Our favorite collections
Browse through some of the best collections in Melbourne hand picked by people who know the city best.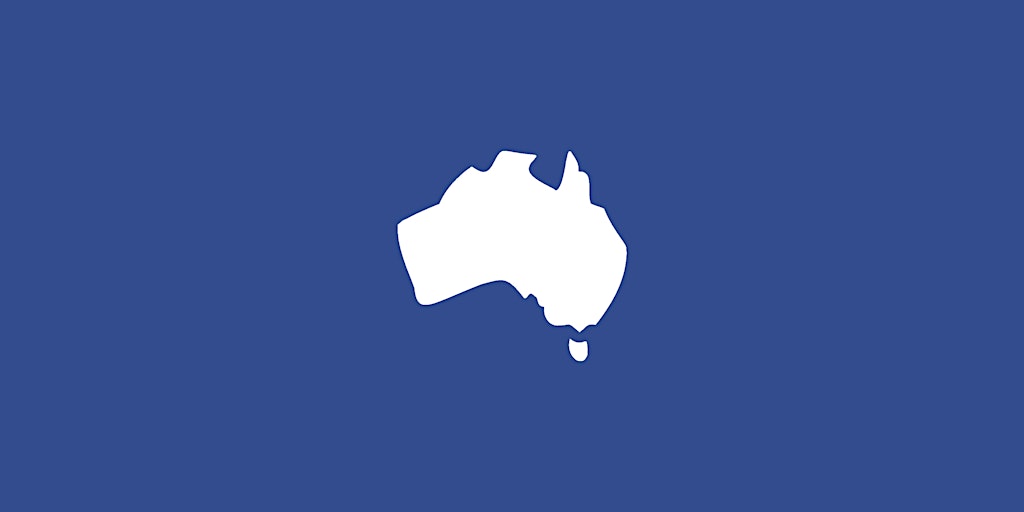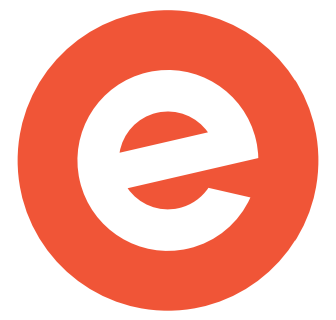 Victorian Bushfire Relief Events
The 2019-2020 bushfire season has caused heartbreaking damage in Australia, but we're inspired by those who are choosing to host events in order to raise funds for relief efforts. Show your support by attending one of the many Victorian fundraising events. Eventbrite has waived fees for event organisers who are donating proceeds to help fund recovery efforts and victim support, so get involved knowing that your ticket purchase is going towards a worthy cause.
View 30 Upcoming Events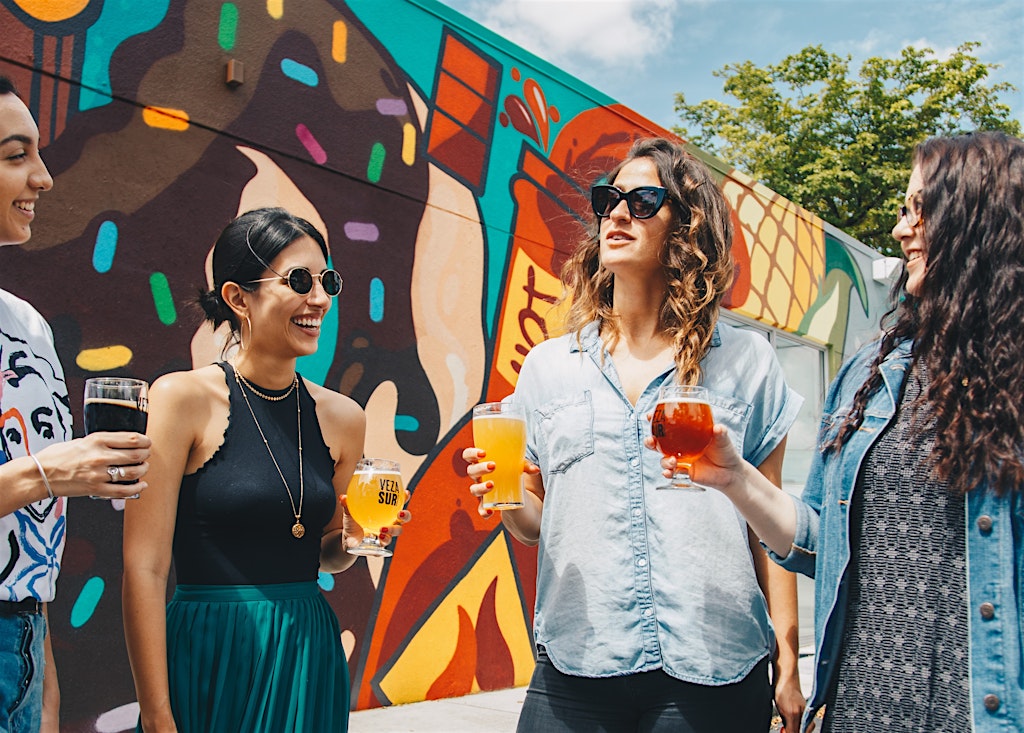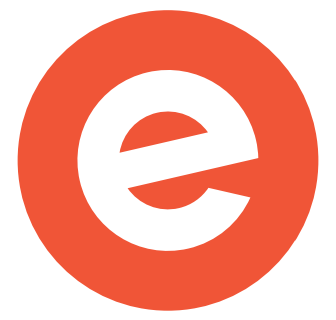 Made for Melbourne Food & Drink Lovers
Fancy a tipple? Need a bite to eat? Explore our collection of food & drink experiences, from hands-on cooking classes to a palooza of pinot, we've got you covered.
View 21 Upcoming Events
The Royal Society of Victoria • Melbourne, VIC
Melbourne Town Hall • Melbourne, VIC
The Capitol • Melbourne, VIC
Free
Monash Conference Centre • Melbourne, VIC
Free