Nuestras colecciones favoritas
Mira algunas de las mejores colecciones en Sídney elegidas por gente que conoce bien la ciudad.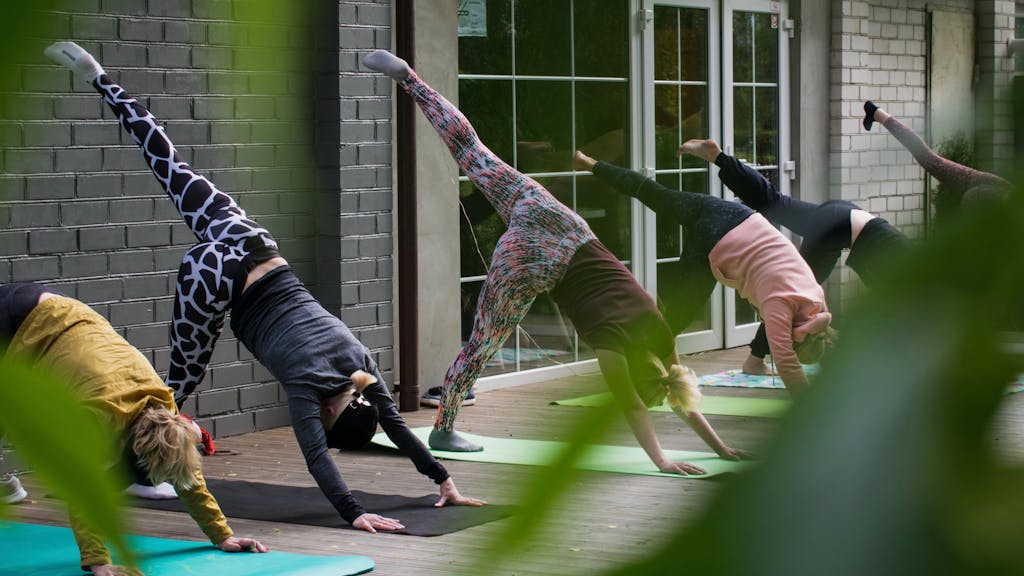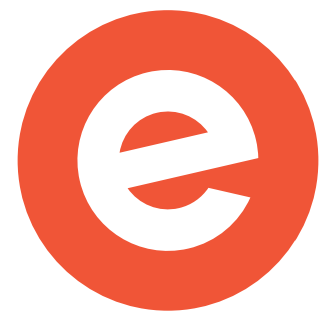 Made for Sydney Yoga Lovers
Need more zen in your life? Explore this collection of yoga and wellness experiences, from the quirky to the more traditional. We're feeling more relaxed already.
Ver 10 próximos eventos
vie., nov. 22, 7:00pm
Home The Venue, Darling Harbour, NSW
mar., dic. 3, 8:30am
Sofitel Sydney Darling Harbour, Sydney, NSW
sáb., feb. 15, 7:00pm
St. Stephen's Uniting Church, Sydney, NSW
Eventos de Negocios y servicios profesionales
Ver más
mar., nov. 19, 8:00am
Event Cinemas George Street, Sydney, NSW
Gratis
lun., nov. 25, 8:30am
NSW Parliament, Sydney, NSW
mié., feb. 26, 9:00am
Hilton Sydney, Sydney, NSW
dom., mar. 8, 10:30am
International Convention Centre, Sydney, NSW
Eventos de Salud y bienestar
Ver más
vie., nov. 15, 9:00am
Castlereagh Boutique Hotel, Sydney, NSW
sáb., nov. 16, 6:00pm
Fraser Suites Sydney, Sydney, NSW
dom., nov. 17, 12:00pm
Dharmashala Bondi Yoga School, Bondi Beach
lun., nov. 25, 9:00am
Wesley Conference Centre, Sydney, NSW