Our favorite collections
Browse through some of the best collections in Eventos online hand picked by people who know the area best.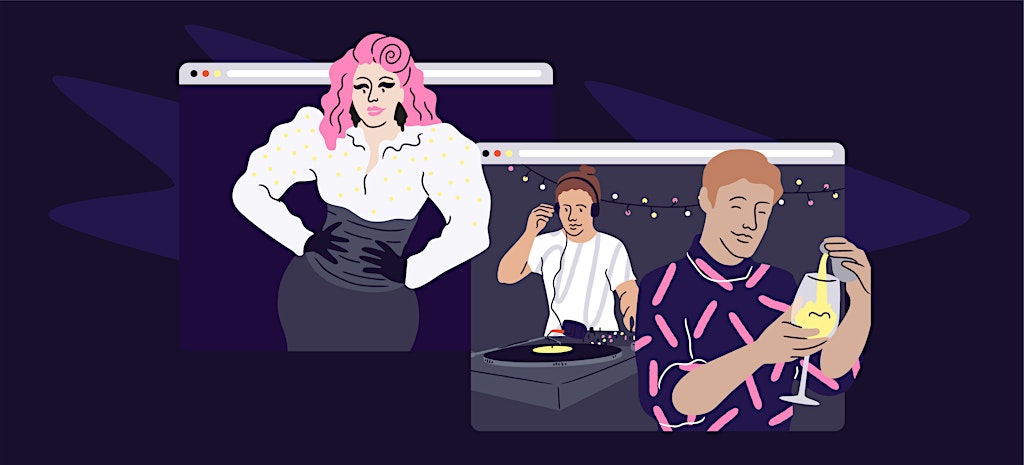 The Best Online Events That Celebrate Queer Culture During Pride — and Beyond
Queer creators were among the first communities to quickly move events online in the wake of COVID-19, staging drag brunches, DJ sets, and more on streaming platforms. With in-person Pride parties and parades cancelled or postponed, the annual global celebration of LGBTQIA+ culture, community, and history has migrated online. Show your Pride with these online events that were hand-picked by Eventbrite's curators.
View 11 Upcoming Events