For Four days we will come together in a communal exploration of soul-full healing for ourselves, one another and our Great Mother Earth.
Acerca de este evento
Together we will journey on Sacred Mayan Land in prayer, in ceremony and in laughter as we open the heart into the windows of the soul during this prophetic and powerful time here on earth.
This is an opportunity to learn techniques and wisdom from incredible healers and practitioners, as we focus our intentions with one another, experiencing life as a ceremony.

ABOUT THE PROGRAM
This living breathing community gathering is meant to fortify your soul, remind you of your connection to each other, and our sacred planet. Be led by the Beloved Bobby Klein in Soul transformation teachings and experience sacred ceremony. Meet with the Elders every morning, on the white sand beach, for a walking meditation. Practice Yoga and breathwork, eat amazing locally grown organic foods, enjoy a local artisan pop-up market, and take part in unique experiences and excursions, all while experiencing the lush Mayan sanctuary of Ikal Tulum.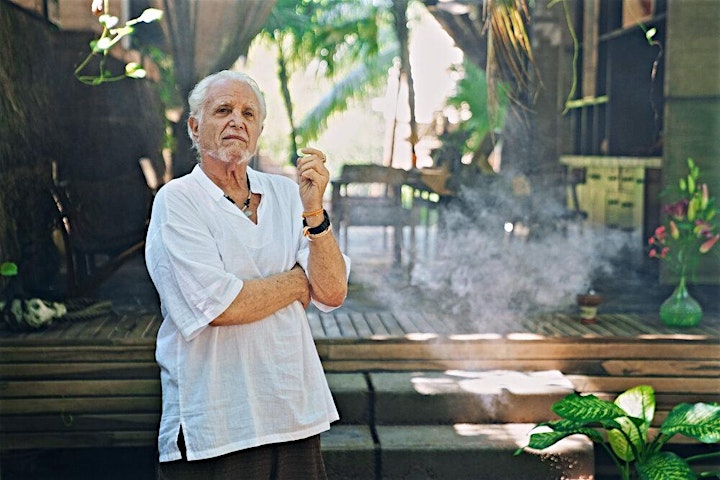 WHAT IS INCLUDED
Special organic and locally sourced farm to table FIRST Supper with acclaimed Mexican chef Mauricio Jervis.
Daily beach meditation with Grandmother Ana Louisa
Daily Yoga with Arun
Daily Soul transforming workshop with Bobby Klein
Cacao Ceremony with Kia
Temazcal sweat lodge ceremony Grandmother Ana Louisa
Workshop with Gurumukh
Poetry workshop with Kate Belew
Cenote excursion
Rest and Relaxation on the Caribbean
Includes all meals, activities and classes
Room is not included
Refund/Cancellation policy:
Before May 15th - 10% non-refundable
After May 15th - 50% non-refundable