Award-winning Chef Roman Lazaro prepares a 4-course exquisite Chef's Table Dinner.
About this event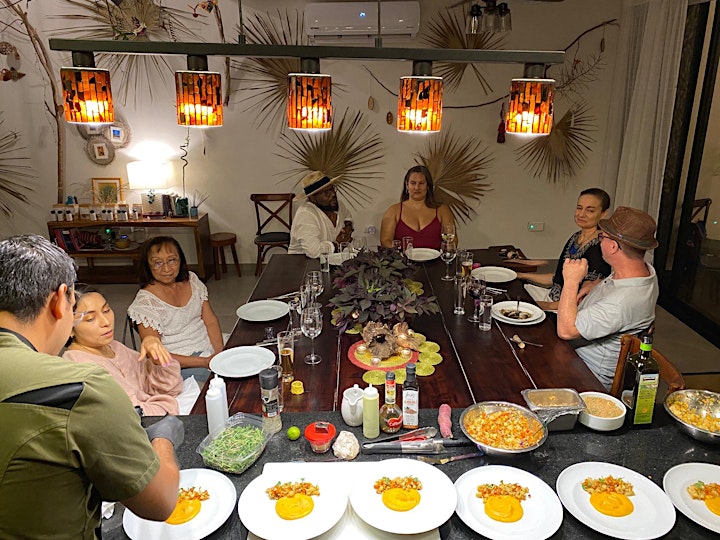 Watch the magic as Chef Roman creates dishes featuring traditional ingredients combined with elements from around the world.
Creating a unique experience & environment, SUMMUS Catering Service strives to connect people through personal stories, cultural appreciation & delectable food.
Promising to be one of the most memorable gastronomic experiences in Merida, get a sneak peak behind the scenes of one of Merida's most popular chefs!
Each guest receives a welcome cocktail and Summus Spice Blend Samples.
Wine - $100 mx/glassWine - $320 mx/bottleArtisanal Beer - $100 mx/bottleSparkling Water - $20 mx/glassSparking Water - $80 mx/carafe
*PLEASE Let us know of any food allergies.
*We follow all safety protocols for our state of Yucatan for private events.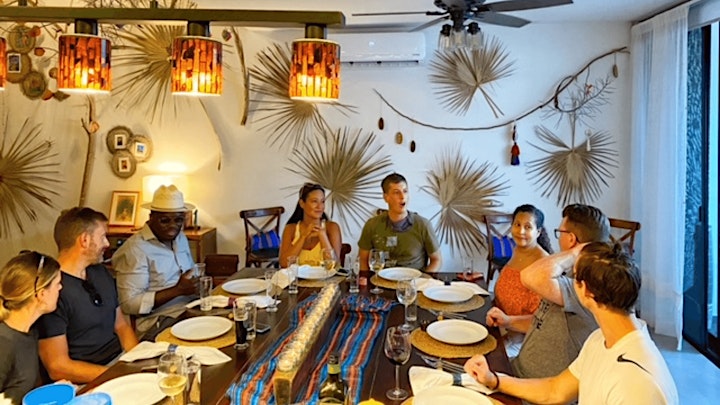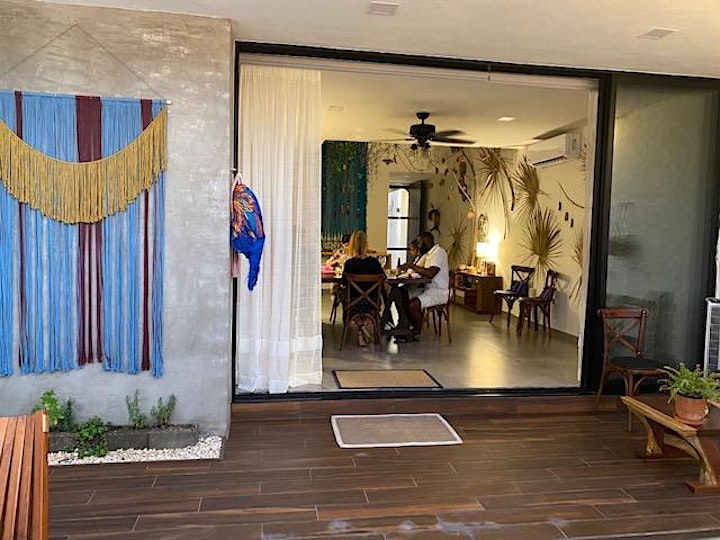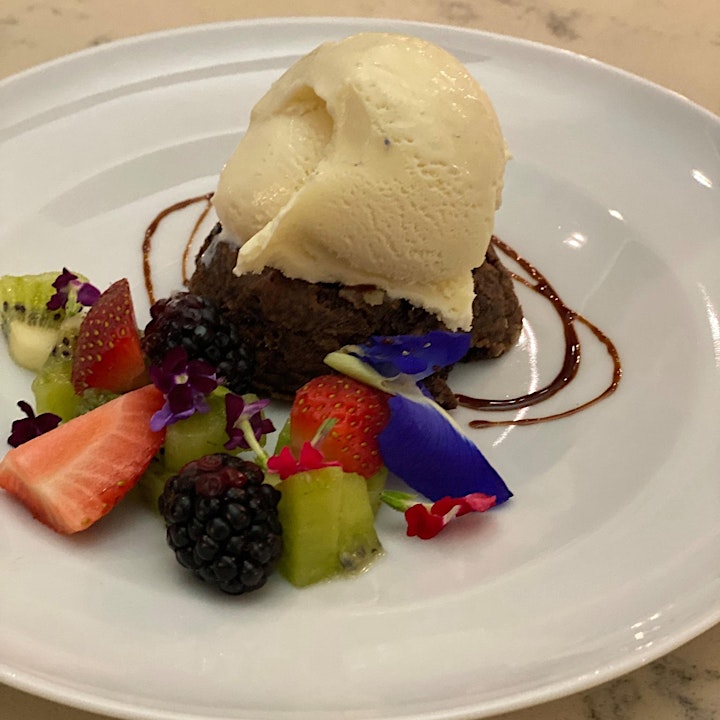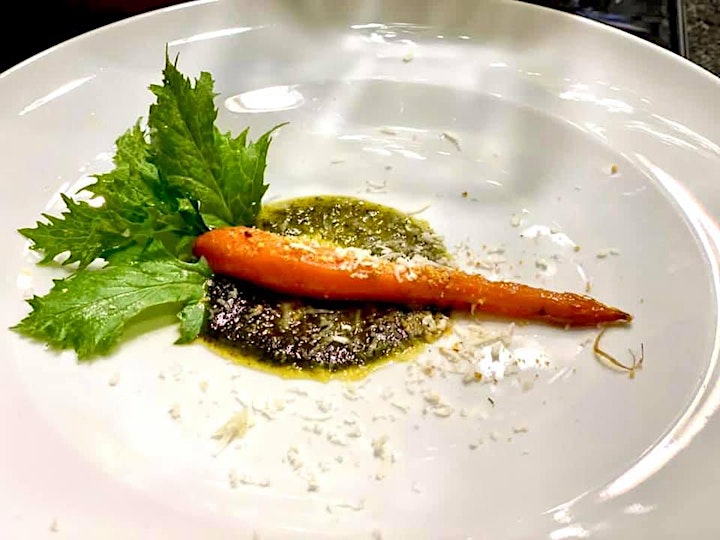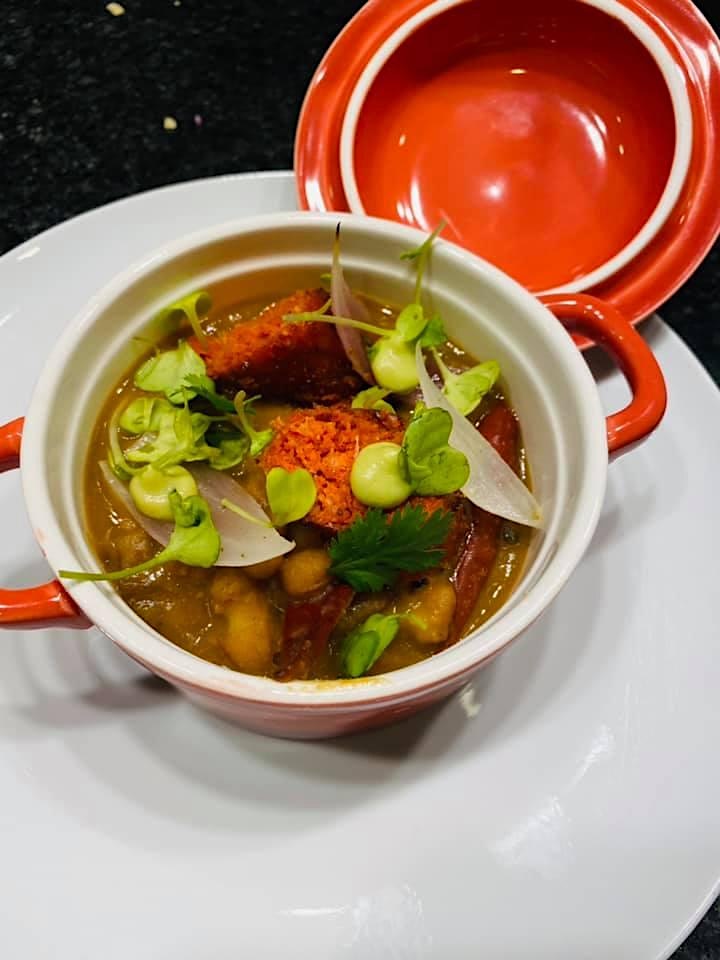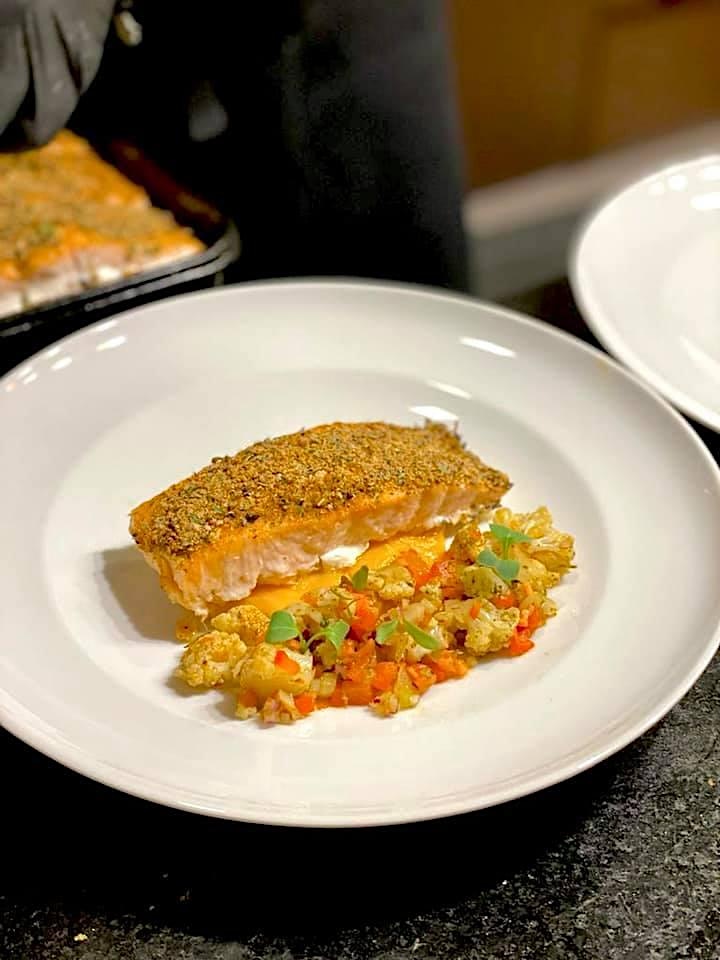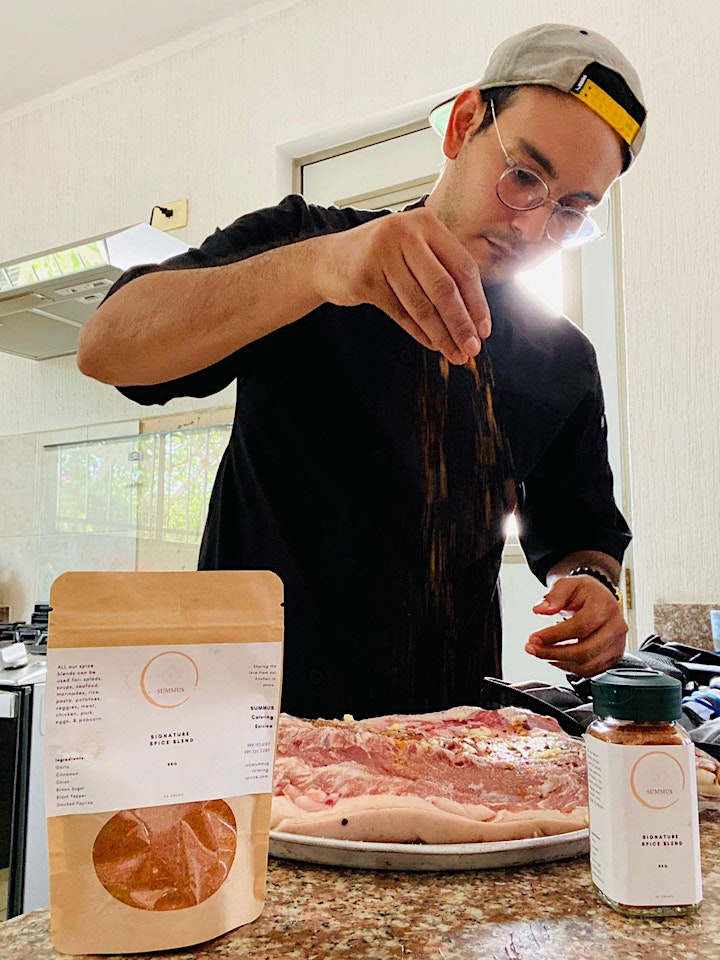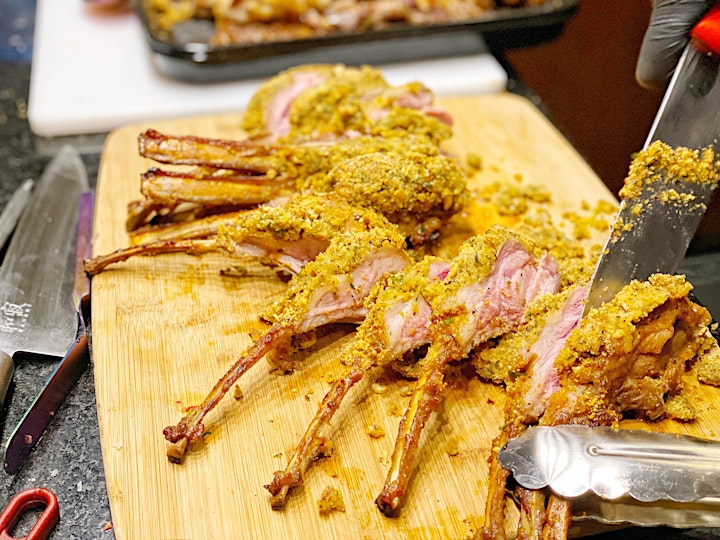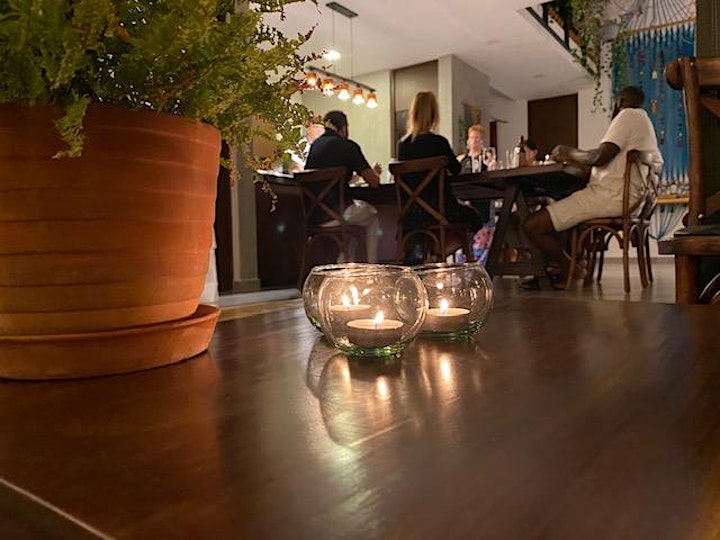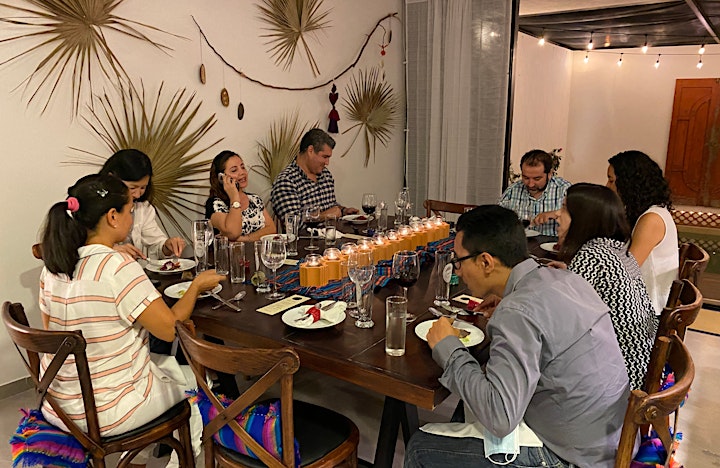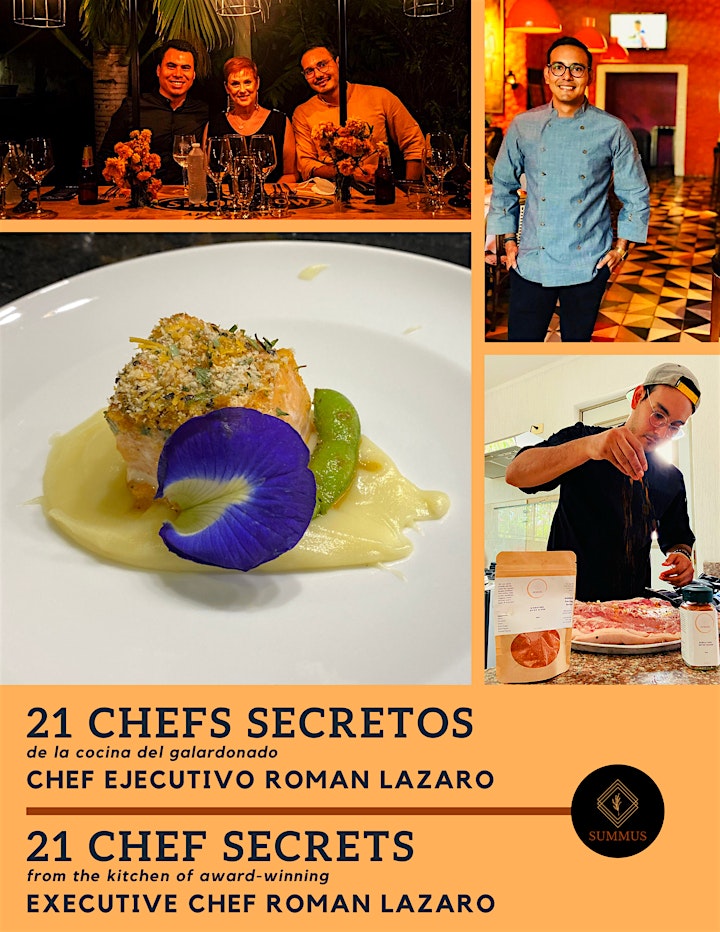 Organizer of Award-Winning Chef's Table