The new monthly film installation in the heart of the Riviera Maya featuring classic & modern films across the African Diaspora.
About this event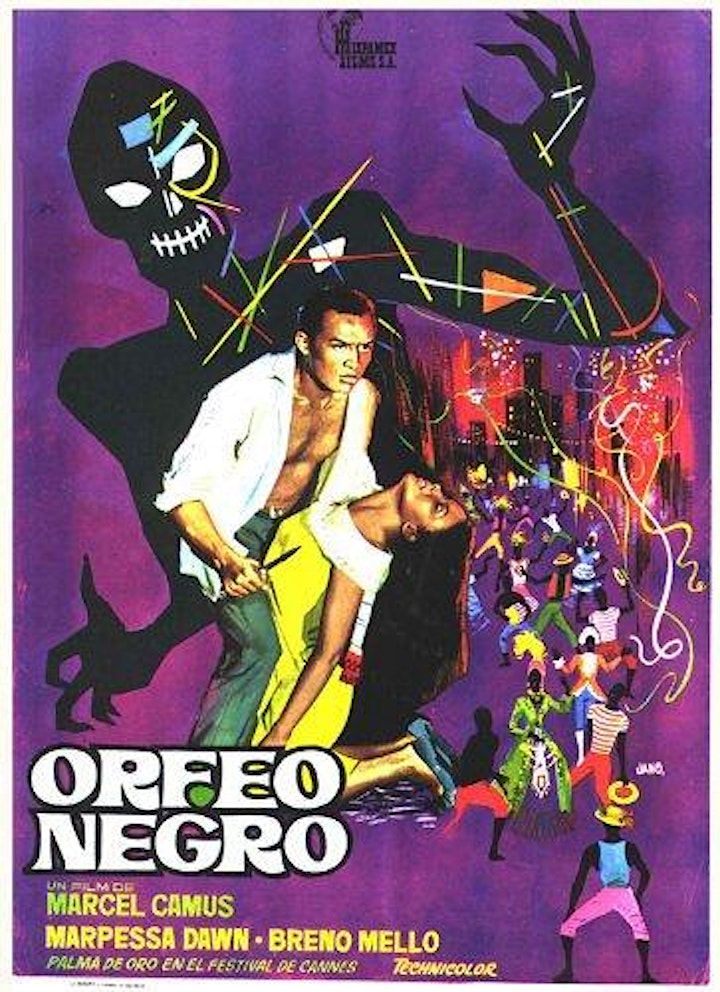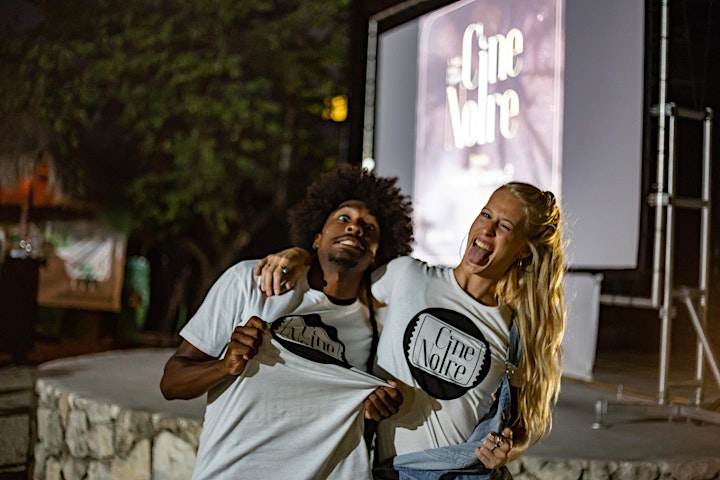 Come join us to enjoy a perfectly curated open air cinema & sound experience for your enjoyment under the Playa Del Carmen Friday night sky for the perfect vibe Friday November 26th at 6pm!
This signature monthly experience at Playa Del Carmen's sexy-coolest rooftop BE ROOF at BE Playa Hotel in the heart of Playa Del Carmen's artist community.
For the 1st installment of this series we'll be celebrating a classic Afro-Brazilian film Orfeu Negro retelling of the Orpheus and Eurydice myth, set during the time of the Carnaval in Rio de Janeiro with love, samba and passion.
While simultaneously enjoying Sounds of Brasil where @beatsbyakil will take you on a sound journey of Brazilian Beats an eclectic mix of Baile Funk, Samba, Pagode, MPB, AXE, Forro + Brazilian Hip-Hop & R&B favs with vibes until 11pm.
Full cocktail menu & sushi menu from Sushi Club available.
Advanced Tickets 200 MXN / Tickets at the door 300 MXN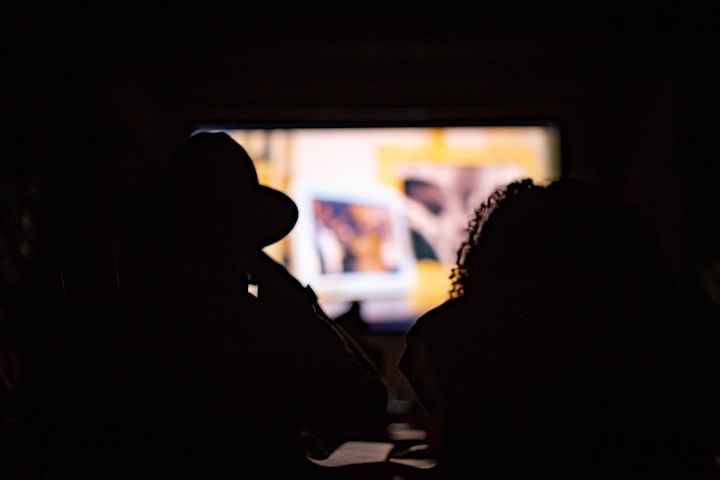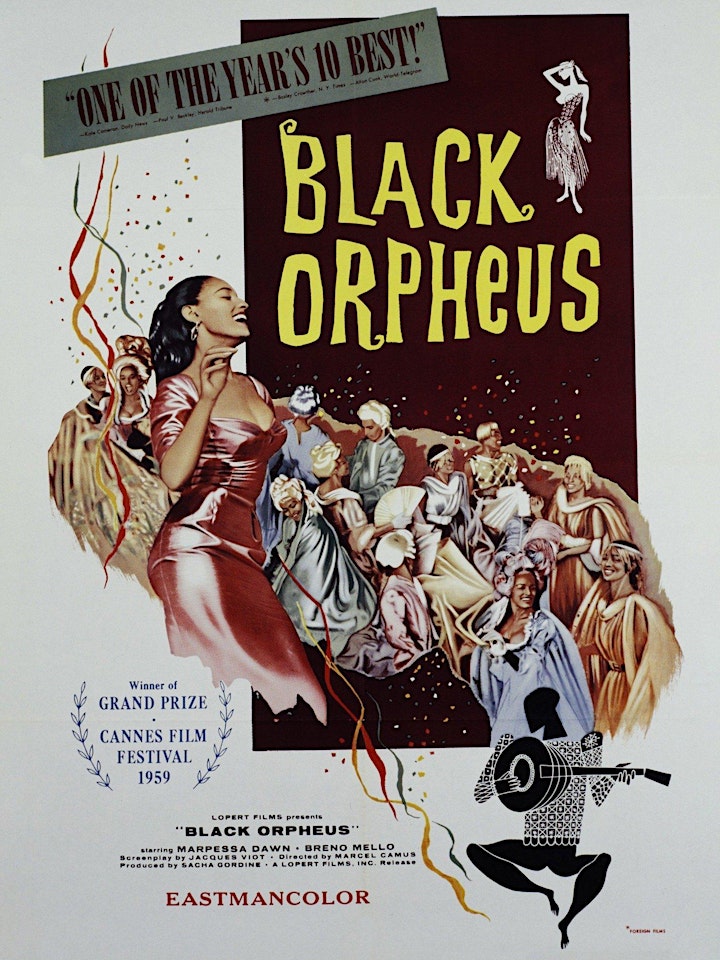 6pm: Doors Open: Mix & mingle with fellow Cine Noire guests over mouthwatering Brazilian Caipirinhas & Sushi over Sunset.
7pm: Be Roof Screen: Orpheu Negro (Silent + Subtitles) + Sounds of Brasil by @beatsbyakil at BE Playa Rooftop until 11pm
Cine Noire Cinema & Sounds Vibes until 11pm.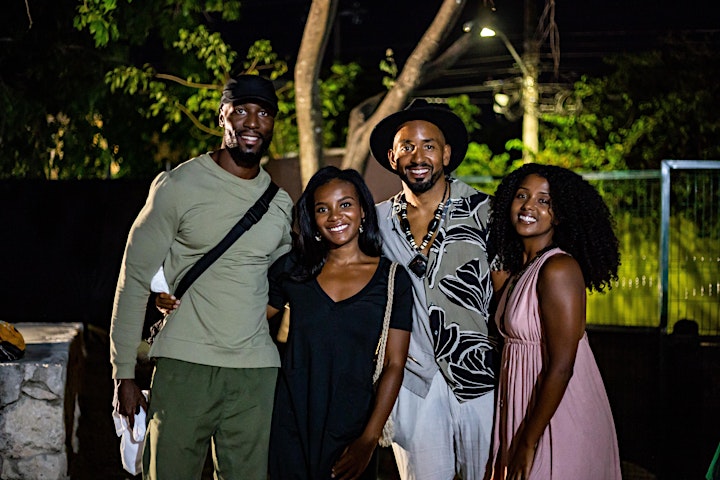 • Friday November 26th, 2021• 6:00PM • Cine Noire Presents • Open Air Cinema & Sound Experience •
• Orpheus Negro •
Winner of both the Academy Award for best foreign-language film and the Cannes Film Festival's Palme d'Or, Marcel Camus' Black Orpheus (Orfeu Negro) brings the ancient Greek myth of Orpheus and Eurydice to the twentieth-century madness of Carnival in Rio de Janeiro. With its eye-popping photography and ravishing, epochal soundtrack, Black Orpheus was an international cultural event, and it kicked off the bossa nova craze that set hi-fis across America spinning.
Director: Marcel Camus / BRASIL 1959 /1 hour 40 min
The 1st 15 guests will receive a limited edition Cine Noire tote bag & Chef Gee's @Highly.Catered gourmet infused Popcorn 🍿
• Cine Noire • Open Air Cinema & Sound Experience • See you there!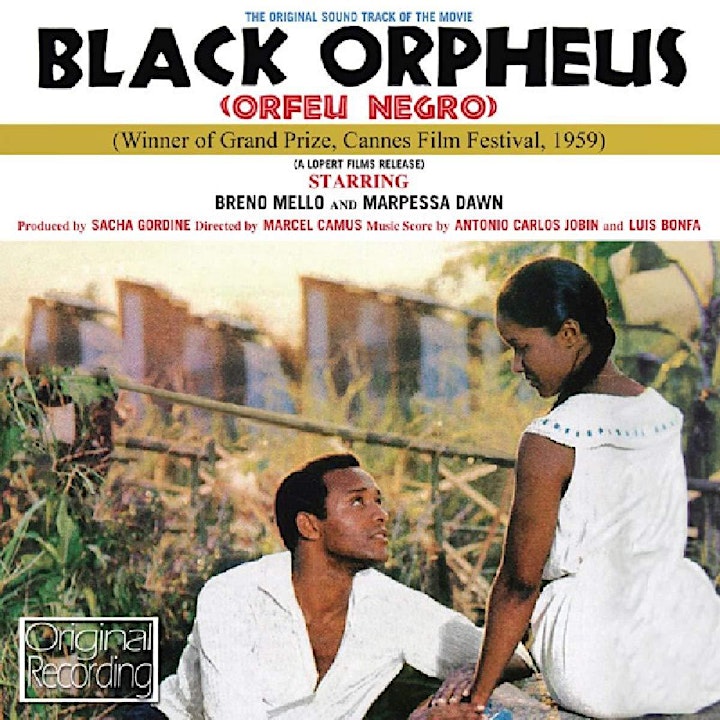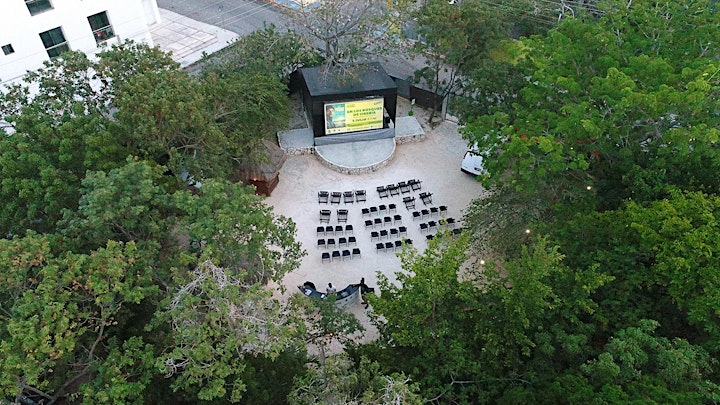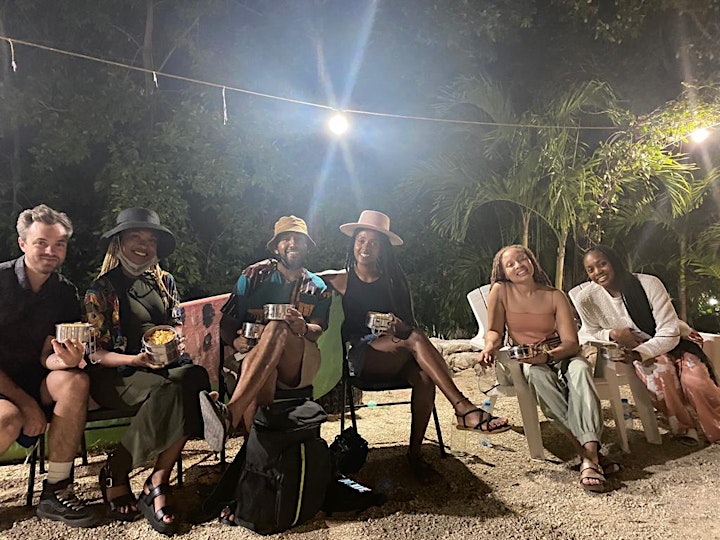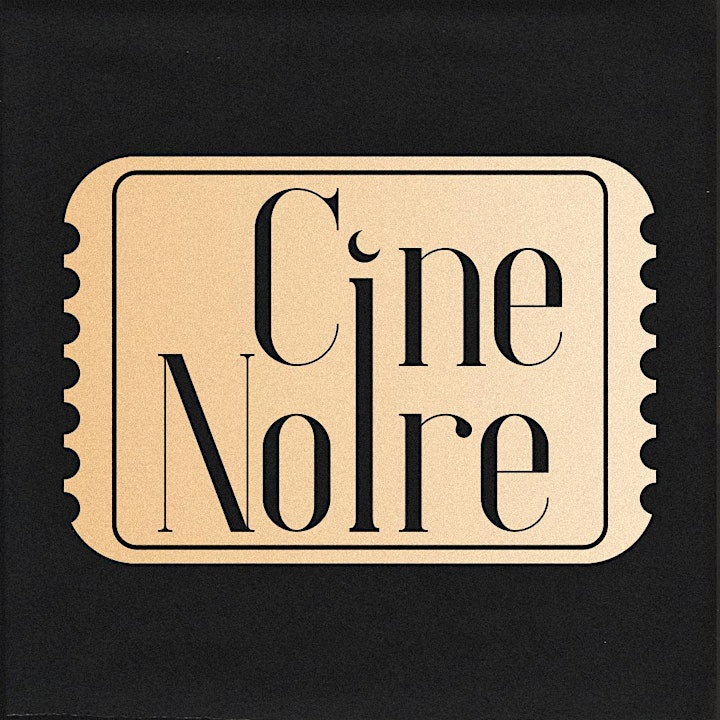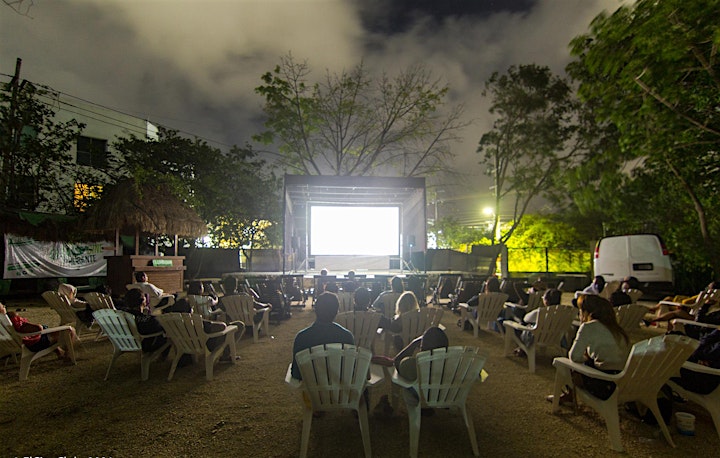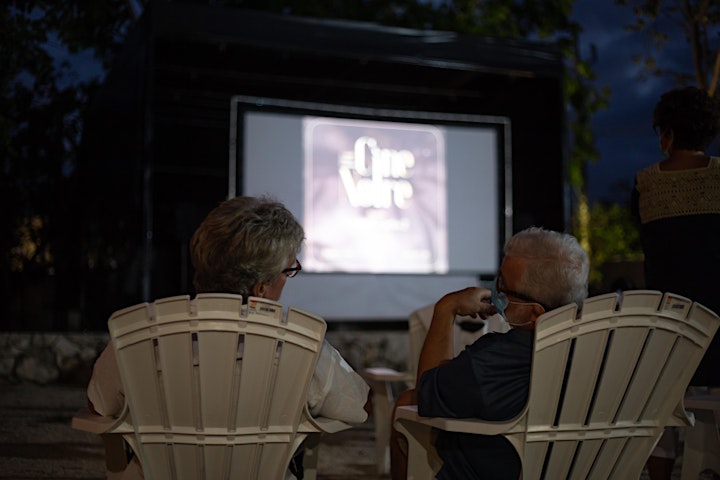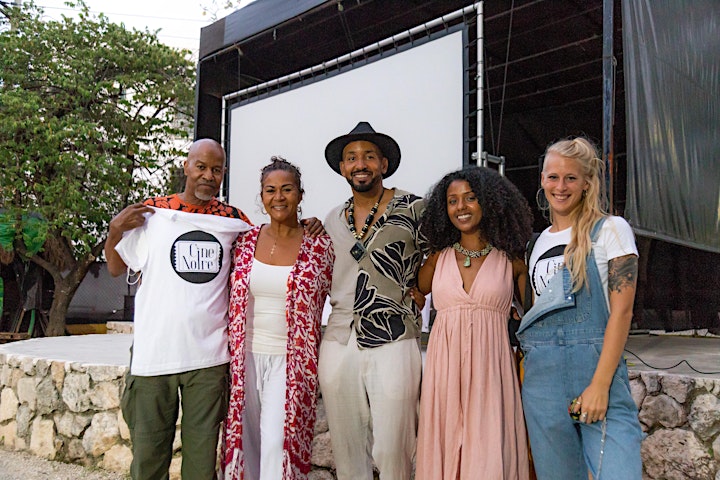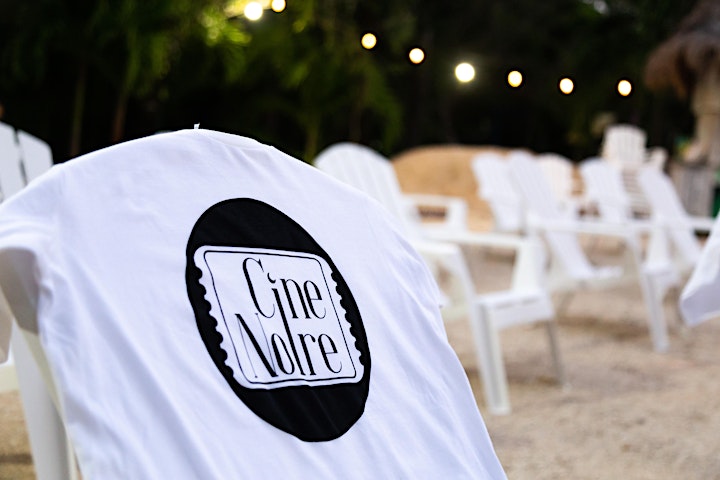 Organizer of Cine Noire Presents • Orpheu Negro • Open Air Cinema & Sound Experience •