The new monthly film installation in the heart of the Riviera Maya Jungle featuring classic & modern films across the African Diaspora.
About this event
Come join us to enjoy a perfectly curated dinner & outdoor cinema for your enjoyment under jungle night sky.
This signature Jungle Cinema Dinner Experience will take place every 1st Friday of the month at Playa Del Carmen's beautiful Parque La Ceiba in the heart of Playa Del Carmen's artist community.
For the fifth installment of this series together we celebrate another classic film in "Poetic Justice".
Still grieving after the murder of her boyfriend, hairdresser Justice (Janet Jackson) writes poetry to deal with the pain of her loss. Unable to get to Oakland to attend a convention because of her broken-down car, Justice gets a lift with her friend, Iesha (Regina King) and Iesha's postal worker boyfriend, Chicago (Joe Torry). Along for the ride is Chicago's co-worker, Lucky (Tupac Shakur), to whom Justice grows close after some initial problems. But is she ready to open her heart again?
Cine Noire invites you to kick back relax & enjoy the ambience while enjoying a soulful dining experience curated by Chef Sharon Pierce whose amazing soulful culinary delights have satisfied A-list tastebuds from Philadelphia to the World!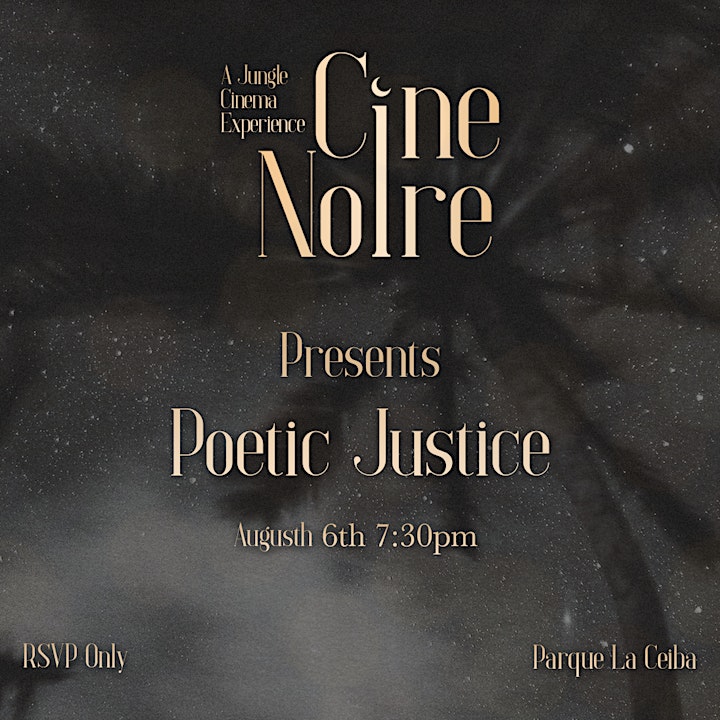 It's not often that two of the biggest stars in their respective genres are cast opposite of each other in leading roles in a major motion picture film, but that is what occurred in 1993 when director John Singleton tapped Janet Jackson and Tupac Shakur to headline his romantic drama Poetic Justice. The follow-up to Singleton's 1991 Oscar-nominated coming-of-age film Boyz n the Hood, Poetic Justice arrived at a time when movies centered around black love were plentiful, but set itself apart from the pack not only due to its sheer star power, but breakout performances from its supporting cast, which included Regina King, Joe Torry, and Tyra Ferrell.
In the wake of Poetic Justice's release, many of its stars would go on to reach even greater success in their respective careers, however, they will always be remembered for their roles in the film, which has gone on to become a timestamp for pop and urban culture in the 90s and continues to resonate with a new generation of fans more than two decades later.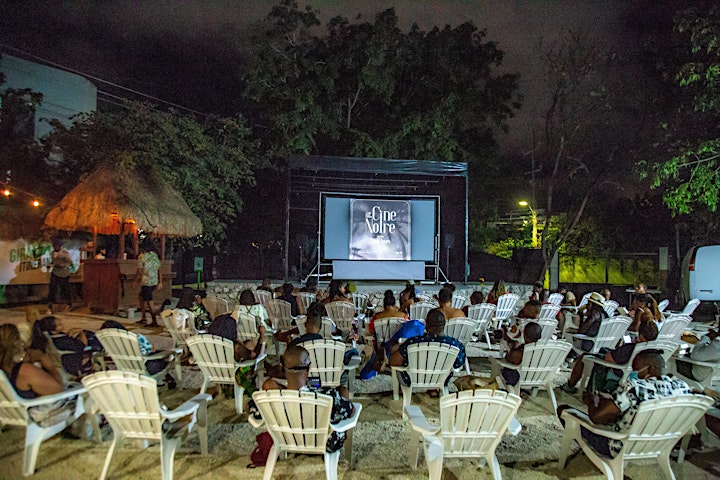 Don't miss out on this intimate community celebration of food, film & connection. It will be the first time this movie will be shown on the silver screen right here in Playa del Carmen! Space is extremely limited for this exclusive & always SOLD OUT Cine Noire Jungle Cinema Experience.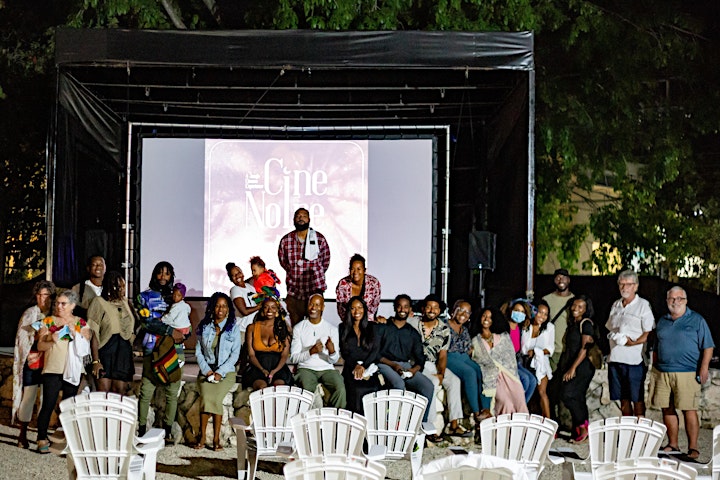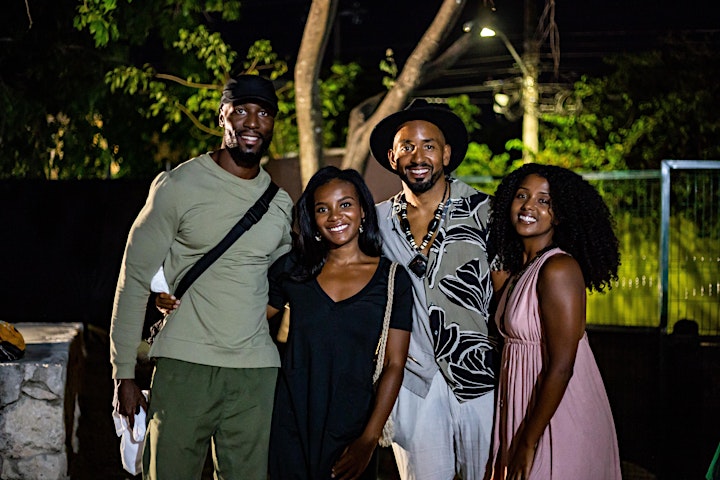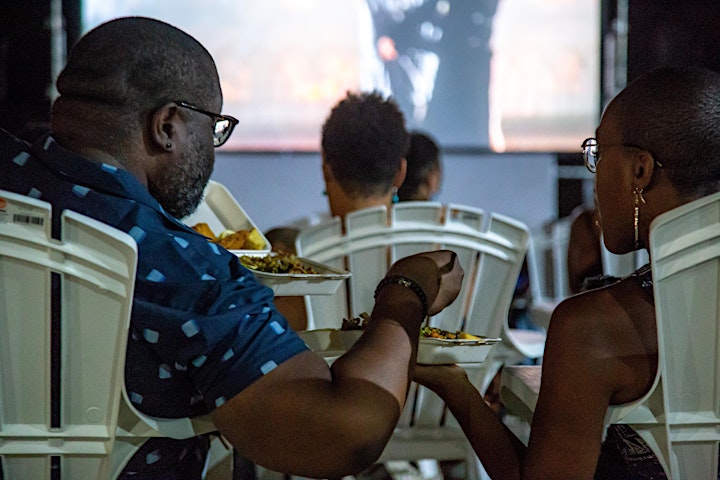 7:30pm: Doors Open mix, mingle & vibe with fellow Cine Noire guests over music from the motion picture soundtrack of Poetic Justice while enjoying & being served Chef Sharon's dining straight from the SOUL.
8pm: Showtime 🎥
10pm: Closing remarks, talk back & group photo 📸
11pm to 3am: Cine Noire After Dark Presents: Velvet Rope. After Party. White House.
Free Admission for Cine Noire Ticket Holders.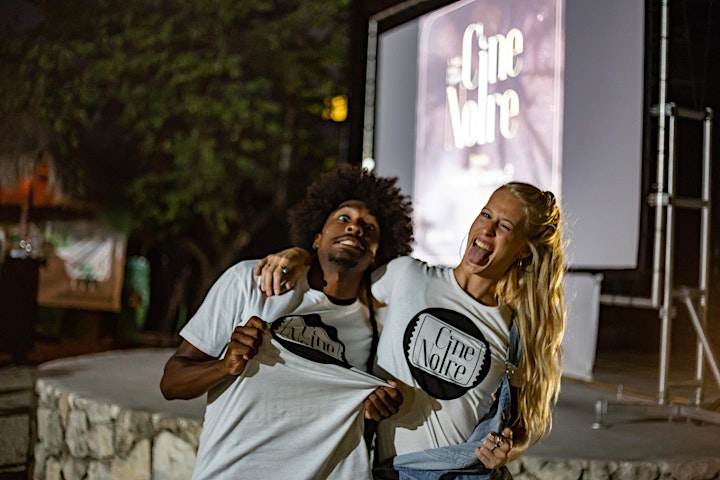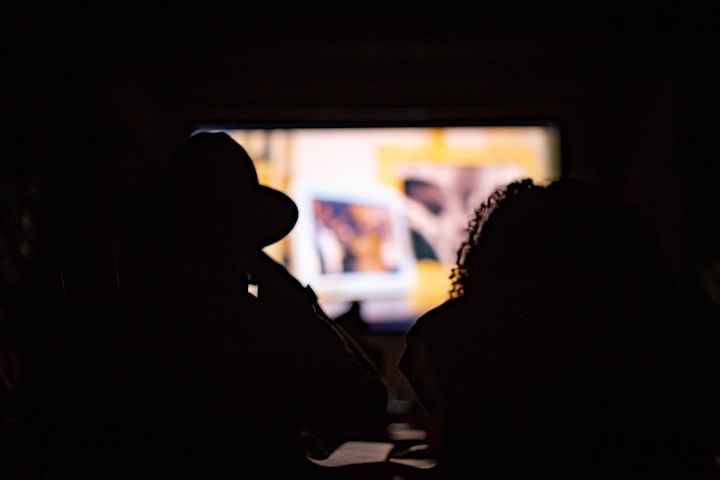 • August 6th, 2021•7:30PM • Cine Noire Presents •
•Poetic Justice •
Director: John Singleton / USA 1993 / 1 Hour 49 Min
Your Cine Noire ticket will include your preference for dinner at the time of purchase.
Fried Smothered 🍗 Chicken w/Peppers & Onions Over White Rice
Seasoned Fried Cabbage
Signature Cornbread
Citrus Ice Tea
Peach cobbler
Dirty Popcorn 🍿 (old bay seasoning)
OR
Fried Smothered 🐟 Fish w/Peppers & Onions Over White Rice
Seasoned Fried Cabbage
Signature Cornbread
Citrus Ice Tea
Peach Cobbler
Dirty Popcorn 🍿 (old bay seasoning)
OR
Tempura Fried 🥗 Vegetables
Smothered w/ Brown Gravy Over Rice
Fried Vegetarian Cabbage
Citrus Ice Tea
Fruit Salad
Dirty Popcorn 🍿 (old bay seasoning)
• Cine Noire • A Jungle Cinema Experience • See you there!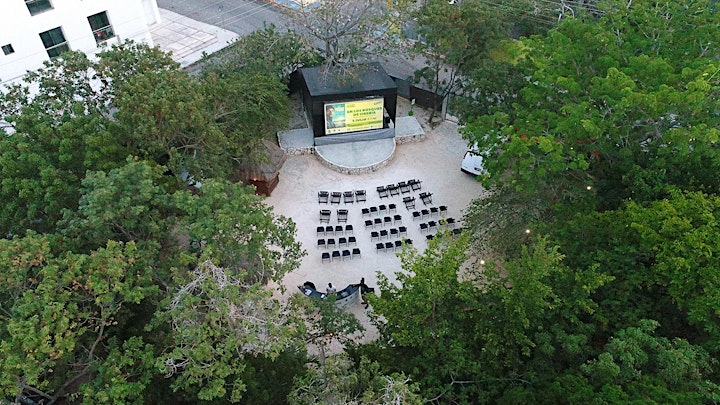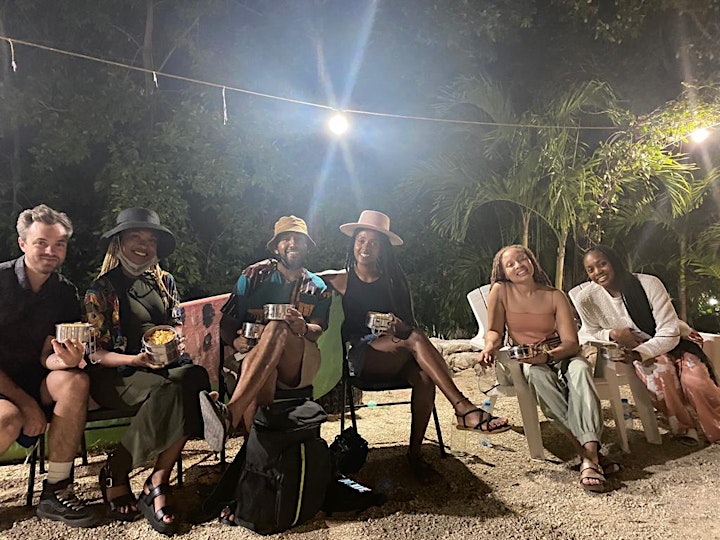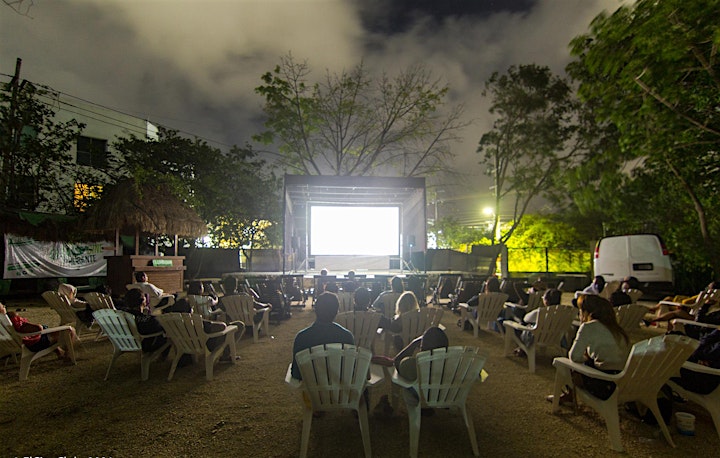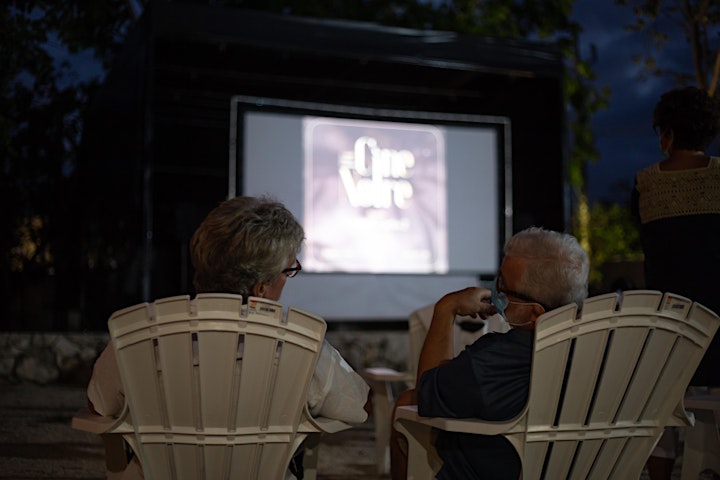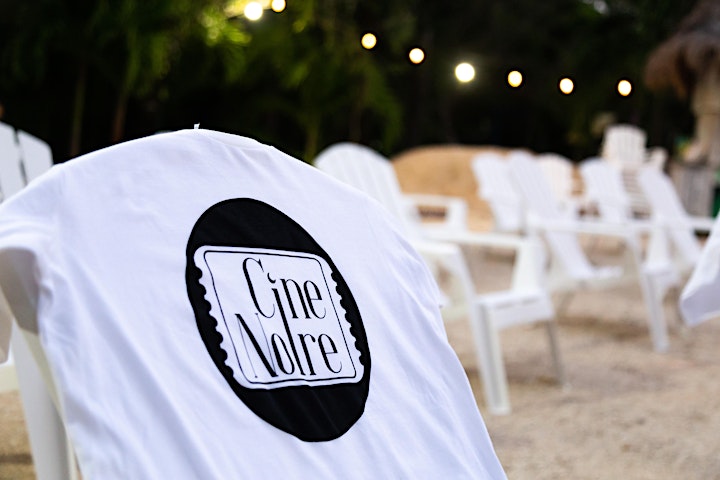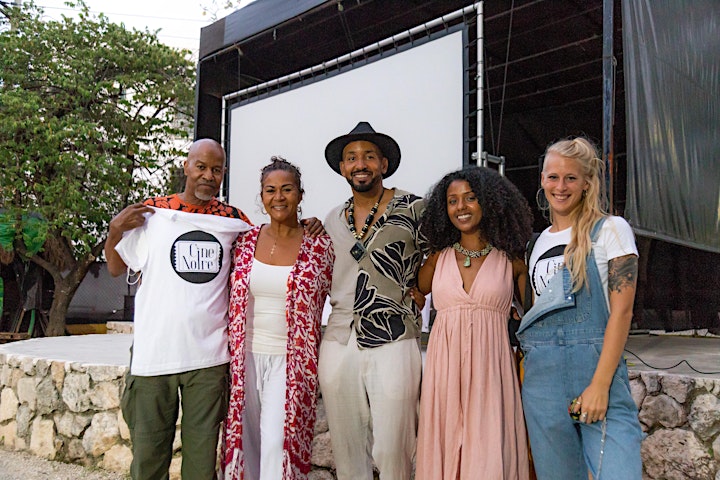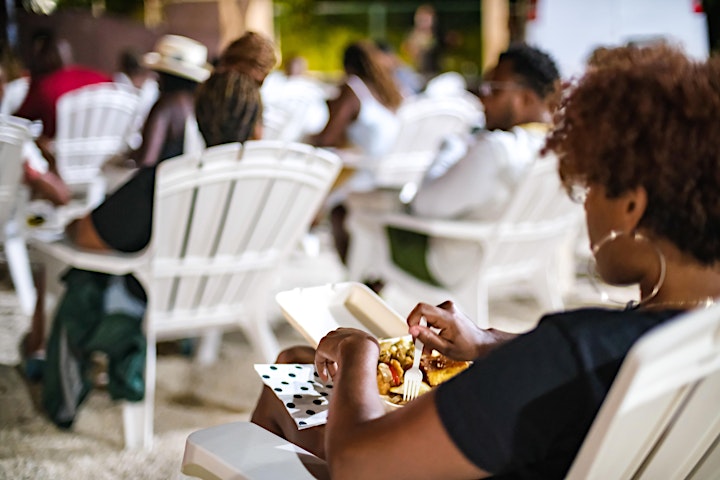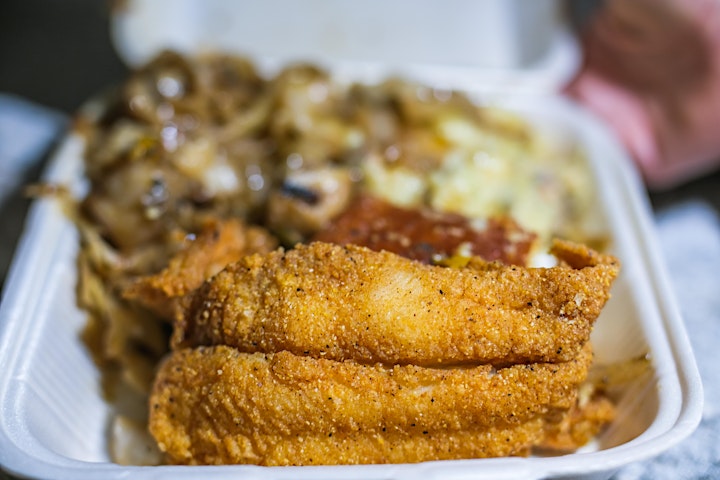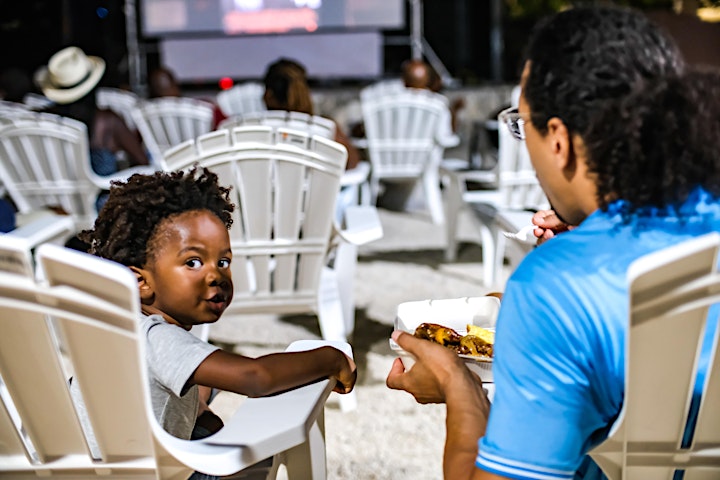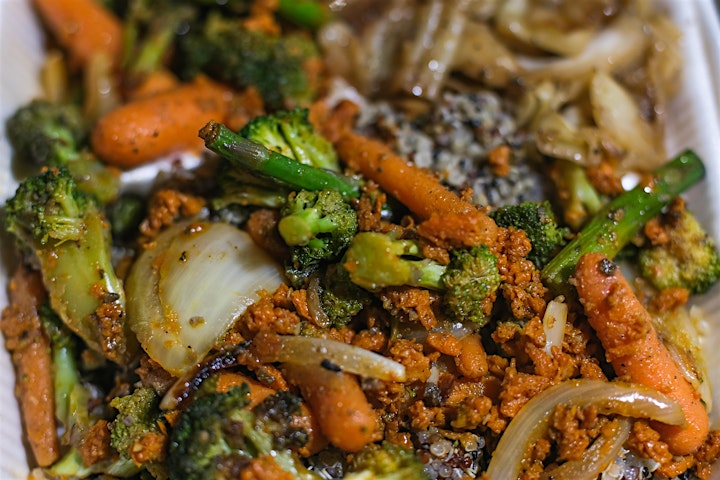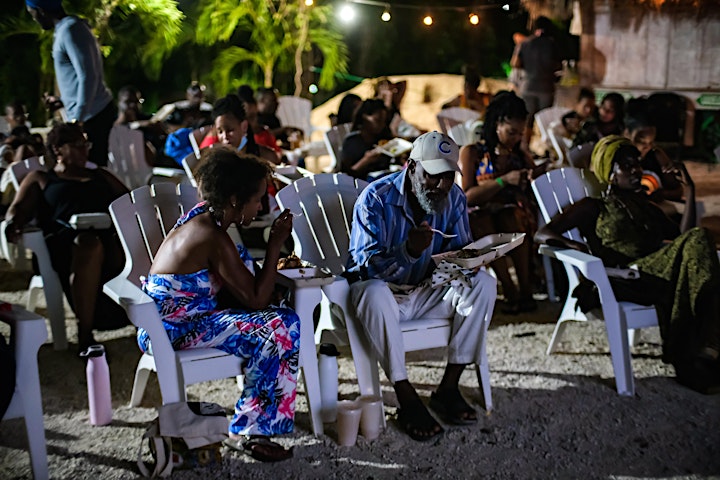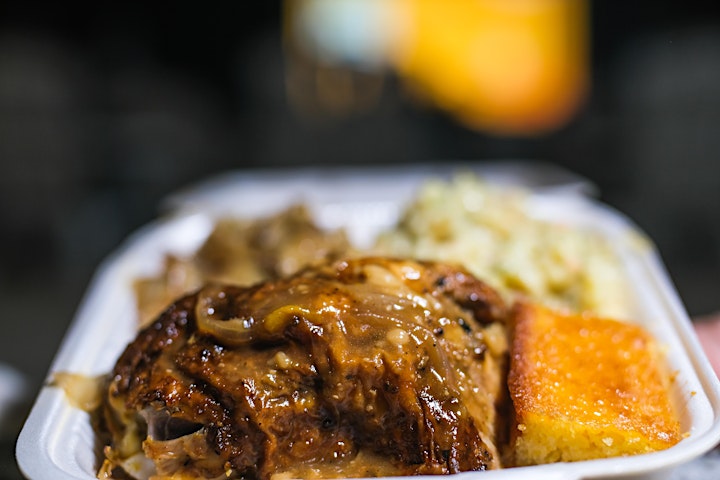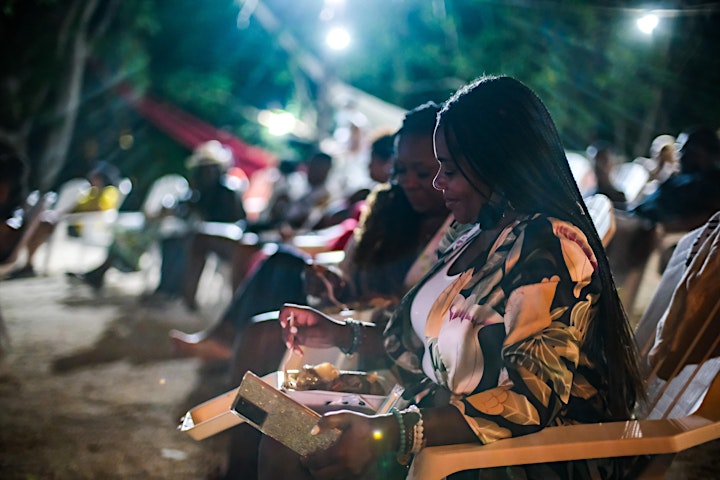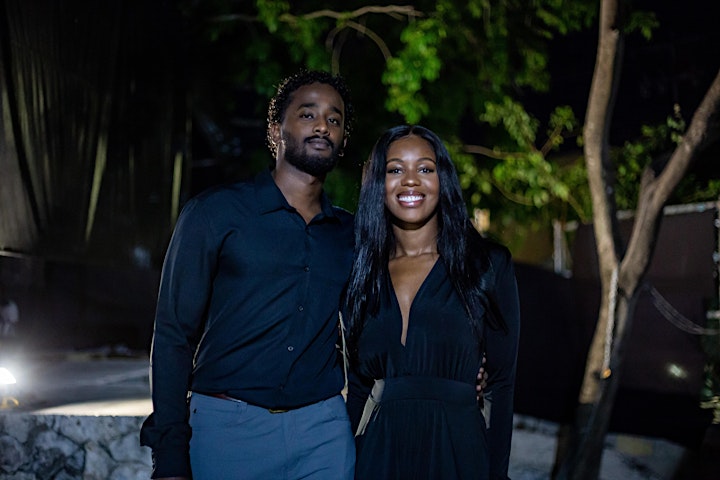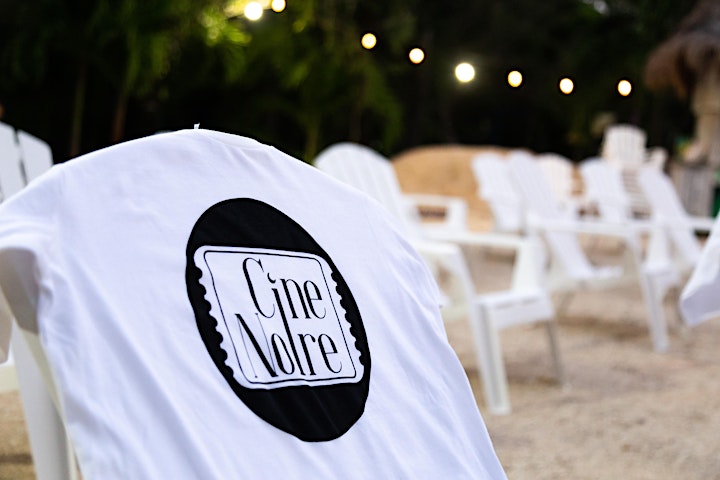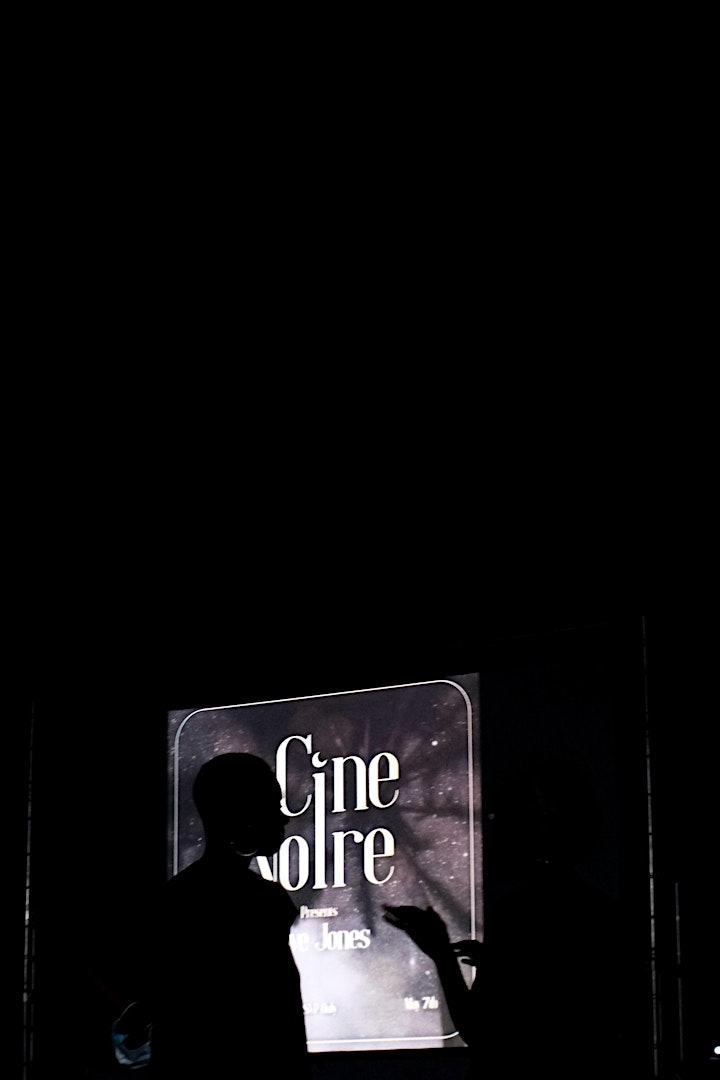 Organizer of Cine Noire Presents • Poetic Justice • A Jungle Cinema Experience •