Event Information
Location
Paledora Coworking Campus
Camino Acceso a Pozos de Capa Predio el Venado MZ35 LT02 Avenida Las Palmas
Chemuyil, ROO 77774
Mexico
Week 9 - Ecosystems & Workshop Closing Circle
About this event
There we are!
This Friday marks our last Community Co.Creation Workshop!
It is exciting and a little sad as well.
Oh, how much we enjoyed sharing time, knowledge, laugh and discussions with you, tribe.
This Friday will be a little different. To celebrate the end of the series and the beginning of the new chapter for us we would like you all to join us for a day in the jungle.
We will stat with a chill pool gathering, then jump into our last topic - Ecosystems- with MotherTree and Paledora founders.
Followed by a music jam & soundbath in the cenote area.
Finishing off the day with closing circle and community BBQ.
All is welcome!
WEEK 9 - Ecosystem
- Organization
- Finance system
- Governance
13th May Fridays timetable:
8am - 5 pm Coworking
11 - Refreshment at the pool
1 - 3pm - Ecosystems within the community
Nathan Wakeford - MotherTree Tulum
Jean Luce Nathon - Paledora
3pm - cenote
sound bath & music jam
5pm - Community BBQ & Closing circle
You can also join our stream on Facebook or Youtube!
We will be broadcasting the workshops 1pm-3pm.
Paledora Coworking Fridays are free. Everyone is welcome. Please let us know that you are coming. You can pre-book lunch with your registration, bring your own or explore the pueblo for your taste.
Connect with us!
Instagram
https://www.instagram.com/regen.tribe
Discord
https://discord.gg/9mSUvPxHju
Youtube
https://www.youtube.com/channel/UCNIyVwJOclhrZ-bjW1xWaxw/featured
Facebook
https://www.facebook.com/regen.tribe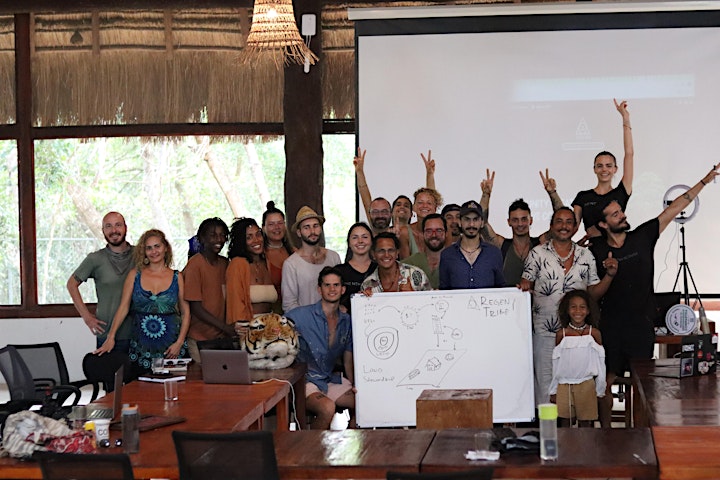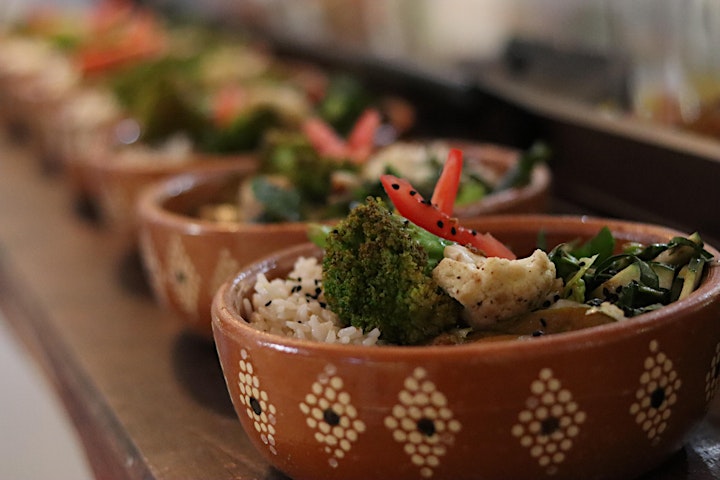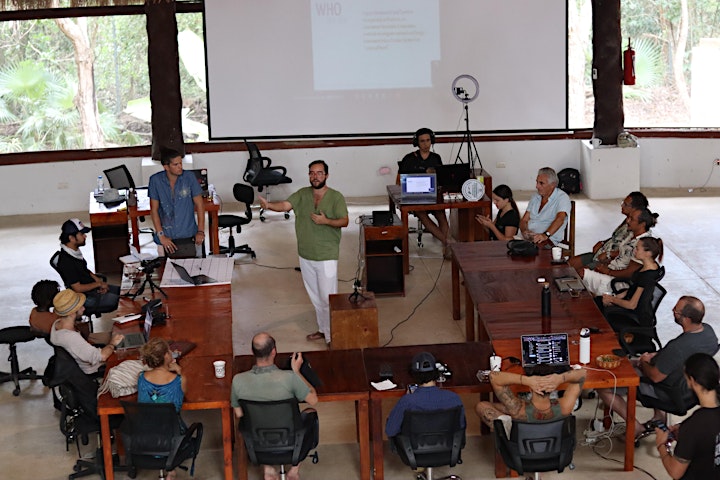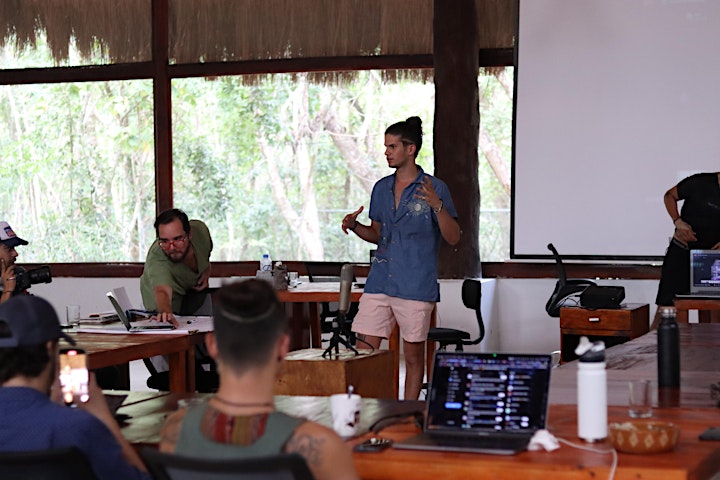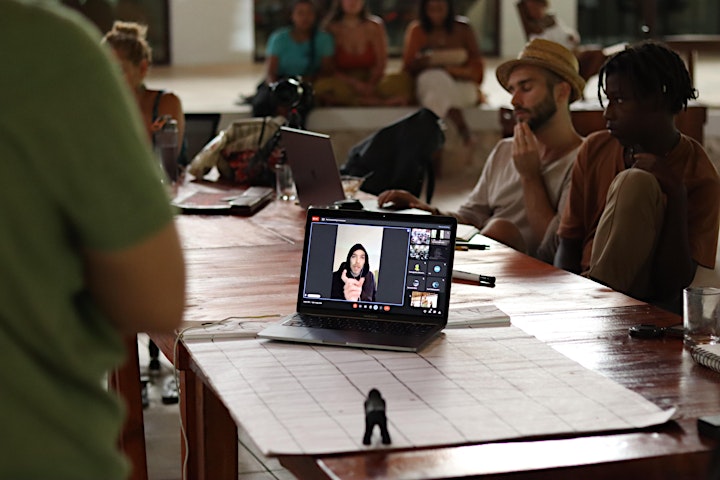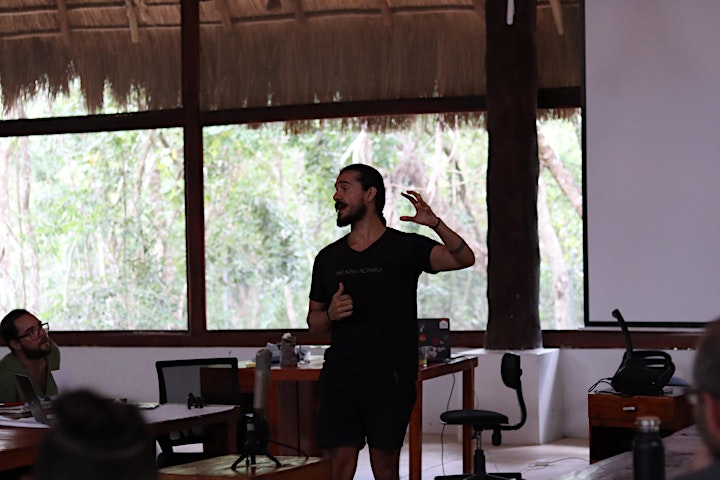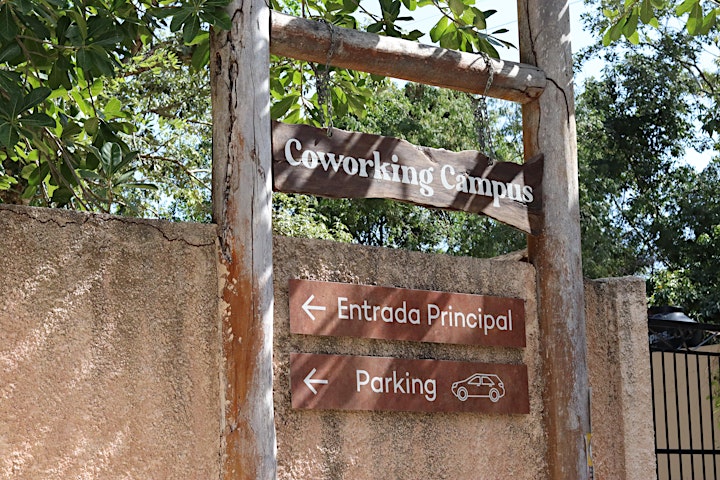 Date and time
Location
Paledora Coworking Campus
Camino Acceso a Pozos de Capa Predio el Venado MZ35 LT02 Avenida Las Palmas
Chemuyil, ROO 77774
Mexico