About this Event
As Marcel Proust said, "The real voyage of discovery consists not in seeking new lands but seeing with new eyes."
In this 3 hour workshop, you will learn to see the world from the perspective of different users. This will allow you to create more fullfilling experiences for your customers and to satisfy their needs better through an empathic approach.
Who should take this workshop?
Entrepreneurs who are about to start a business.
Business owners who are interested in developing a better experience around their products and services.
People who'd like to hear travel stories, international perspectives, and curious facts about Mexican culture and traditions.
English speakers (the workshop is in english).
We'll work in teams, so it's an opportunity for networking and meeting new people.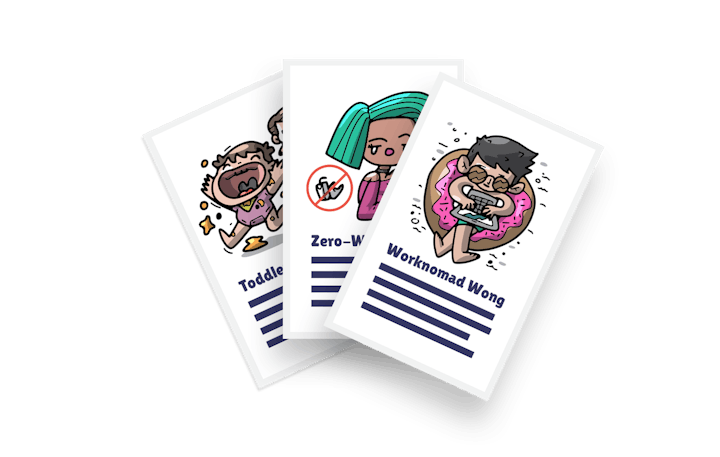 What will you get?
You will learn a series of skills and principles that will inspire you to create empathy around your products and services.
You will receive a set of think like a traveler cards, which will help you to align your offer with different users' needs and test scenarios.
And a PDF summary of the workshop's concepts.
About the instructor:
I'm a nerd traveler and design consultant from Mexico City.
I created @mytraveltoons, an illustrated travel guide where I share my experiences, learnings and travel fails. Professionally, I've led design thinking workshops with companies, entrepreneurs and students for almost a decade.
This workshop takes inspiration from Tom Kelley's speech about "Thinking like a traveler" to be an innovator.