El impacto del crowdfunding en el futuro de Latinoamérica | Skillup Session
El impacto del crowdfunding en el futuro de Latinoamérica | Skillup Session
About this event
🔹Clase en vivo Online | Cupo limitado.
El crowdfunding otorga a las personas el poder de invertir en el futuro en el que creen. Creemos en una comunidad comprometida a crear un mundo de posibilidades, que brinde acceso a invertir en startups, bienes raíces, mercado secundario, y más. De esta manera, nos enfocamos en crear un mundo diverso, sostenible y conectado para toda Latinoamérica.
🔹En esta sesión aprenderás:
1. Los alumnos aprenderán el concepto de crowdfunding
2. Entender cómo este concepto impulsa la innovación y desarrollo de un sinfín de industrias como educación, salud, retail, e-commerce, turismo, finanzas, y un largo etcétera.
3. Identificar las posibilidades que ofrece el crowdfunding para tomar el control de su futuro al diversificar y crecer su patrimonio al mismo tiempo que generan un impacto positivo en la sociedad.
🔹Instructor:
Luis X. Barrios ha estado permanentemente ligado al mundo del ecosistema emprendedor. Es Co- Fundador de The Pool uno de los primeros coworking space en Ciudad de México. Fundador y CEO de The Ark Fund, fondo que busca transformar la industria tradicional de Venture Capital en México y Latinoamérica. Formó parte del reconocido Kauffman Fellows Program en San Francisco, enfocado en educar y sofisticar a inversionistas de alto impacto. Además, cuenta con una maestría en administración por el Babson College de Massachusetts y es graduado del programa de Singularity University de Silicon Valley, patrocinada por Google y la Nasa.
🔹 Clase online en vivo:
🇲🇽 MX 🇨🇴 COL 18:00 - 18:00 hrs (CTS)
--------------
Después de tu registro te llegará por Email el link para conectarte a la sesión. Acepta nuestra invitación por Google Calendar para que no te pierdas esta skillup session.
Visita nuestro sitio para conocer más sobre Future_is: 👉 https://futureis.tech/
📣 Únete a nuestro grupo de Telegram: 👉 https://bit.ly/telegram-future_is
📣 Únete a nuestro grupo de LinkedIn: 👉 https://bit.ly/in-transformacion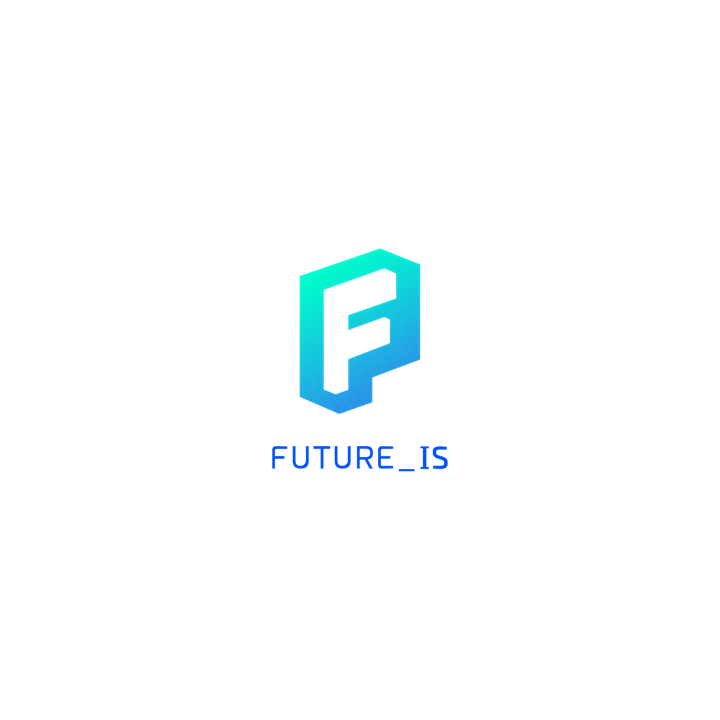 Organizer of El impacto del crowdfunding en el futuro de Latinoamérica | Skillup Session