Gitano Beach LOVE SENSATION with Drag Show - Free Admission 2 drink minimum
About this event
Every Sunday join our Queens of Yucatán here at Gitano Beach!
Join us for a special Brunch, lunch or dinner and our Drag live performers!
After the Drag show comes to the Love snsation party with special hosts & Djs!
These Queens will entertain you with sets of performances each from 5:00 pm till 11 pm!
This is the Love Sensation Sunday's and unique special show with international performers will guarantee a lot of fun, so make your reservation and book for your table now!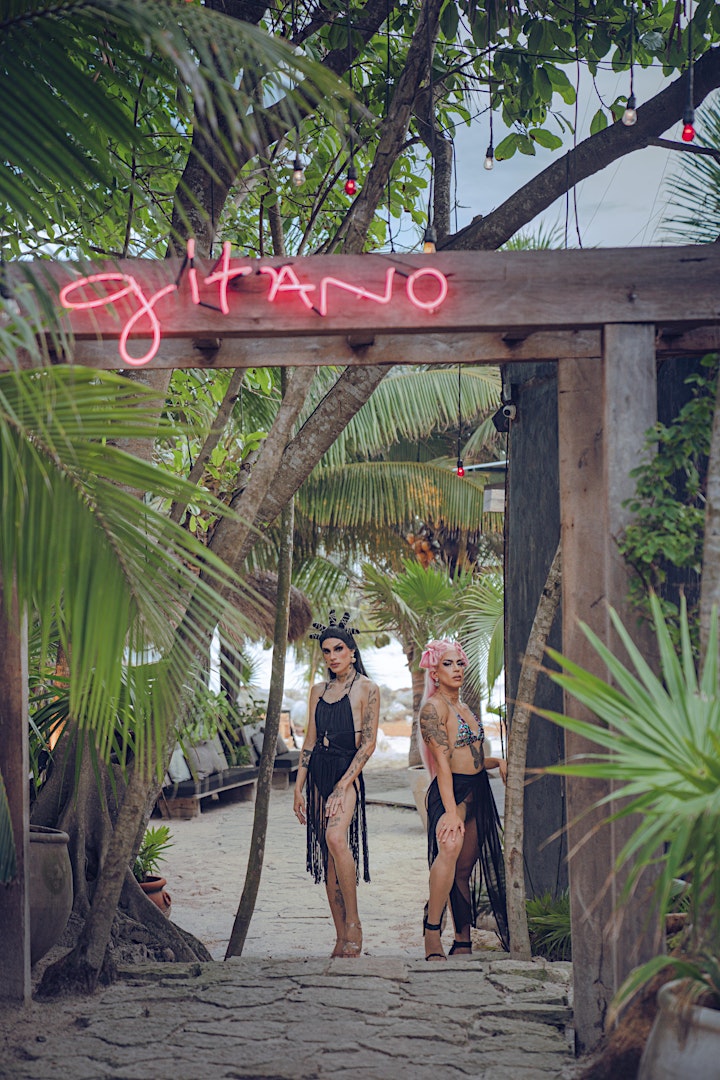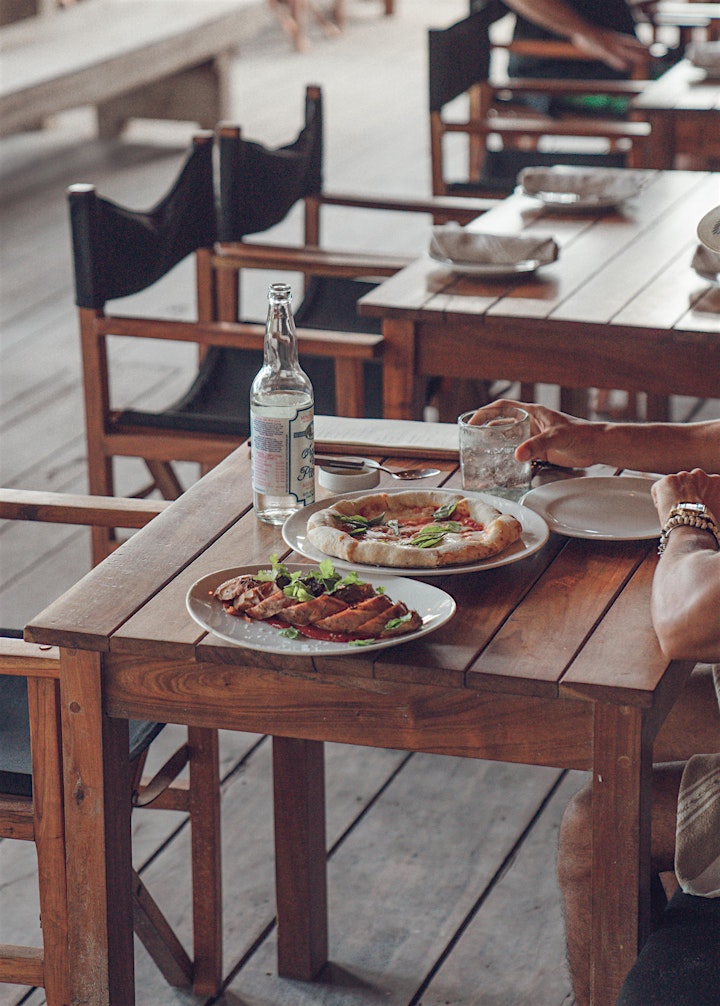 Skip the traffic line from Tulum!... We are located in Tulum National park.
While the Admission is FREE, we require at least 2 drink minimum per person per event. Purchase of tickets are per person per event minimum of 2 tickets per booking and and make sure to advise the venue if booking for a group under different reservation names so we can seat everyone at the same table.
Want to know what's in the Menu? Click here for the current offering!
For more questions/clarifications, please contact us.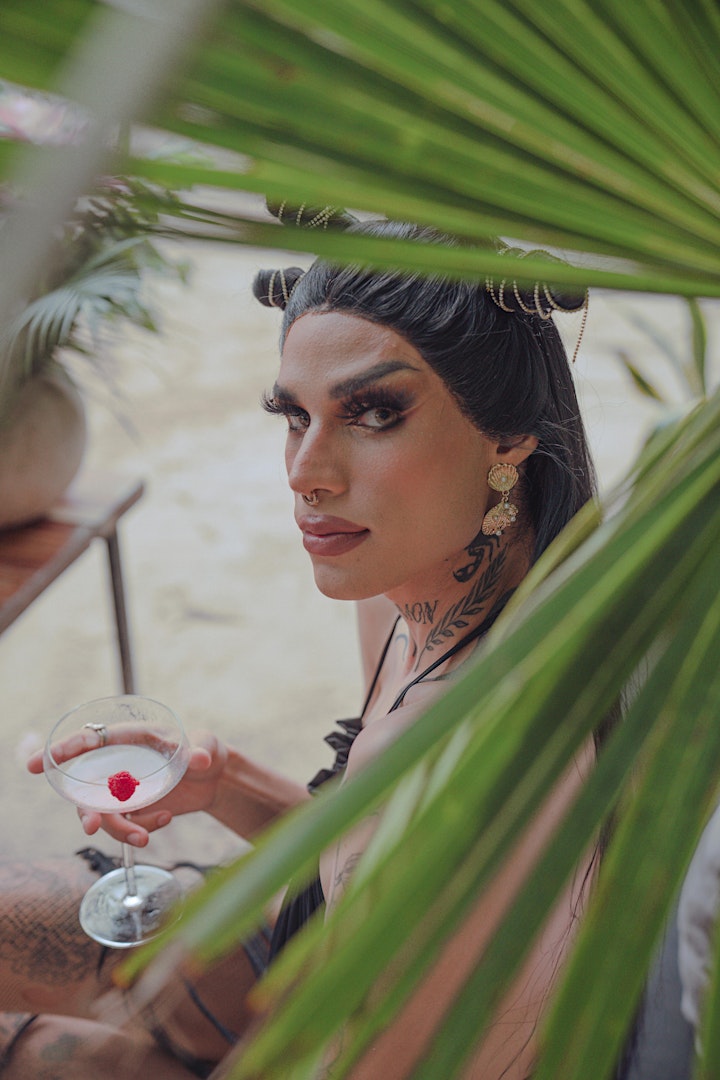 After your purchase, we may reach out and ask for more details to help secure your slot, specially for bigger parties.