HACE's 38th National Virtual Leadership Career Summit
About this Event
This year's theme of OUR COLLECTIVE POWER: LATINOVATE 2020 will facilitate critical dialogues on relevant issues faced by Latino professionals. HACE will showcase best practices and stories to inspire individuals to become leaders of their own destiny in the workplace, life and for their communities.
The year 2020 is particularly significant for the Latinx community for several reasons: from a representation stand point with the U.S. Census Bureau Survey, a political stance with the presidential election, and from a workforce management standpoint, as the fastest growing and youngest emerging talent group. Our future depends on our ability to strengthen our communities, collaborate, and increase our visibility as one collective group to fight for racial injustice and equity to give everyone a fair chance to reach their full potential.
Join us for three days of professional development workshops, virtual networking, corporate awards and keynote, panel discussions focused on diversity & inclusion as well as career topics for Latinx professionals. This is an opportunity for emerging and mid-level professionals to strengthen their network and build their toolkit to advance into senior roles. Join us if you belong to an ERG/BRG and looking to grow your network and career!
TICKET OPTIONS
FULL ACCESS: Includes entry to Day 1 and Day 2 Leadership Career Summit Programming.
AGENDA
DAY 1 - Wednesday, August 26th (10:00am-4:00pm)
Latino Executives Panel: The Collective Power
Networking Time! sponsored by PayPal
Group Coaching
Sessions: Leadership Development Track
How to Lift Up Your 5+ Year Old ERG/BRG
Affinity Groups Are In! Newly Formed ERG/BRG Best Practices
More than 75% Gen-Zers Expect a Promotion in Their First Year
Effective Communication Conflict Resolution
Conscious vs. Unconscious Bias
DAY 2 - Thursday, August 27 (10:00am-4:00pm)
Keynote Plenary Session
Collective Power: Leaving a Legacy
Group Coaching
Sessions: Civic/Community Engagement Track
Building the Case for Diversity and Inclusion with the Census Data
What Does it Take to Serve on a Board
Roundtables with Executives: Our Latinidad & Our Collective Narrative
The Latino Sentiment Survey
What We All Must Know About Employers & DACA
DAY 3 - Friday, August 28 (10:00am-4:00pm)
National Virtual Career Fair
Chief Diversity Officers Roundtable (INVITE ONLY)
Happy Hour with Mixology Demo - Sponsored by Beam Suntory
Sessions: Career Development Track
Expanding Financial Literacy Towards Wealth Building
Unleash Your Authentic Executive Presence
Latinas, Careers & Confidence
For Sponsorships, contact Michael Iacovazzi-Pau at Michael@haceonline.org.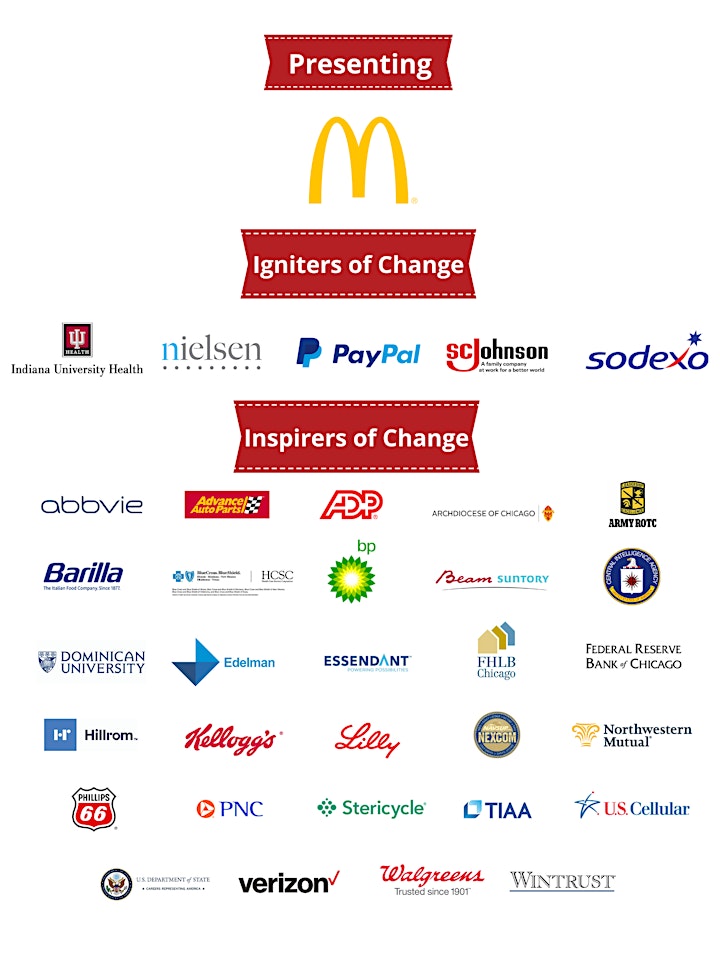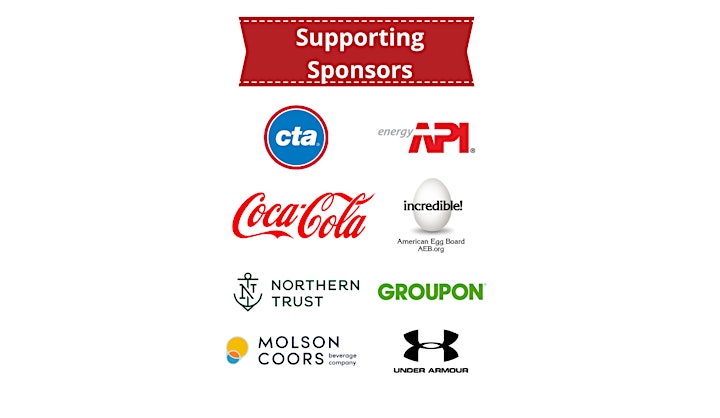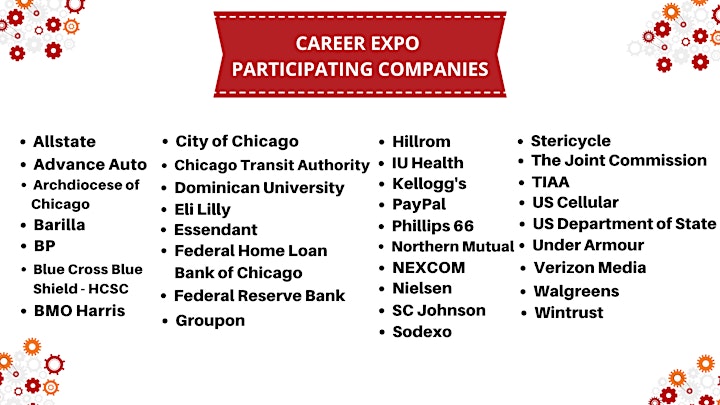 Date and Time
Location
Refund Policy