Event Information
Refund policy
Refunds up to 7 days before event
A Self Care Womxn Group Workshop to nourish your life and deepen your Self Love through arts practices, to come back to yourself.
About this event
Welcome to this workshop's edition!, this time is dedicated for WOMXN ONLY, to nourish your senses, our life and return to your essence all by learning daily arts practices to ground us, clear our mind and reconnect the body. A way to enrich our life's daily plain tasks with color, movement, focus.
Self Work - Self Care - Self Love
When you come back to yourself, to your essence you feel whole in light and dark times it's easier to bounce back and arts are a very good facilitation for it.
The foundation is a dynamic methodology that integrates knowledge from different areas of psychology and embodiment and the only way it works is DOING THE WORK, doing the practices, dedicating the time to yourself, your wellness, this is self love.
What can you achieve if you do the work? your senses tuned, your emotions identified, daily practices to ground yourself and deepen your self knowledge, learn to take care of yourself and the impact that others may have in you and learn to feel more calm, or how to focus yourself, channel your emotions better and face some hard situations with less rejection or blockages from your mind. We have to work with the mind but also with the body so each week we'll learn something different and by the end (if you commit to yourself to practice and do the homework then) you'll achieve the start of your healing path.
Why do I say the start? because the more you work the more you evolve, that's life and this is just the start.
Some of the practices are: Workings with Visual Arts, Music, Dance, Movement, Breathing, Photography, Guided imagery, Cooking and a few others.
Metodology:
20% Theory
80% practice (30% at weekly session + 70% weekly homework)
Times are: Fridays startig from March 26th we have 3 consecutive weeks, 1 break week, 3 last weeks, a total of 6 live sessions. Each takes 1.5 to 2 hours.
Schedule may change in light of Daylight Savings Time. (it can oscilate between 4:30pm CST or 5:30 CST)
A few other "good to know now" stuff:
We'll work with a social media private group where I highly suggested to share creations and insights but not required, it aims to continue the conversation and community sense of togetherness, a place where we can respect honour and support eachother in a judgment free space, those qualities do are required, TO BE KIND. We also use the group to share the list of materials for the live sessions practices.
You'll need good internet connection, headphones, arts supplies (whatever you have already) a notebook or journal and anything you feel you have to have with you (like crystals, books, cup of tea, hot cocoa, plants, candles, etc).
As it is a requirement to be participative at least on the live sessions so the camera has to be on (with you there ofcourse)
Who is this for?
Womxn around the globe who are in a full body & mental capacity, OVER 21 years old and who:
are seeking to grow self knowledge
are seeking to tune their senses
looking to add artistic practices to nurture your life.
want to become more conscious and embodied in a daily basis
are looking to start a commitment of self love and self care.
want to know how ARTS practices can become an anytime tool to work on an emotional, body, mind level.
are committed or want to start committing to heal something, and that may include for example anxiety, stress, etc. in themselves.
Who is this NOT for?
Womxn who:
do not like or commit to doing homework and still expect to obtain the best results.
are NOT willing to participate in creative arts practices throughout this journey.
ONLY want to do arts practices. You don't need to have an artistic background at all but this is NOT a technical arts class.
diagnosed severe mental illness OR who for some reason are on heavy medications.
Womxn UNDER 21 years old.
You can also answer this "On a scale from 1 to 10 (1 being very bad and 10 being excellent) how are you feeling?"....go ahead take a deep breath and answer… If the answer it's 4 or below it's better to seek help from a professional physically near you to be helped and contained properly.
I invite you have a free discovery call/chat to meet me, to feel and be certain we are a good fit together so that you can enjoy the offering at it's fullest potential.
All the terms, policies and conditions are at the check out and I encourage you to read them.
This is a very heartfelt experience and so take a deep breath and feel, notice what you desire to do.
I'll share all my gifts and offerings for you below, there's also more about me but basically I believe that in order to heal us we have to become whole human beings. Arts allow us to make that work a little easier and personally I take into account the importance of our spiritual or energetic body so if you resonate with me and this workshop, welcome! Many blessings and hope to meet you soon.
Instagram (Primary Social Media Account)
Important notice:
This is NOT group therapy, if you seek or need therapy or group therapy then please reach for help with a licensed therapist physically near you.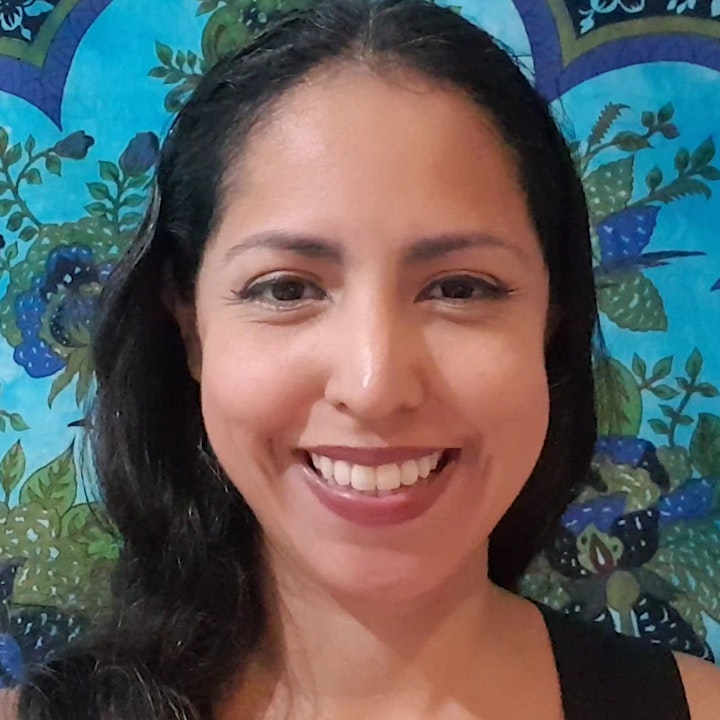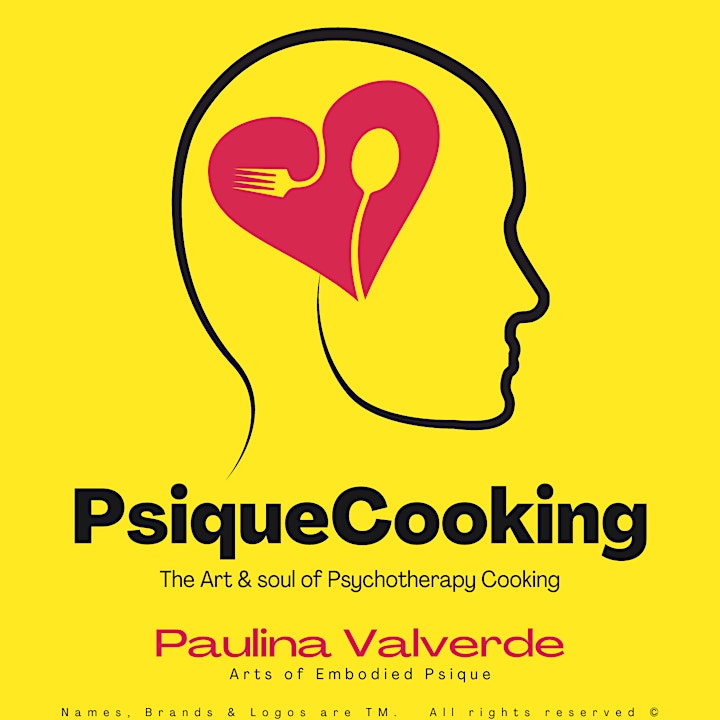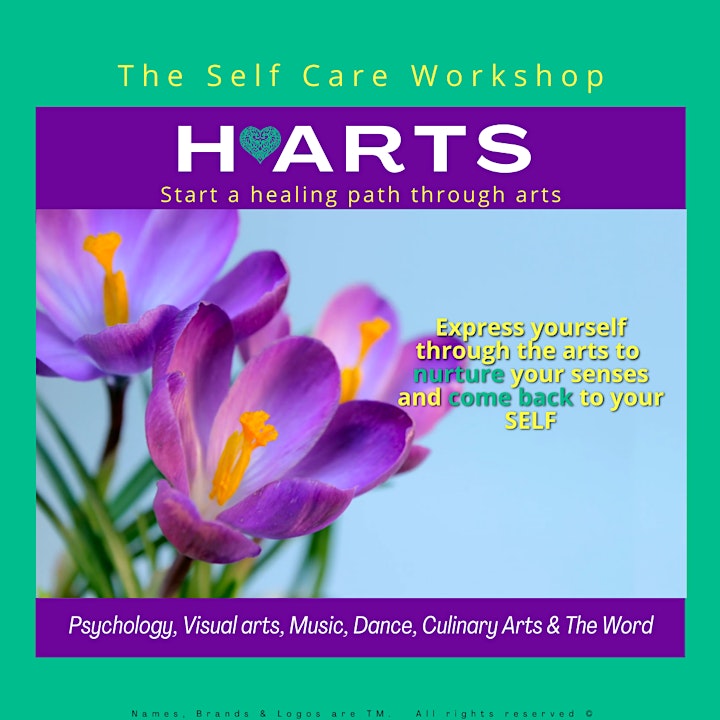 Date and time
Location
Refund policy
Refunds up to 7 days before event