Ha finalizado la venta de boletos
Ha finalizado la venta de boletos
Now you are part of the magical experience in the Mayan jungle! This event is exclusive and the only way to enter will be with a private transfer that will depart from different strategic points and its location will be revealed on the day of the event by this same means. INSTAGRAM @artulum.colors @alternativemindsmx
Ha finalizado la venta de boletos
Ha finalizado la venta de boletos
Now you are part of the magical experience in the Mayan jungle! This event is exclusive and the only way to enter will be with a private transfer that will depart from different strategic points and its location will be revealed on the day of the event by this same means. INSTAGRAM @artulum.colors @alternativemindsmx
Dare to fall into the temptation and magic of ArTulum Colors and let yourself be carried away by the musical and art vibes with Mariana Bo.
Acerca de este evento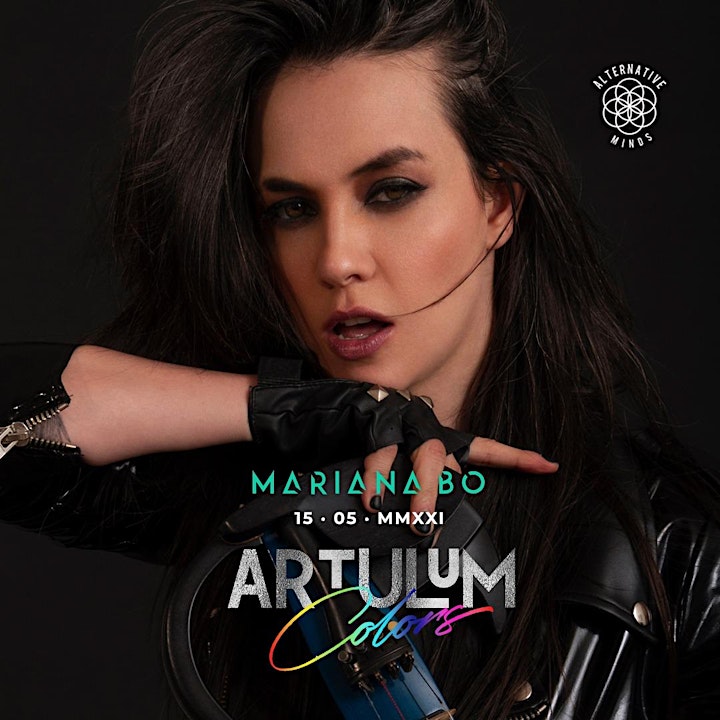 The first Mexican in the prestigious list of the top 100 of djmag at number 44 and number 1 djane mag in North America.
A project in which electronic music plays with violin and live percussions.
Mariana's concept revolves around the alternative. Rocker; vibrant and energetic; allows you to highlight your physical attributes and beauty.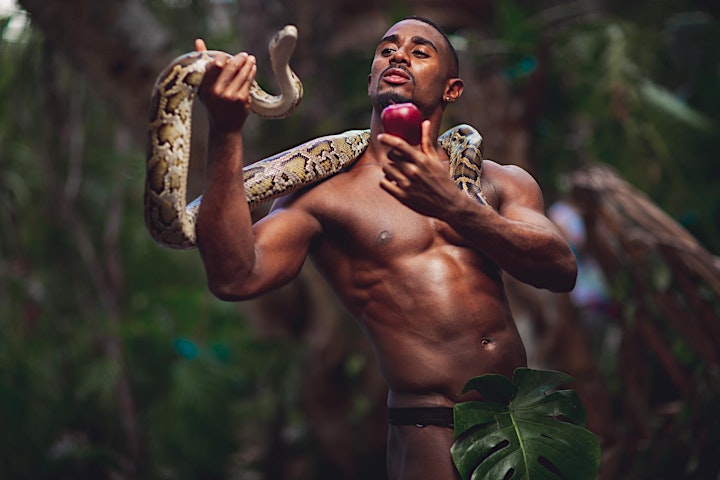 Feel in colors and take a bite out of this passionate experience.
When the Gods created the life they were benevolent in providing exuberance with the magic of nature and emotions so that they could be transformed into Art.
That is why on this occasion we praise their creations and enter the feast of the Gods to transport ourselves to the beginning of time and thus live uniquely an immersive and renewing experience full of art and magic surrounded by a mystical environment , the Eden.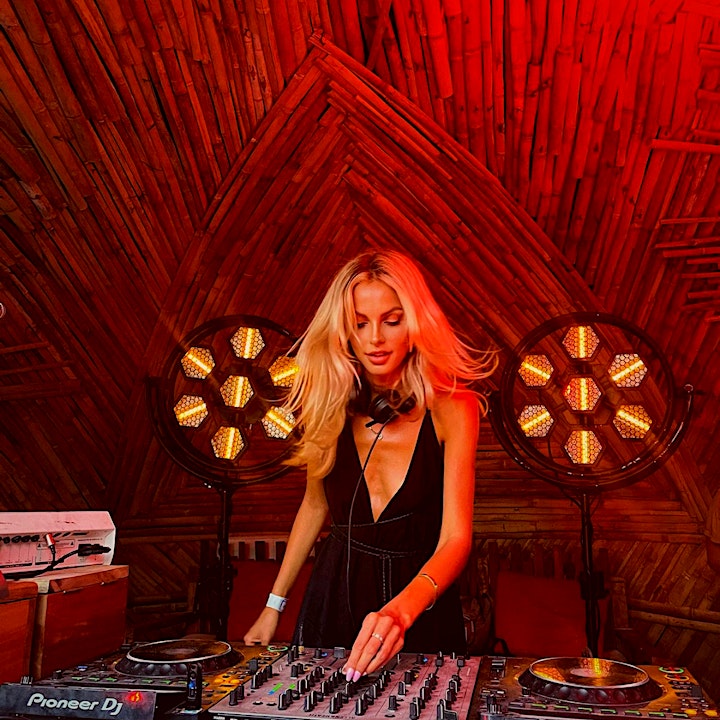 Kasia Sobczyk arrives at our alternative stage with all the energy to turn on the dancefloor and make us fly with her transcendental melodies and progressive rhythms.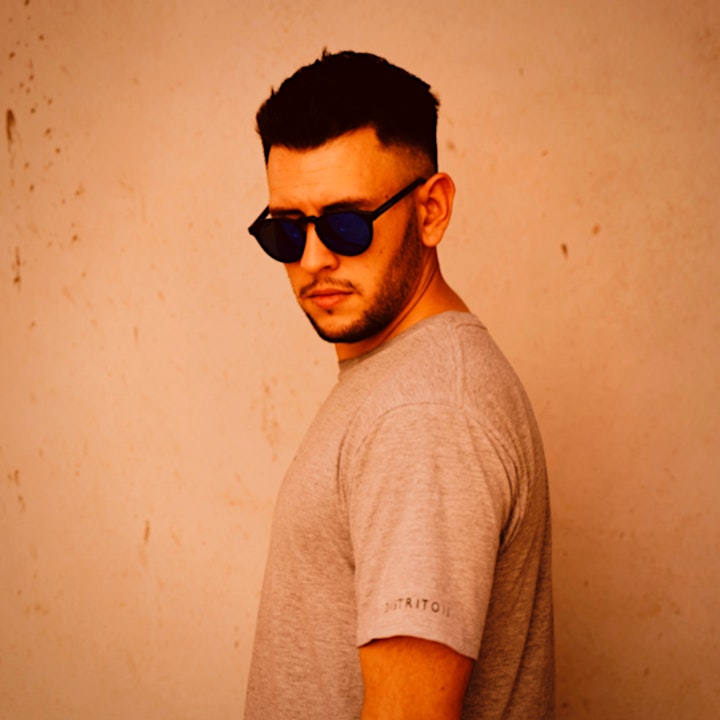 In this edition, Branch accompanies us with his music and style that characterizes him under the label of undercover
His productions have stood out from the beginning, allowing him to co-work with major industry labels such as Holy Pig Records, Bearling Rcds, Chop Chop Music (Greece), House Of Mamba, Pulse Wave among others.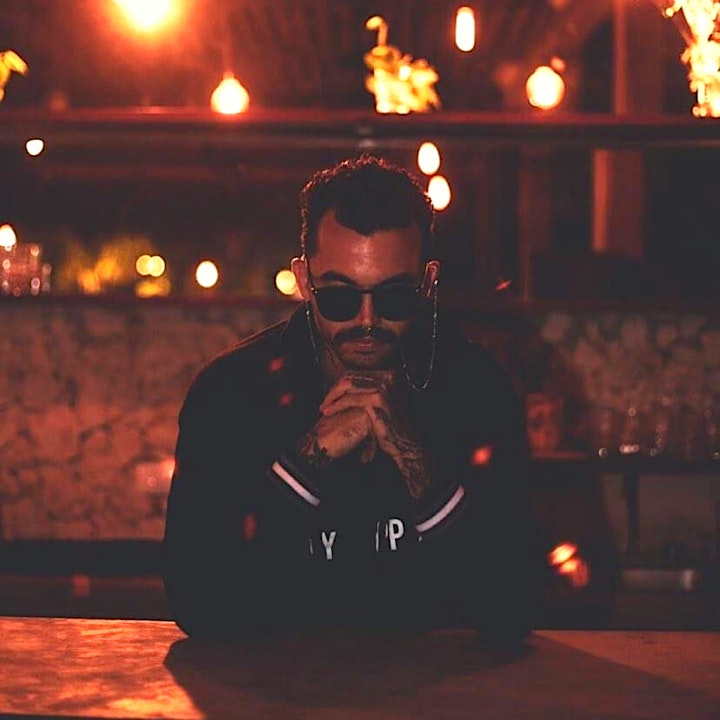 Corcuera current resident of Tulum. His style of music and handling of people at all times is what makes his difference, within his genre (indie dance) he has managed to conquer a huge audience and a clean career without failing in any residence, fulfilling the goals and expectations of any artist .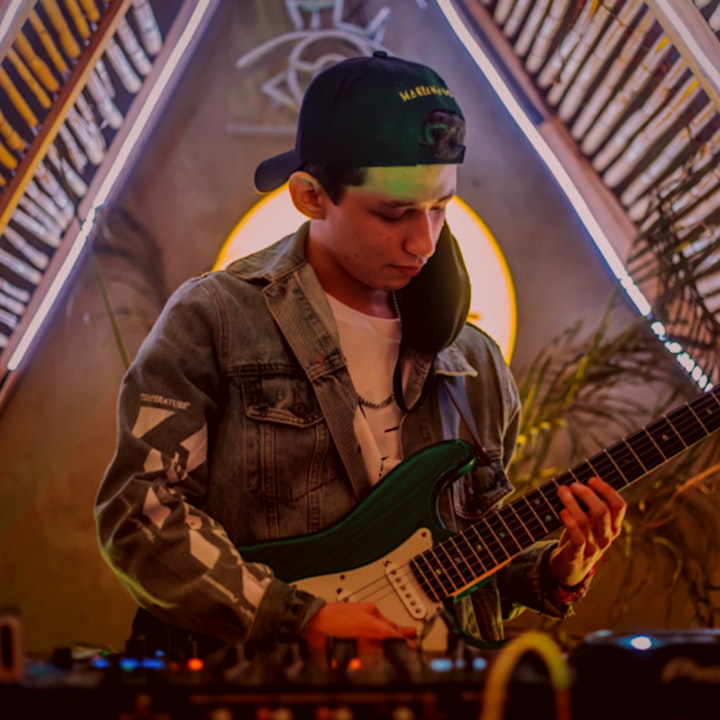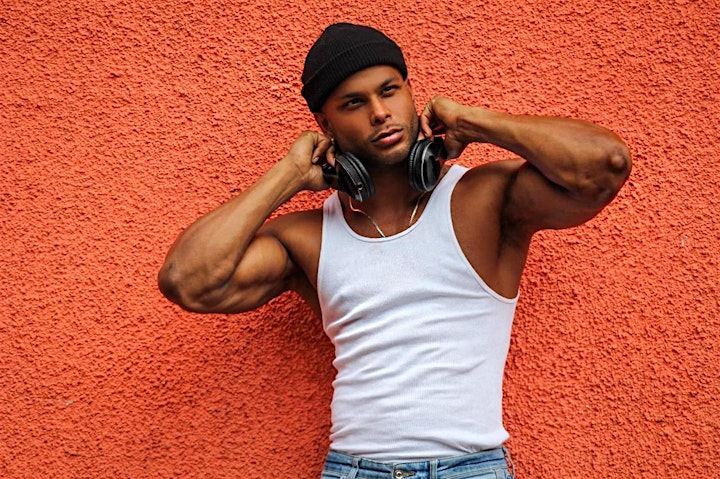 Robincal Fajardo transmits the sensations of music and with his movements and sets with special qualities that will make you dance through the night until you are reborn.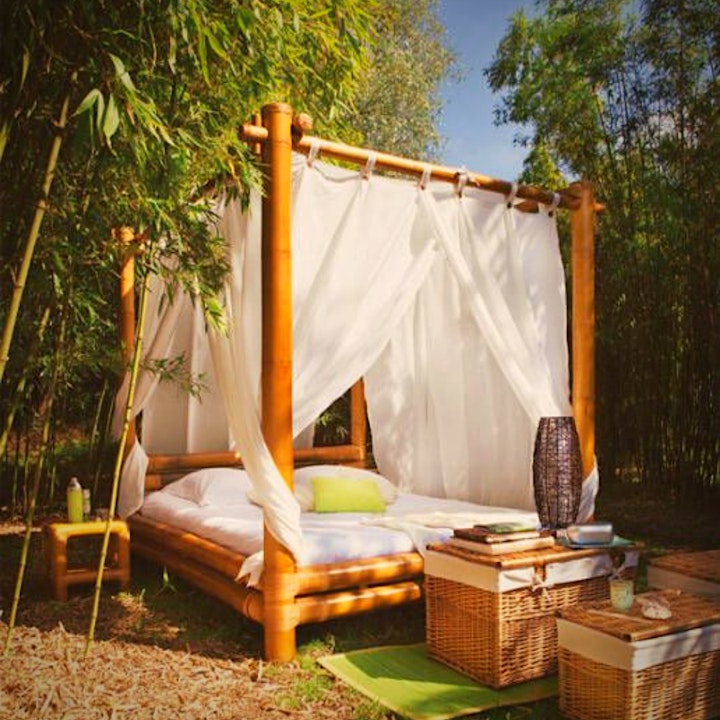 Our exotic VIP beds will be the best place of expectation to feel all the energies of the Mayan jungle.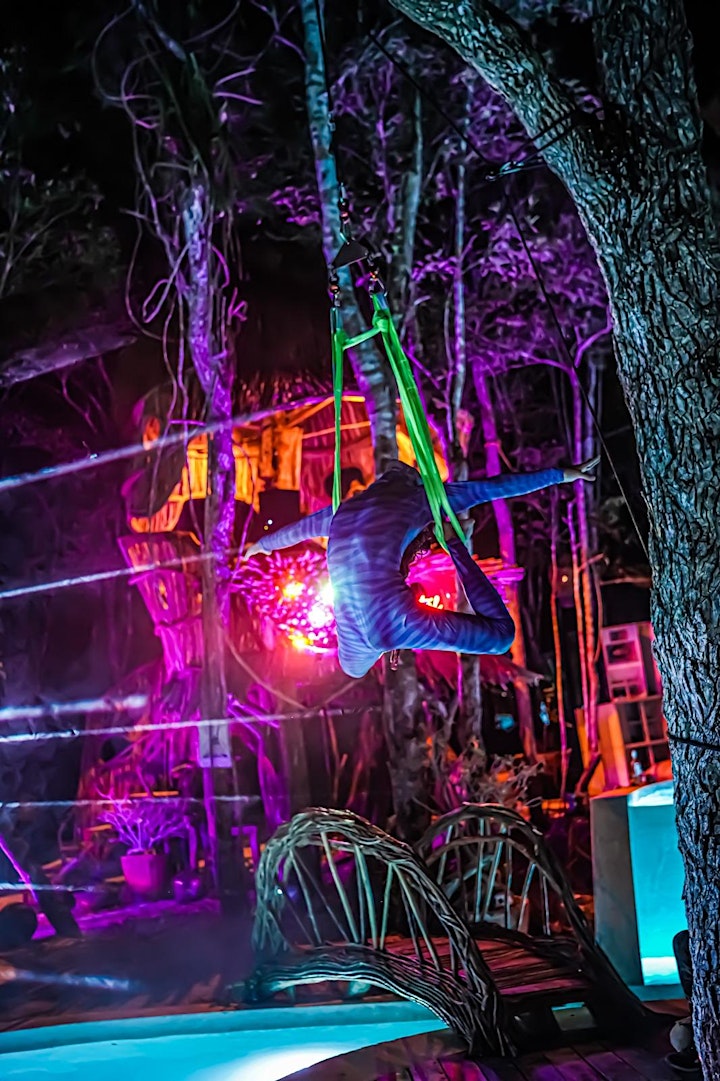 Immerse yourself in the energies of an esoteric enclosure and stimulate all your senses in a soundscape within the jungle and experience the magic of art.
This event is exclusive and the only way to enter will be with a private transfer that will depart from different strategic points and its location will be revealed on the day of the event by this same means.
CONCIERGE
Fernando +52.984.241.4301
Masks required , social distancing required , temp check upon entry
Organizador de MARIANA BO IN ARTULUM COLORS
Find yourself in the reflection of Sastal