Event Information
Location
W South Beach
2201 Collins Avenue
Miami Beach, FL 33139
The Ant Project community and friends are invited to participate in Ana Teresa Fernández "On the Horizon" installation in Miami Beach.
About this event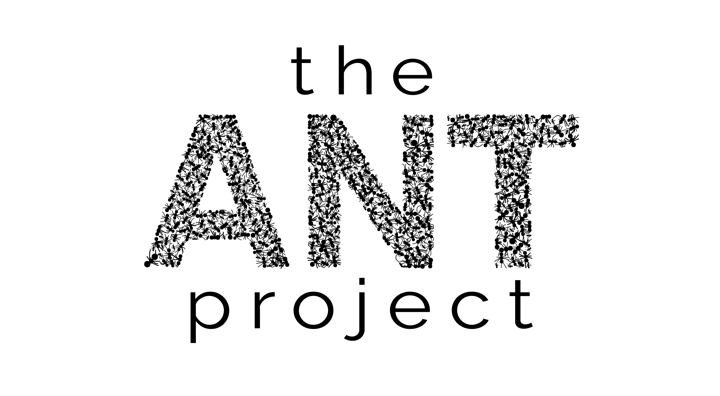 "Concepts of climate change can feel abstract and often resort to large numbers that quickly become meaningless to an individual. On the Horizon is a temporary installation on shorelines that connects communities to the sea and moves them to an empathic and proactive approach to address rising sea levels." ATF
The Ant Project community and friends in the Miami area will collaborate with Ana Teresa Fernández to collectively fill with seawater the cylinders that mark the 6.6 feet of height that the ocean has been predicted to rise in the years to come. As soon as the installation is ready, we will have a meditation session led by me. In the afternoon I will also lead a Tandava session, which is an ancestral meditative dance practice from the spiritual tradition of Kashmir Shaivism in India, where everyone can join.
Precise session times will depend on the actual installation time.
TO PARTICIPATE IN THE COLLECTIVE ACTIVATION OF THE PIECE FOLLOWED BY THE MEDITATION SESSION, THE MEETING TIME IS 7:30 AM
Date and time
Location
W South Beach
2201 Collins Avenue
Miami Beach, FL 33139