Professional Development & Coworking
About this event
WEEKLY 1+ 3: Professional Development + Coworking Time
ENG: Join us for the 1st interactive hour of professional development/networking IN ENGLISH+ the following 3 hours of independent productivity/coworking time.
ESP: Únete a nosotros en la 1era hora interactiva de desarrollo profesional y networking EN INGLÉS + en las siguientes 3 horas de tiempo independiente de productividad y coworking.
CALENDAR/CALENDARIO (the dates not listed are available for programming)
March 18, 10-11am: Thesis defense practice & feedback session with Mar
March 25, 10-11am: Mar's thesis defense for a BA in linguistics, ENAH
April 1, 10-11am: Como publicar tu investigación de licenciatura con el Dr. Memo
April 8, 10-11am: El Pozo de Vida's research into child begging in Mexico City
April 13, 6:30-7:30pm: Herramientas para buscar trabajo (inclusive en casos difíciles)
April 22, 10-11am: Build your Mailchimp website (by popular demand!)
April 29, 10-11am: Guest career coach for graduate students beyond academia
May 6, 10-11am: Mexican Sign Language thesis feedback session with Clau Ruiz, BA
May 13, 10-11am: PhD thesis feedback session with Esthela, MA
May 20, 10-11am: Virtual tour of Coyoacan and Xochimilco, CDMX (certified guide Lic. Mar)
...
Stay tuned for the special summer intensive offering coming soon!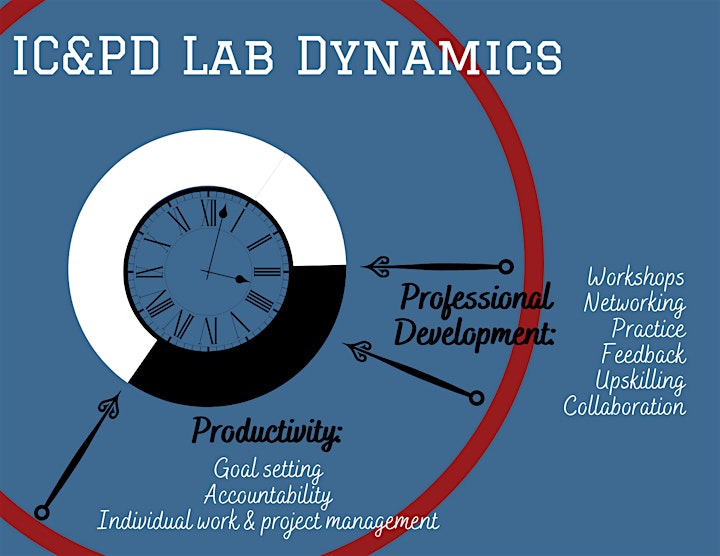 Our work sessions & community help academics and professionals reduce inefficiencies & isolation in completing their large writing and research projects by enabling productivity and professional development in a supportive international and interdisciplinary community.