Información sobre el evento
Ubicación
JOY Space Berlin
Albrechtstraße 19
10117 Berlin
Germany
Improve your physical health and emotional wellbeing in this sound healing mystic journey.
Acerca de este evento
Tonacacihuatl is a sound healing journey inspired in the mexica goddess of creation. A sound journey with multi instruments, traditional and electronic, that makes you travel deep within yourself. A sound experience created to help you access both your lights and shadows hidden in your unconscious.
During the night I apply toltec wisdom and energy work individually with the participants to help restore their energetic field.
What to expect:
A multi instrument sound healing is a meditative experience where those in attendance are "bathed" in sound waves. These waves are produced by various sources, including healing instruments such as gongs, drums, singing bowls, percussion, chimes, rattles, tuning forks, or even electronic frequencies like solfeggio or binaural beats.
​The practice of healing bodies through sound is technically thousands of years old with deep roots in cultures across the world. This "spiritual, cleansing music" varies according to place and culture. Tonocacihuatl is inspired in prehispanic music from Mesoamerica cultures.
During the group sound baths I start with some introductory breathing exercice. Then, people lay down with blankets in yoga matts and I begin with the healing session (around 60 min). I read the energy of the group and of each individual, and I chose the correct instruments to guide people into a meditative state with the power of sound.
Mitotili: From Mexican nahuatl huichol meaning sacred ritual and ceremony. Mitotili offers Sound bath ceremonies and private sound healing sessions with multi instruments. Integrating Mexican ancestral traditions and new healing practices.
Read more about the project here: https://www.mitotili.de
https://www.instagram.com/mitotili/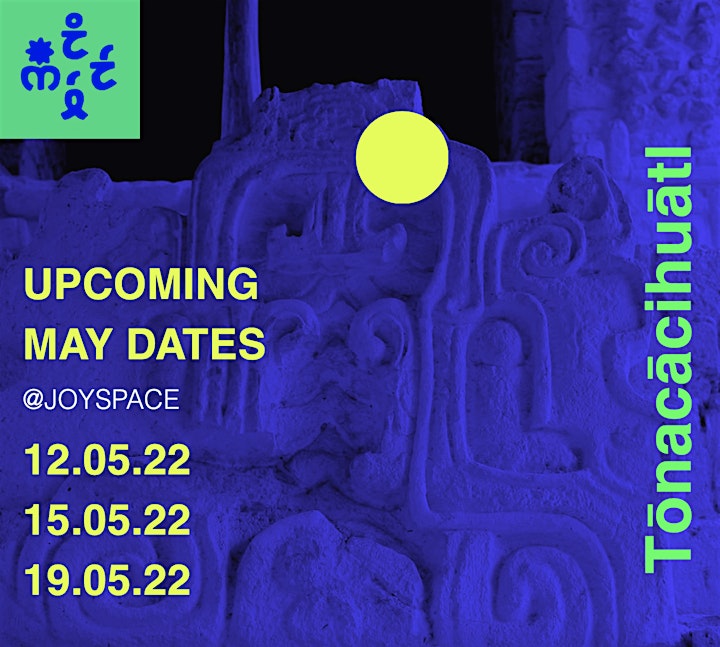 Ubicación
JOY Space Berlin
Albrechtstraße 19
10117 Berlin
Germany