Event Information
Location
Selina Playa del Carmen
130 Calle 2 Norte
Playa del Carmen, ROO 77710
Mexico
Refund policy
Contact the organizer to request a refund.
Eventbrite's fee is nonrefundable.
Energy Orgasm. Many people believe it to be mysterious, even , imaginary and perhaps reserved only for the sexual elite. Not so!
About this event
Time Zone is EST- 4pm EST to 5:30 EST with Playa Tantric Community Social around The Green Village Pool after
Energy orgasm is a mysterious sexual and energetic phenomenon that is gaining more and more fame and acclaim these days.
Many people believe it to be fictional and imaginary or perhaps simply reserved for the sexual elite. Not so.
Journeys to Bliss is here to bust that myth.
Harness and master your orgasmic energy to promote ecstatic health, relationships and eventually, spiritual ascendency.
Prepare by bringing a yoga mat, blanket or towel a blindfold or something that will work as a blindfold, lots of water, loose clothing, relaxation, and anticipation!
If you wish, reception has mats & towels to rent for $20 pesos
Please arrive 10 minutes before to register and pay at the reception: $200,- pesos minimum recommended contribution
After the event you have the opportunity to tip the facilitator. 😉
Don't I need a partner?"
No. Trust me on this.
Try it on your own:
Generally, the more time you put into building up the energy, the more powerful the sensations. You can feel high, euphoric.
•
Lay down on a firm surface, i.e. hard bed, carpet, sandy beach, grass. Bend your knees up. (also try it standing or sitting.)
•
Take a few relaxing breaths. Empty your mind. Let go of tension. Settle in.
•
Begin to take deeper breaths. Inhale through the nose and exhale through the mouth like you are blowing out birthday candles. Make them completely "circular".
•
Rock your pelvis, arching your lower back on the inhale, flattening on the exhale. Squeeze the pubococcygeus muscles (the muscles you squeeze to stop the flow of urine) on the exhale. These squeezes can actually stimulate your entire genitalia and pelvic bowl while pumping up energy throughout your entire body. In other words, inhale while filling your belly like a balloon, exhale and flatten your back while contracting the PC muscles. Repeat continuously. Your knees may open & close like butterfly wings. Let yourself be erotic.
Energy follows thought; use your mind to pull in energy from the earth/atmosphere into the perineum, the area between your anus and your genitals
• Build fire in the sex center (1st and 2nd chakras). • Circulate the energy back and forth. When this area is well "lit," go up to the belly area and start circulating from your genitals to your belly, genitals your to belly (2nd and 3rd chakras)… circulate until the fire is burning stronger. Go to the next level—the heart. Circulate from belly to heart, belly to heart (3rd and 4th chakras).
. Now try the throat. Circulate from the heart to throat, heart to the throat (4th and 5th chakras). When the energy moves up, you may automatically make some sounds. Keep circulating between the heart and throat, until you feel the energy move up to the Third Eye.
. Circulate the energy from throat to Third Eye, throat to Third Eye (5th and 6th chakras).
. Circulate from the Third Eye to the top of your head (7th chakra). At a certain point, it may feel like the energy is shooting out the top of your head, like water out of a hose. Soon, you will kick into a full-body orgasm. Go with it.
Be patient. Some get it on their 1st try, for some, it takes longer.
Awaken your Sexuality & Deepen your "Judith Anne is highly trained in the Tantric arts and knows how to take people to the depths of themselves authentically and safely. She never pushed beyond my boundaries, and I felt safe and exhilarated under her skillful guidance." D.K.
Join us! for guidance, support and strength, and most important, community - honoring your commitment to the tantric mastery of your creative & sexual energy now.
Questions? Comments? Message me at JourneystoTantricBliss@Gmail.com
Warmly,
Judith Anne
Awaken your Sexuality & Deepen your Mind - Body - Soul Connection
Private Individual & Couples Coaching Sessions and Weekends are available LIVE in Playa del Carmen, Quintana Roo, Mexico and Worldwide Online.
Free 20 Minute Discovery Chat
http://www.journeystobliss.com.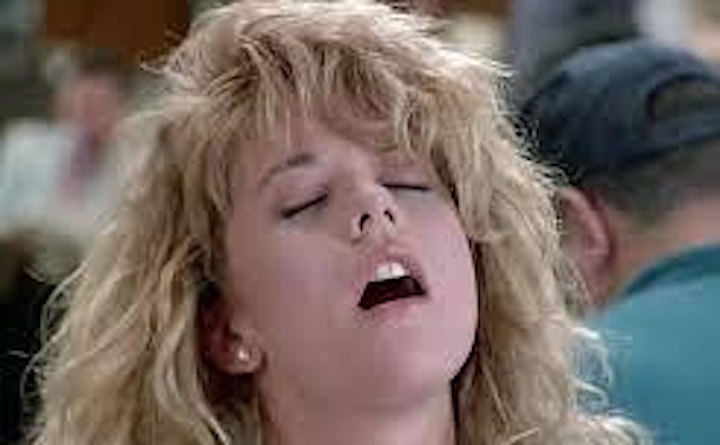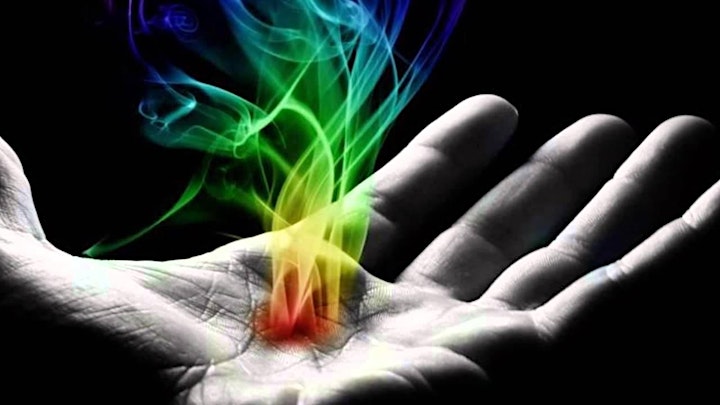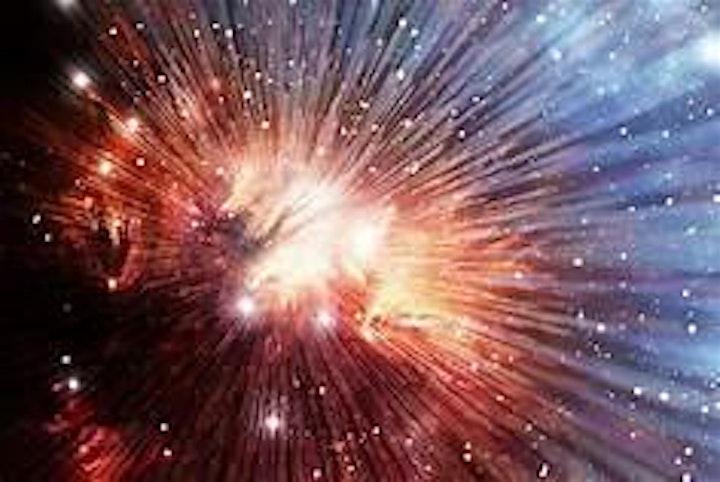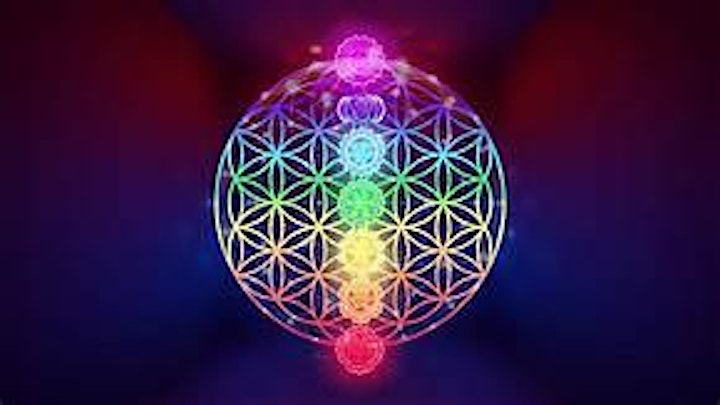 Location
Selina Playa del Carmen
130 Calle 2 Norte
Playa del Carmen, ROO 77710
Mexico
Refund policy
Contact the organizer to request a refund.
Eventbrite's fee is nonrefundable.