The Art of the Perfect Roll is easier than you think
About this event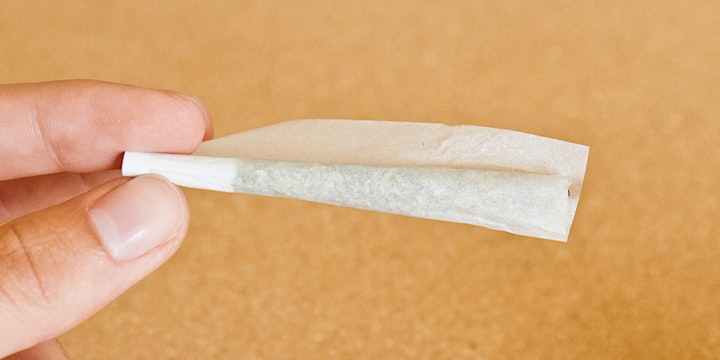 You have a choice of herbs for your herbal smoking blends, each serving a specific function in the body.
We will start with an introduction, some herbs of interest, and then break into smaller groups
We will discuss the funtions and benefits of each dry herb. We will then discuss smoking blend ratios, choosing the main mediums to bllend with, along with their pros and cons.
Each group will come up with their own signature blends.
As you craft, I will talk about the pros and cons of vaporizing vs smoking, and the combustion temperatures for the herbs we are using. (Vaporizing warms plant material enough to release its beneficial compounds without creating a harmful combustion).
In total, you will take home a smoking blend kit, 2 personally rolled herbal smoking blends, & a wealth of newfound information.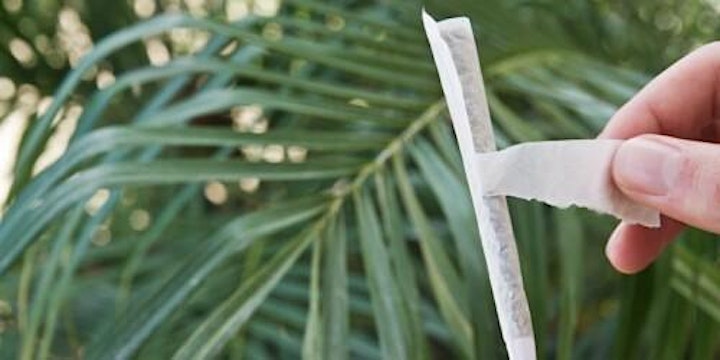 Smoking blends DO NOT include nicotine or cannabis. We are ONLY using herbal dry plant material.
Need to contact me ?
Nerdydna@gmail.com IG @NerdDNa
What if I'm uncomfortable with other guests?
For an added fee you can book this class for your personal group. Up to ( 6 people )
Lateness: This is a workshop class: you are not allowed to be more than 30 mins late to this class. This class starts 15 mins after arrival.
Other Payment Options:
PayPal: NerdyDNA@gmail.com
Venmo: @Jintrovert
CashApp: $nerddna
Keep in mind that these options require full order details in notes and must follow the same guidelines and time frames as the original ticket. If you don't the ticket is automatically forfeited.