Dine & Dance to Vibes Only every Friday Night at Downtown Tulum's sexiest spot for vibey sounds, fine dining, dancing & fun at Elixyr Tulum
About this event
This Friday join Us as we Dine & Dance enjoying the perfect Friday Night to the sounds of Vibes Only while enjoying a delicious gastronomy & mixology journey at Elixyr @elixyrtulum.
Sounds curated by TresVibras... ZÜM @damnzum, Rasheed @internationalswagger & TheBradleyWay @thebradleyway will take you on cross genre sound journey with sexy, high energy dance music from house, hip-hop, afrobeats, dancehall, disco, trap, funk, randb, remixes & edits for a signature VIBES ONLY sound that blends beautifully with the lush jungle tropical landscape that brings the music to life every Friday night in Downtown Tulum.
Hosted by Mentè @jacobelohai. A universal artist, deep feeler & quantum healer here to inspire masses through word sound on the dance floor.
The perfect for you to Dine Dance & Vibe your Friday night away in Tulum from the dinner table to the dance floor.
Happy Hour ⦿ 7: 11 ⦿ 9:11
Dinner/Showtime ⦿ 6:11 ⦿ 12:11
Warm Up ⦿ 7: 11 ⦿ 8:11
Halftime ⦿ ZÜM ⦿ 8: 11 ⦿ 10:11
Closer ⦿ TheBradleyWay 10:11 ⦿12:11
Make your reservations now...
Dress: All Black Tulum Evening Chic
When: Friday September 24th, 2021
Where: Elixyr Downtown Tulum
Vibes Only Tulum....
Roundtrip Transportation & Fri Play Day MISTICA MUSUEM & TULUM TOWER PRE-GAME excursions and packages from CANCUN & PLAYA DEL CARMEN powered by: @PLAYANOIR
Contact Jas @PlayaNoir on IG & WHATSAPP +16787791099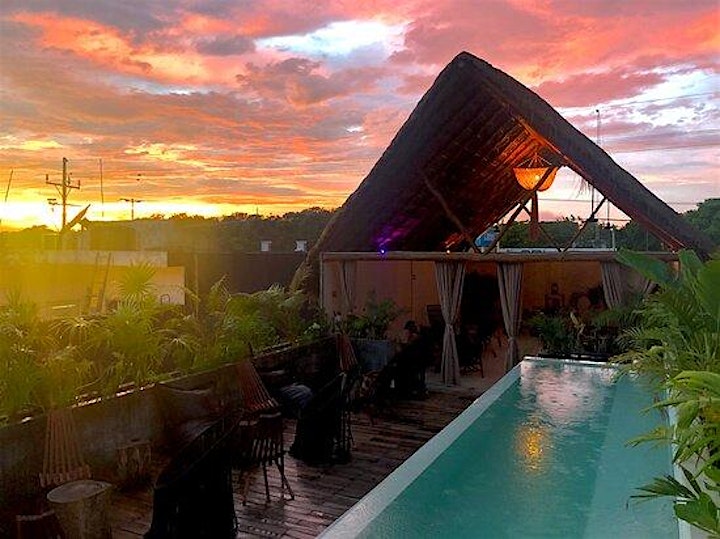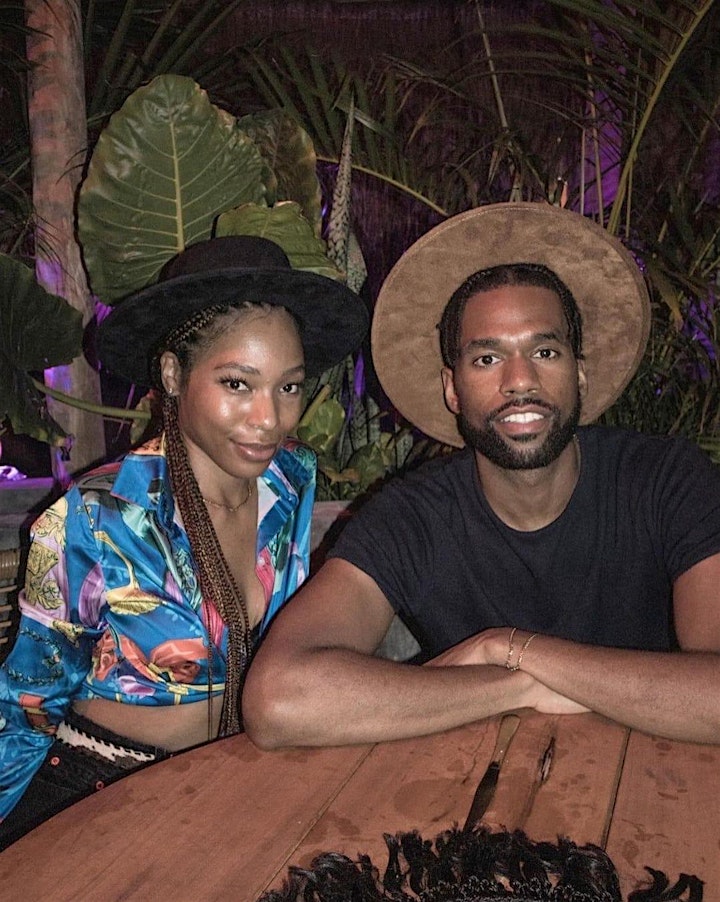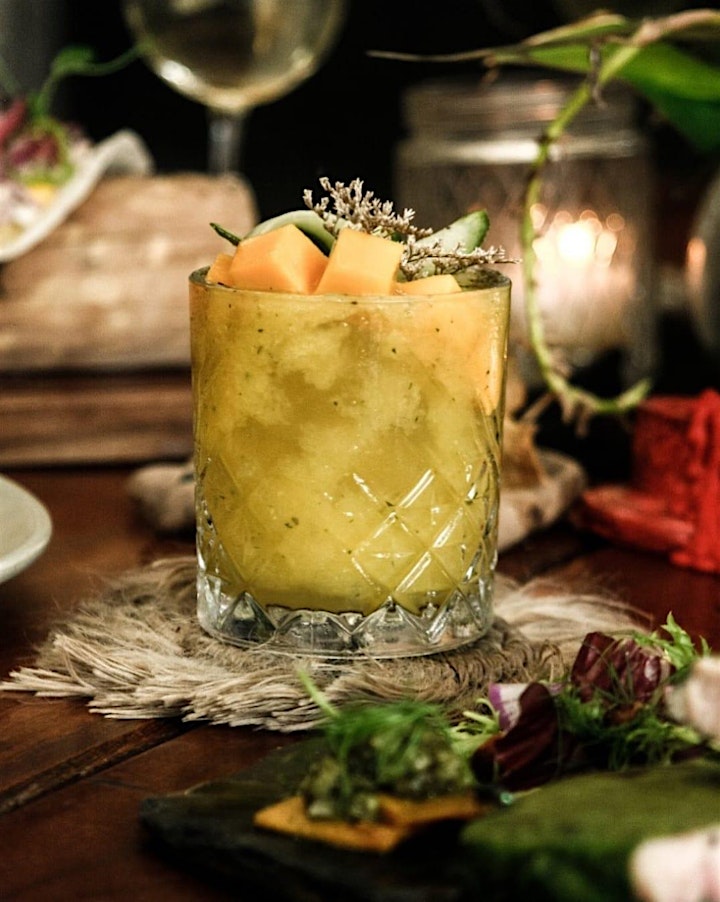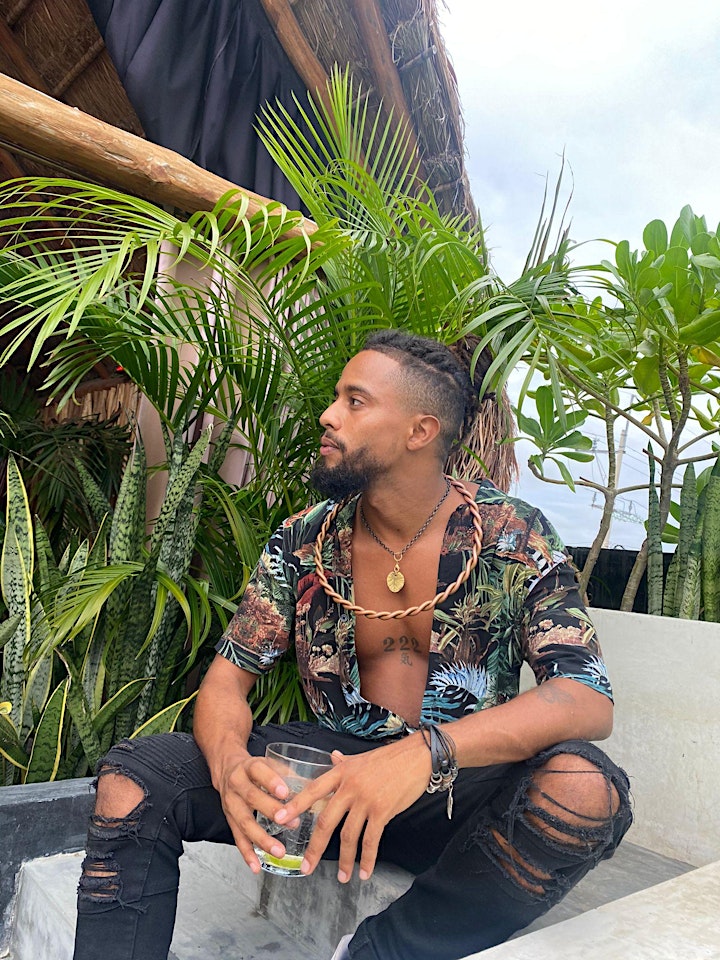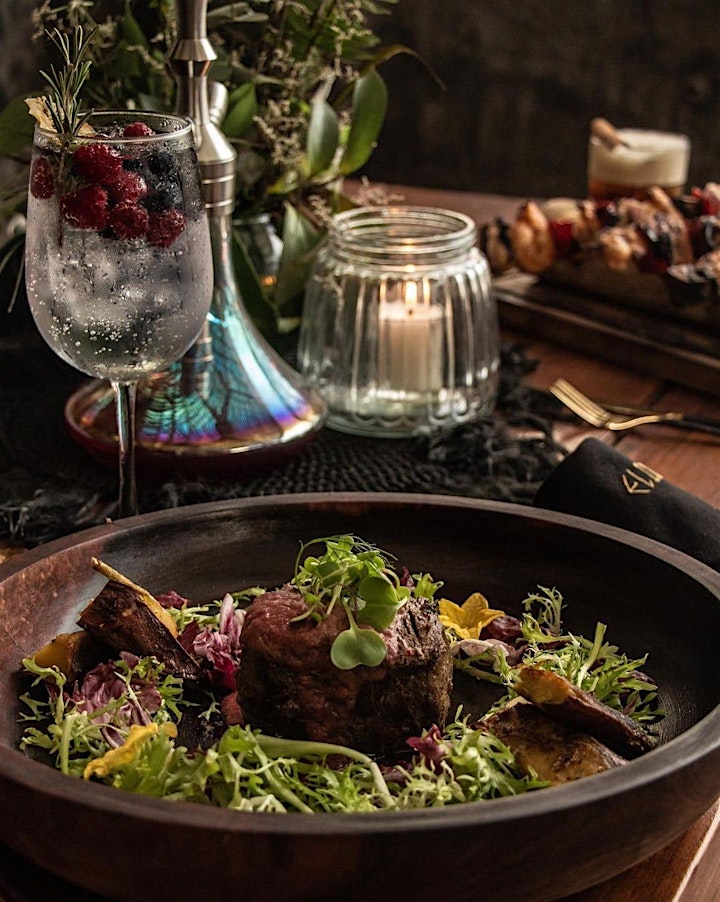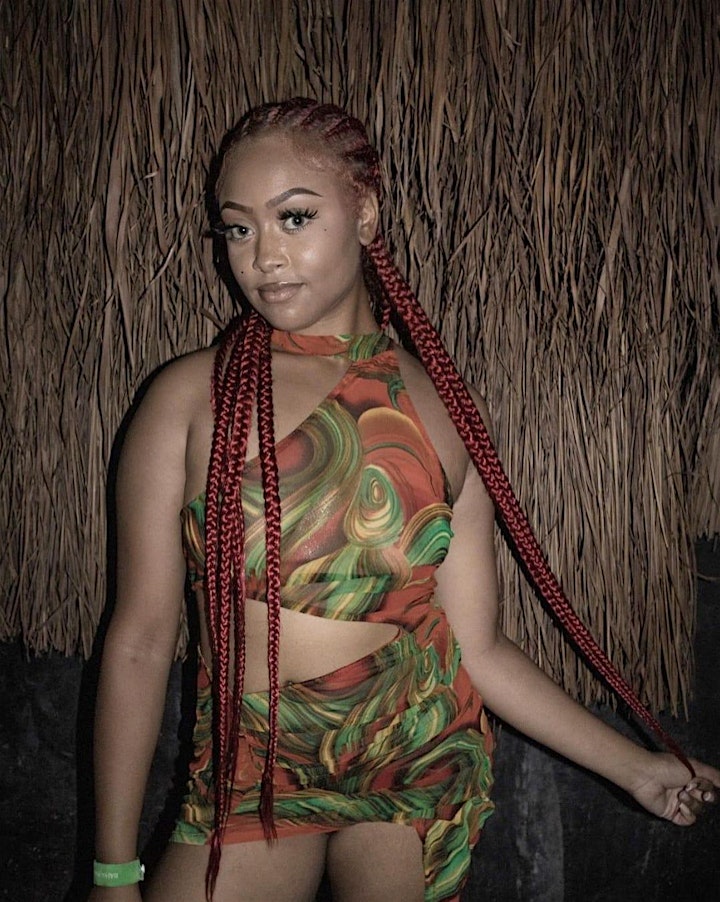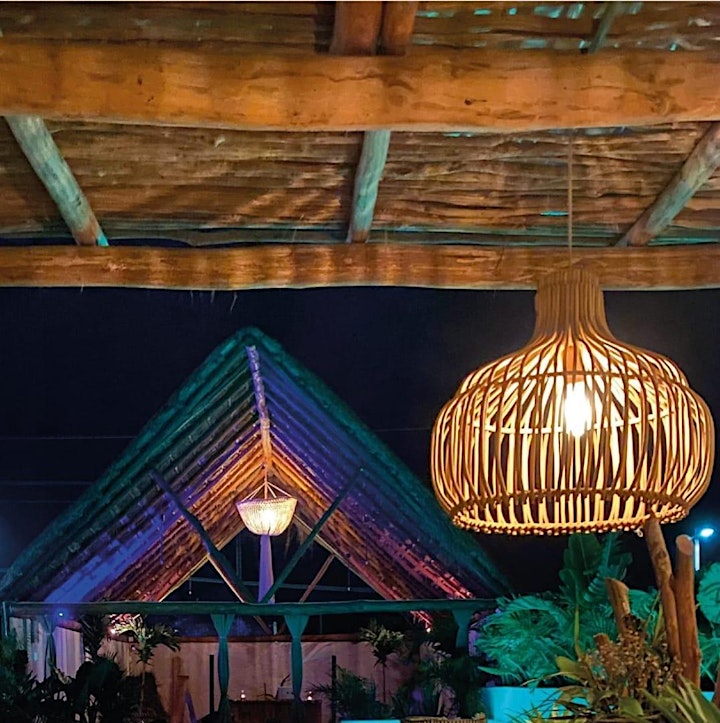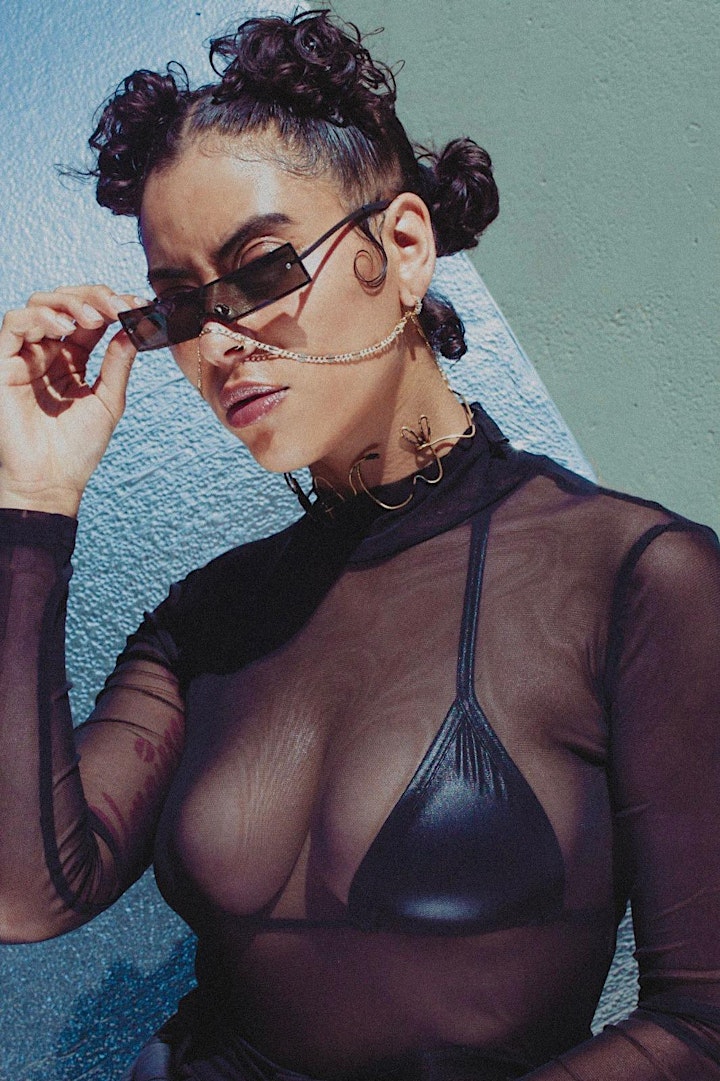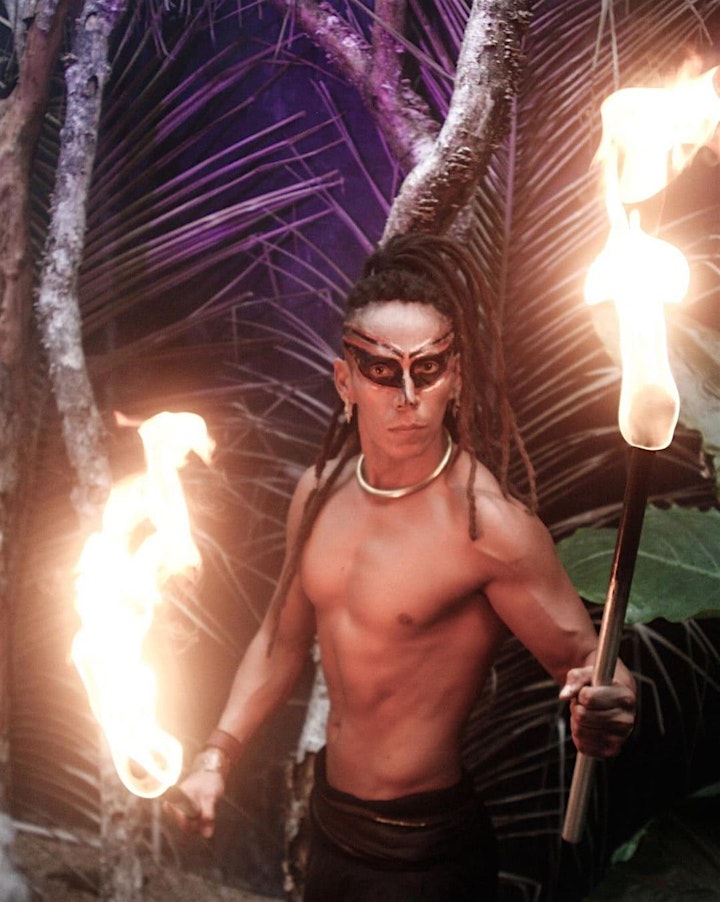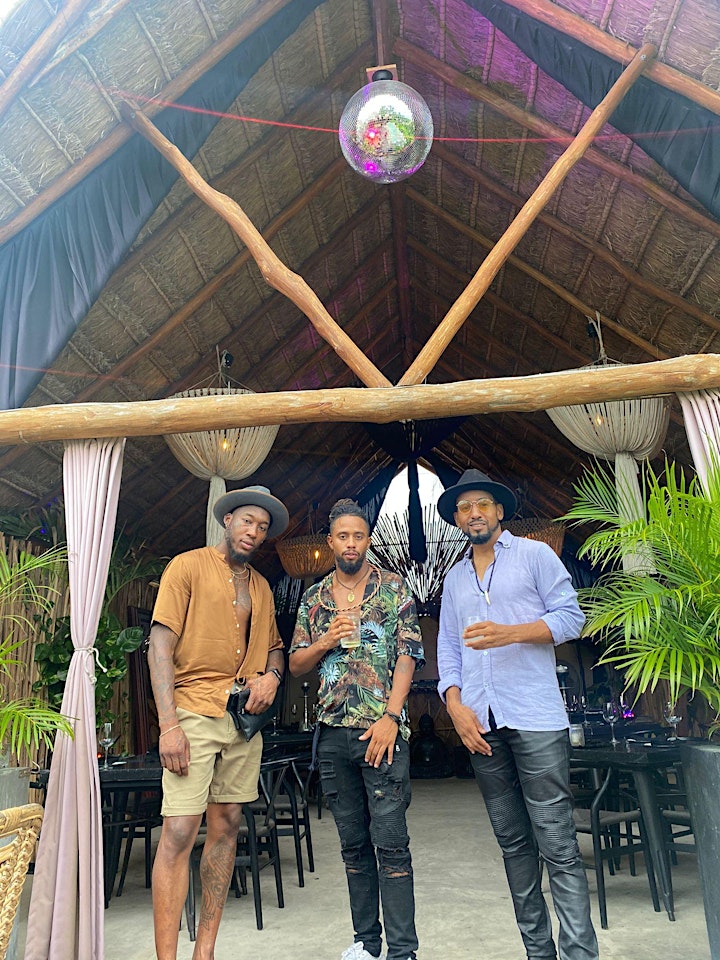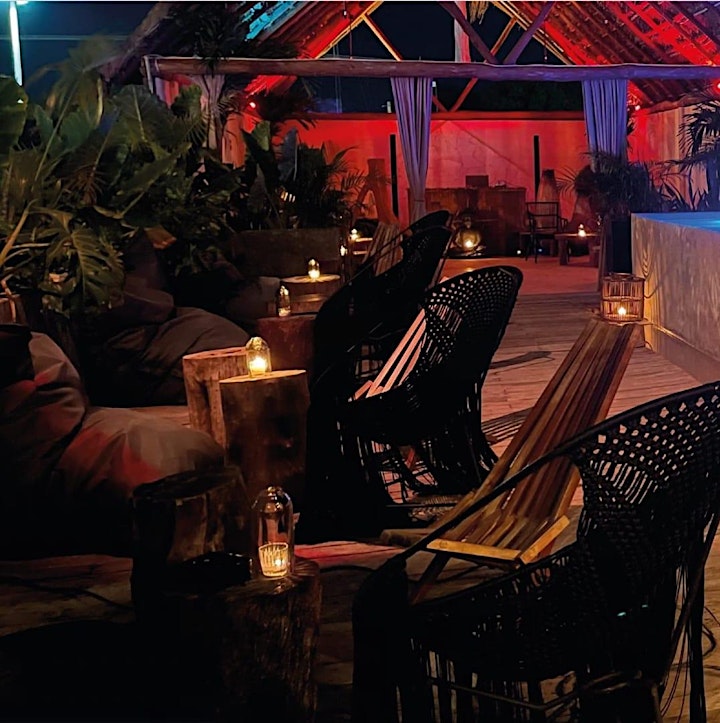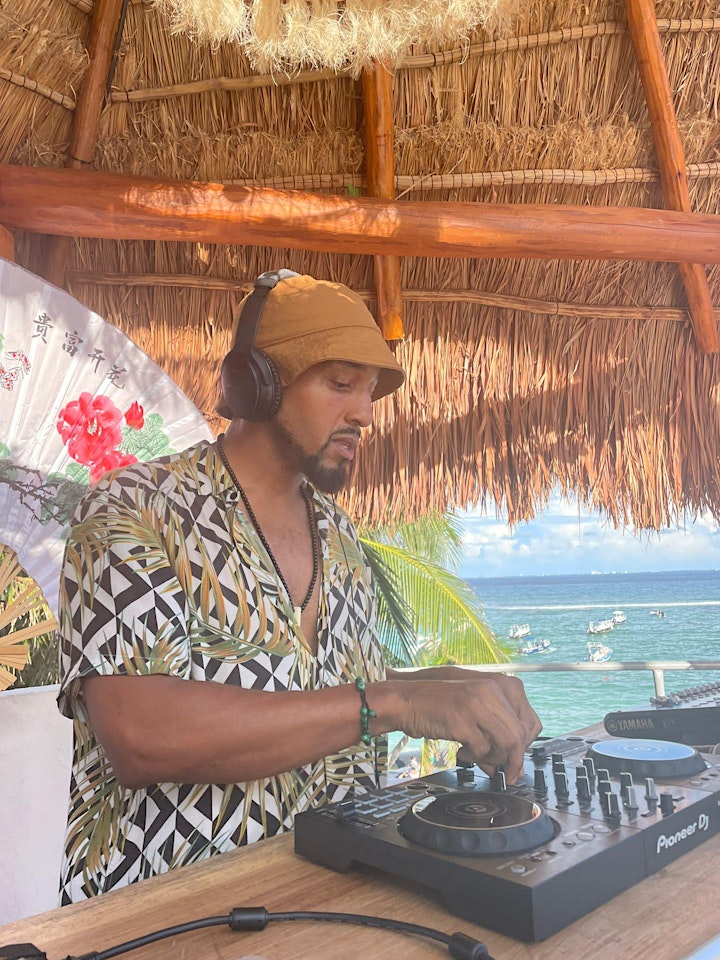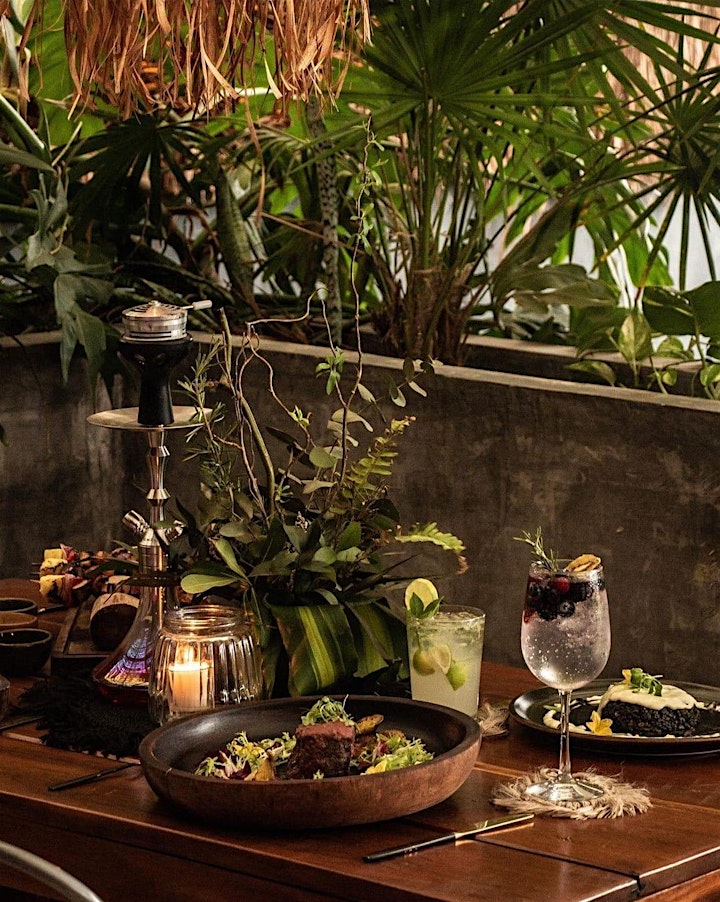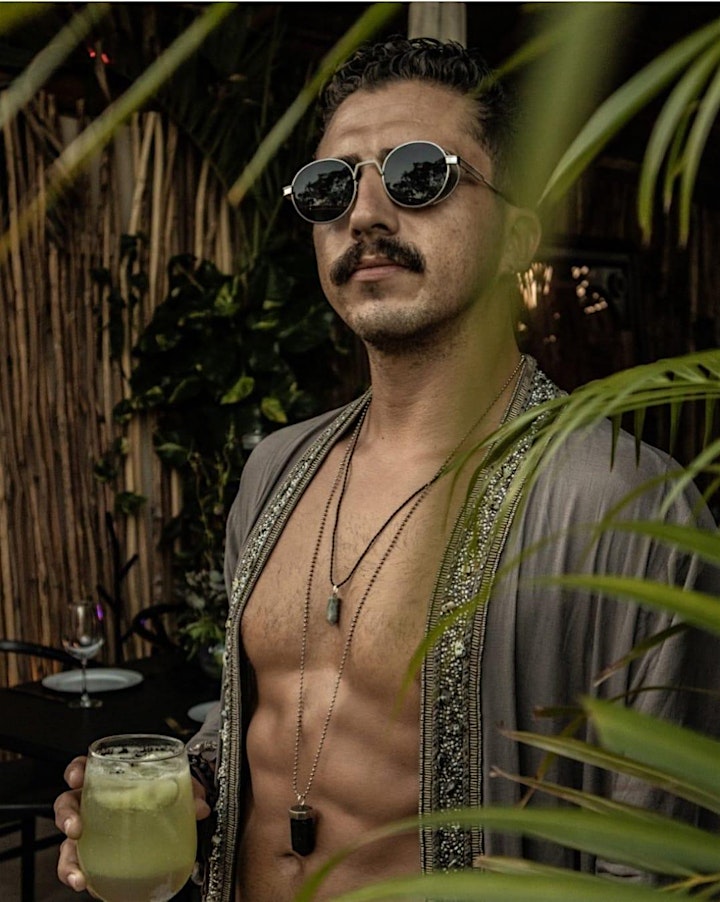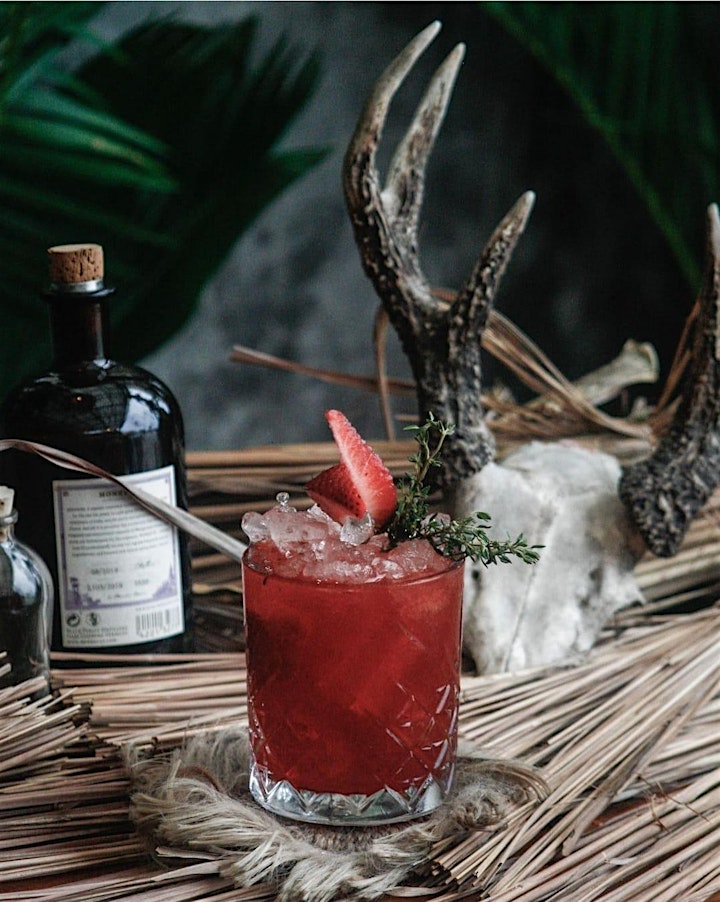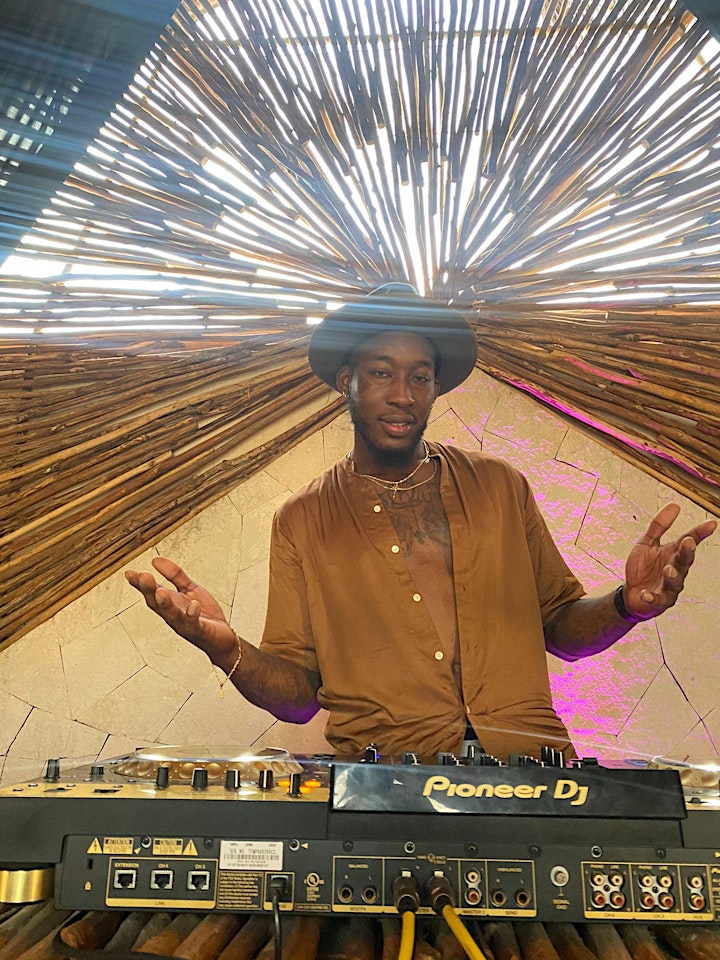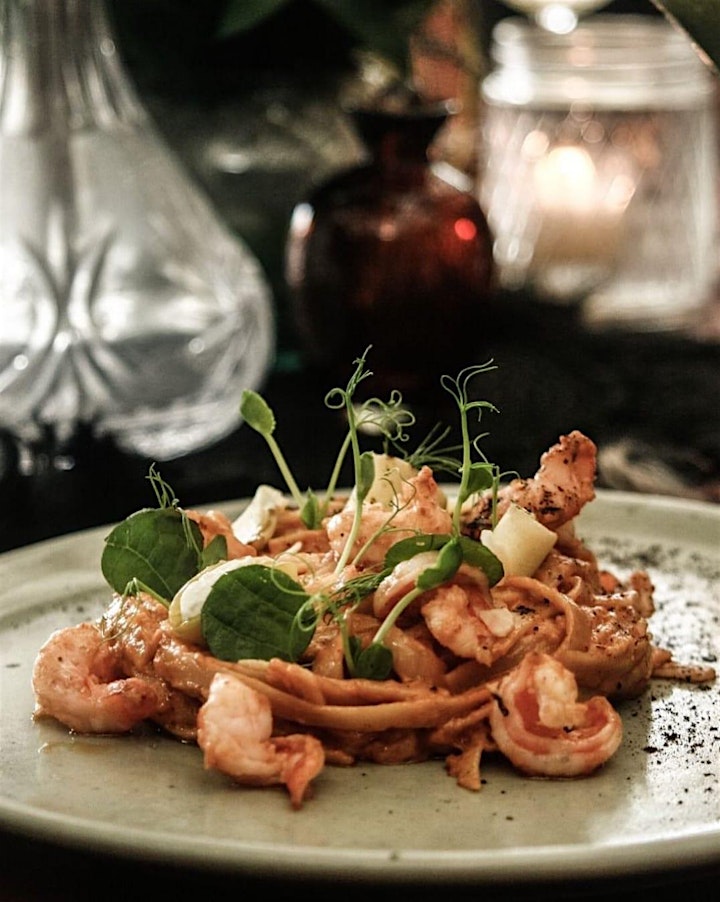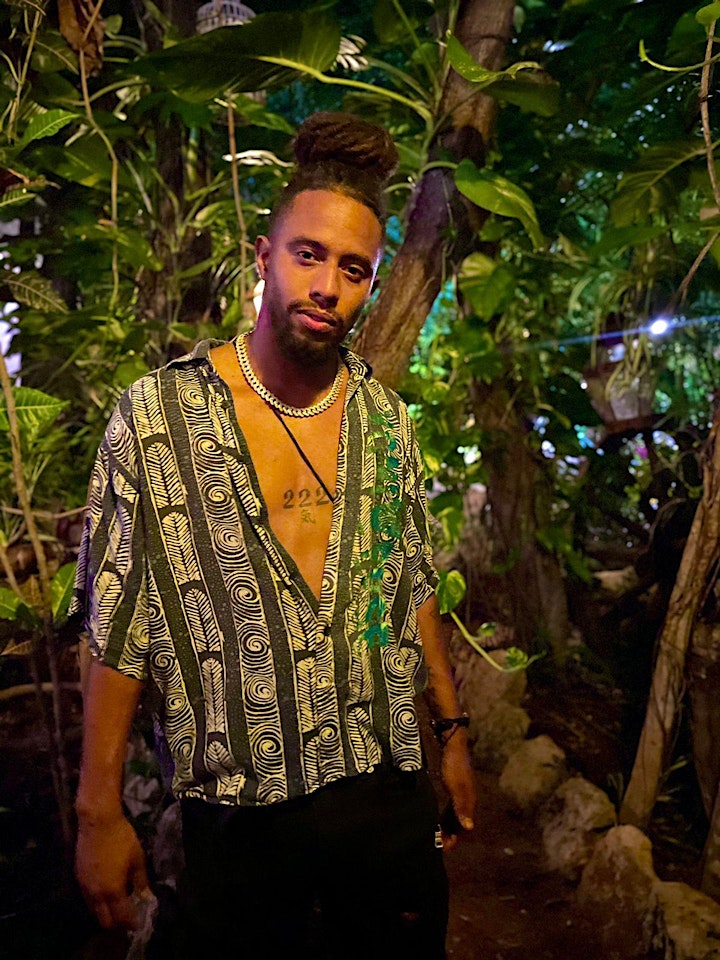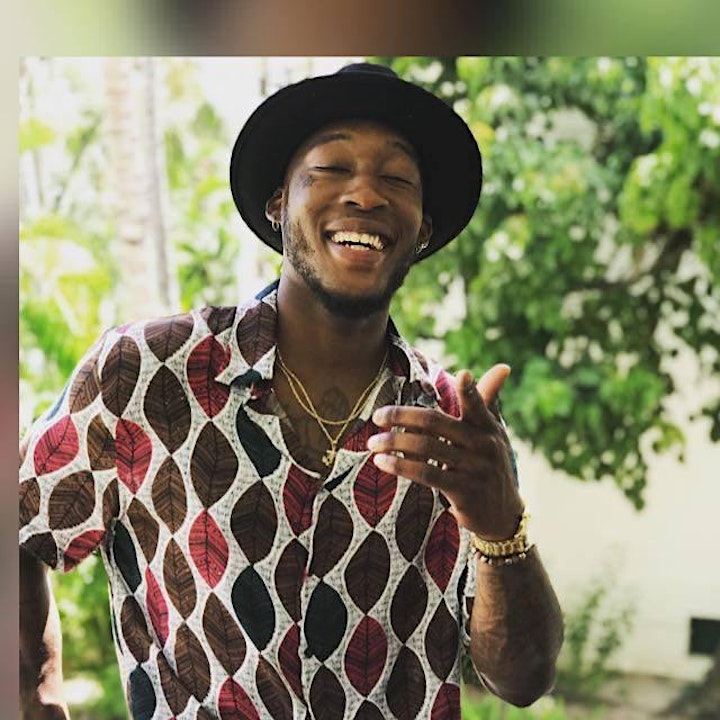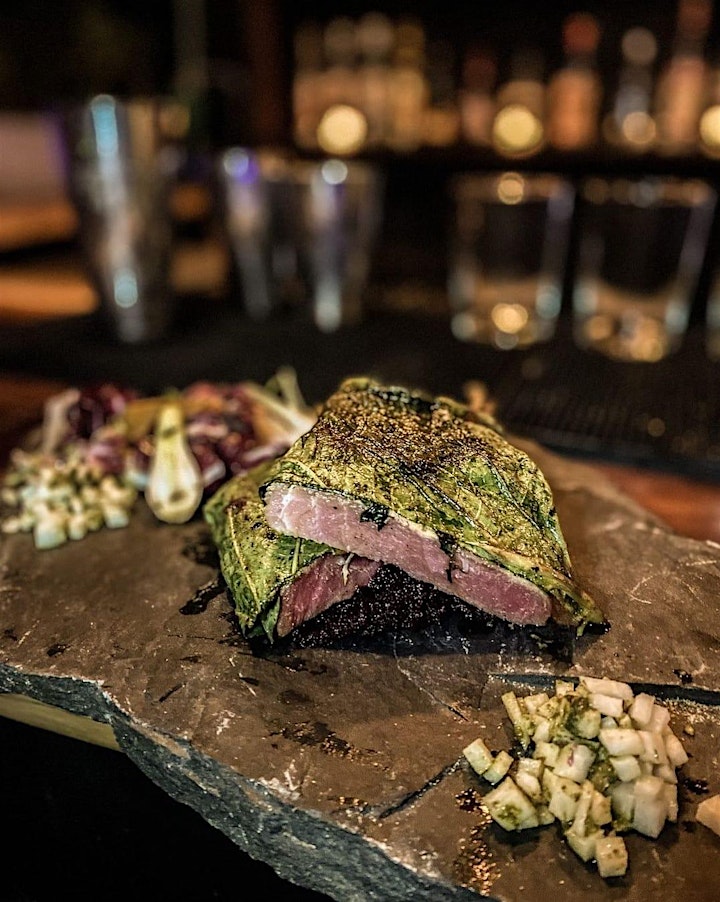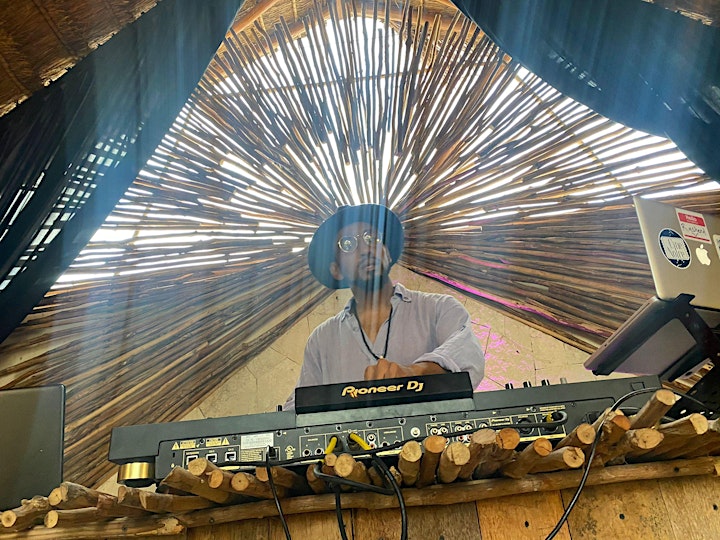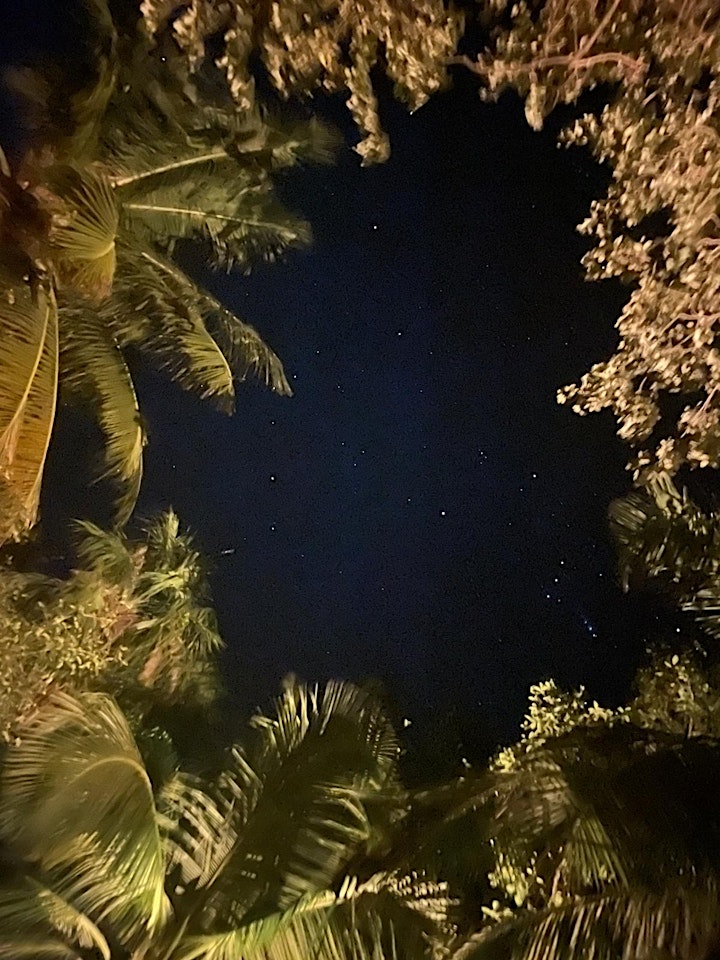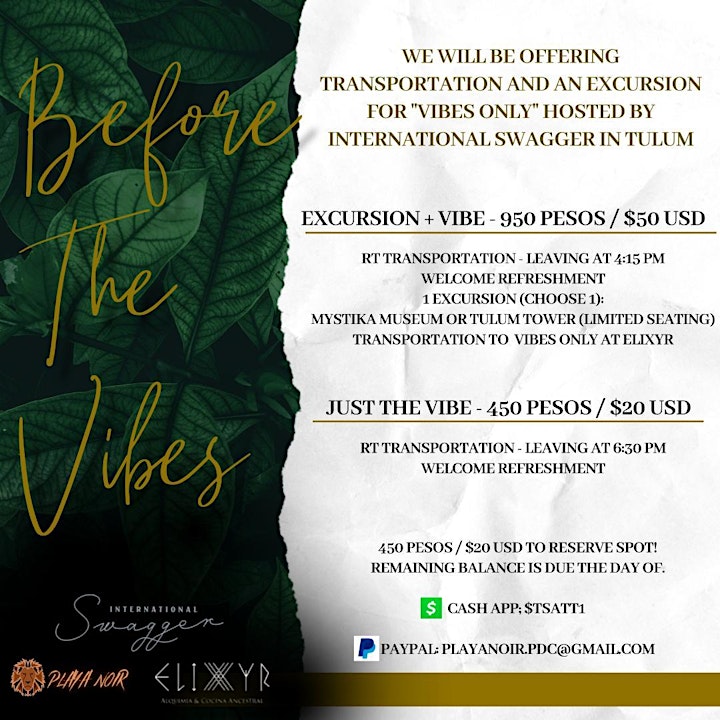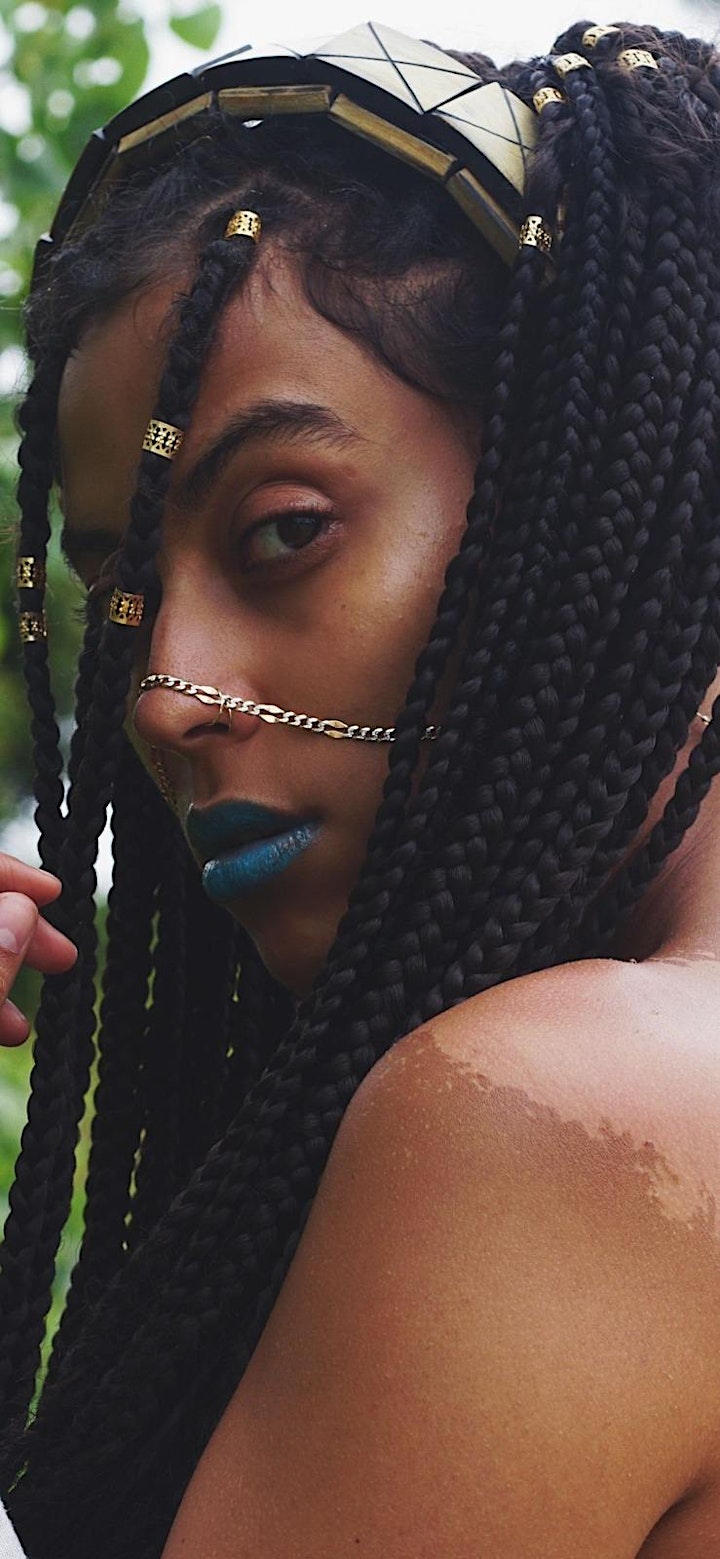 Organizer of Vibes Only ⦿ Dine & Dance ⦿ Elixyr Tulum