Sales Have Ended
Ticket sales have ended
Thank you for all the support and energy! Please look for future events and book private events on theOHMNISCIENTS.com
Sales Have Ended
Ticket sales have ended
Thank you for all the support and energy! Please look for future events and book private events on theOHMNISCIENTS.com
An Intentional Sound Bath Ceremony & Sacred Experience. Plant Medicines, Santa Maria will be served.
About this event
Sound Weavers, Joey McCune, Krystal Kelley & DJ Megan Taylor will guide guests into an introspective trance using an alchemy of crystalline frequencies, vibrations, and digital soundscape.
The magic of musical medicine has come into its own.
The healing potencies, vibrations and frequencies of a sound bath are not limited to the body and mind. It is a journey for building and healing the soul as well.
In heart space you are empowered to turn your mind inward. To set your inner world to a place of peace and aligned with higher consciousness. Then watch as the world around you becomes a reflection of your own spiritual practice.
We look forward to connecting with you on a spiritual level.
Custom Yoga Mats commemorating the event are gifted at entry.
Please bring a pillow and a blanket.
Please wear white.
Thank you to our Event Sponsors:
Harmony Farms provides the highest quality cannabis flower and oils you can find. From our CO2 extractions to temperature-controlled environments, our products go above and beyond.
Our process includes:
No Pesticides
No Heavy
Metals
Clean Extractions
AIDS in MEMORY RECALL and MENTAL CLARITY
AGE DEFYING REJUVINATION + CAN DECALCIFY THE PINEAL GLAND
CAN INCREASE ENERGY, STAMINA and LIBIDO
ENERGETICALLY PROGRAMMED by our Certified Reiki Master / Alchemist to ACCELERATE HEALING
INCLUDES EMF free storage pouch for Protection and contains NO HEAVY METALS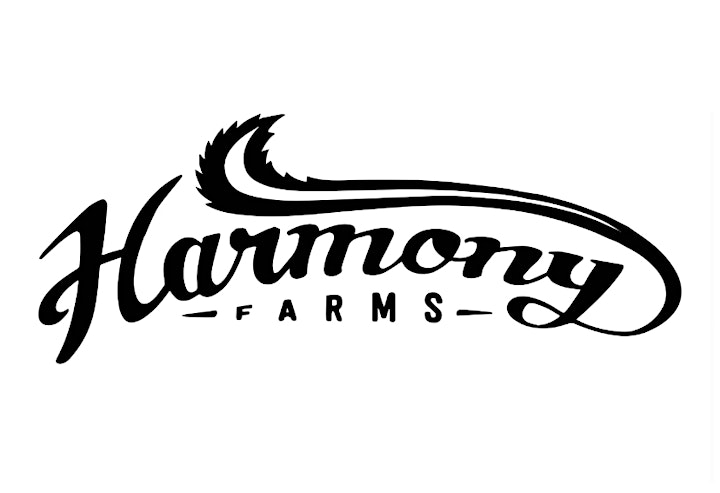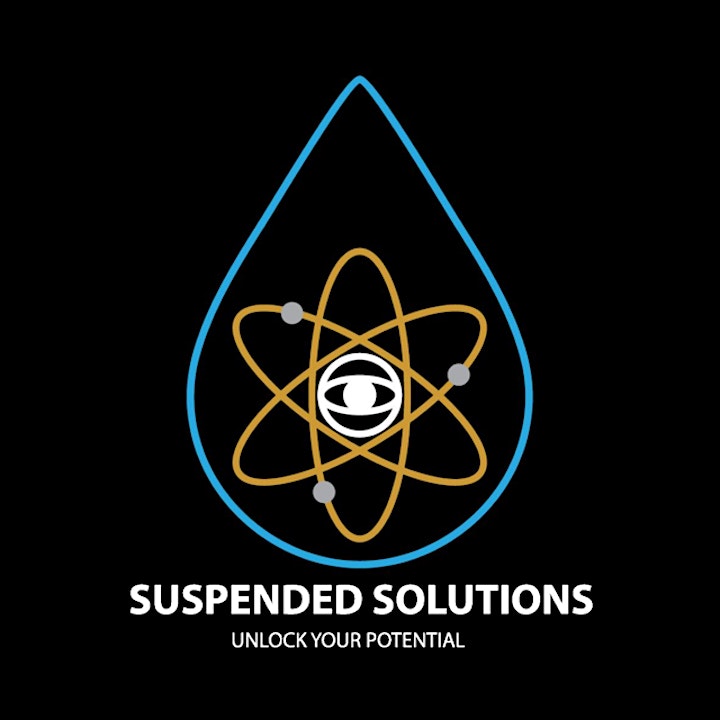 Organizer of VIP Event Album Drop: A Unique Sound Bath Journey and Conscious Event