Yoga Academy-Master Key International Teacher Training & Certification Program
About this event
The Master Key International program and teacher certification is organized by the Yoga Academy in Guadalajara Mexico. The program has been developed by Paramahamsa Yogacharya Maha Yogi to share the Original Yoga System.
The Master Key program will last 1 month, total of 60 hours. After completing the 60-hour course, they will receive the Certificate of Instructor and Therapist in the Original Yoga System.
Master Key is a 60-hour intensive training, with 189 postures, 3 bioenergy techniques, 41 breathing techniques.
The price includes the following:
Yoga Academy Books:
Yoga- What is it? What is it not?
Yoga: Asana- The Art of Body Development
Yoga: Pranayama-The Art of Breath
Spiritual Evolution
MP4 Yoga: Set of three: Beginner-Intermediate-Advanced
YOGA ACADEMY attire
51 hours of training techniques (34 lessons of 90 minutes each)
5 hours of Yoga Philosophy
(Original Yoga System)
2 hours of Anatomy
1 hour of Pranayama
1 hour of Meditation
Contact us for more information at: YogaAcademyMexico@gmail.com. Space is limited.
Sherina L. Shahbazian MD
Yoga Academy Teacher Trainer
Original Yoga System Trainer and Therapist
E-RYT 500 International Yoga Federation
Email: YogaAcademyMexico@gmail.com
Instagram: Yoga_Academy_en_México
Facebook: Yoga Academy México
Tel / WhatsApp: +52 (33) 1702 6793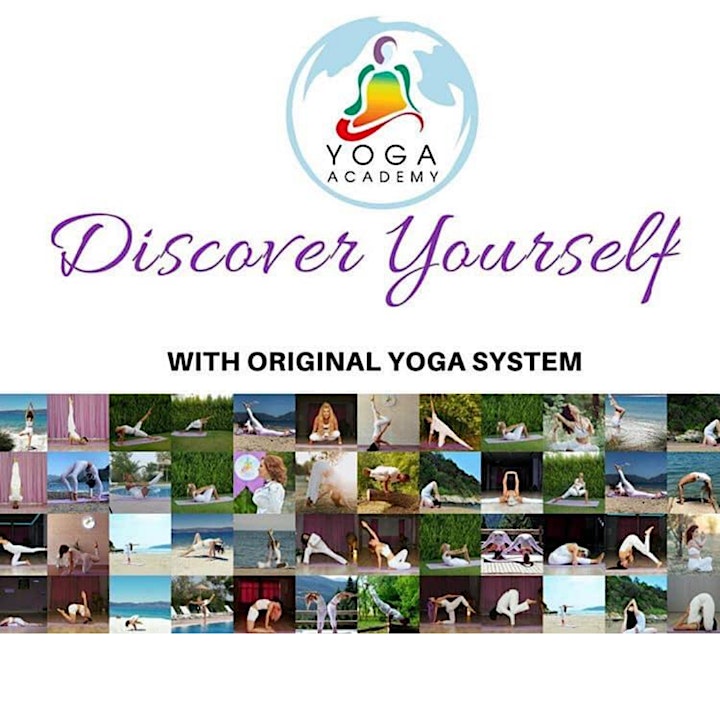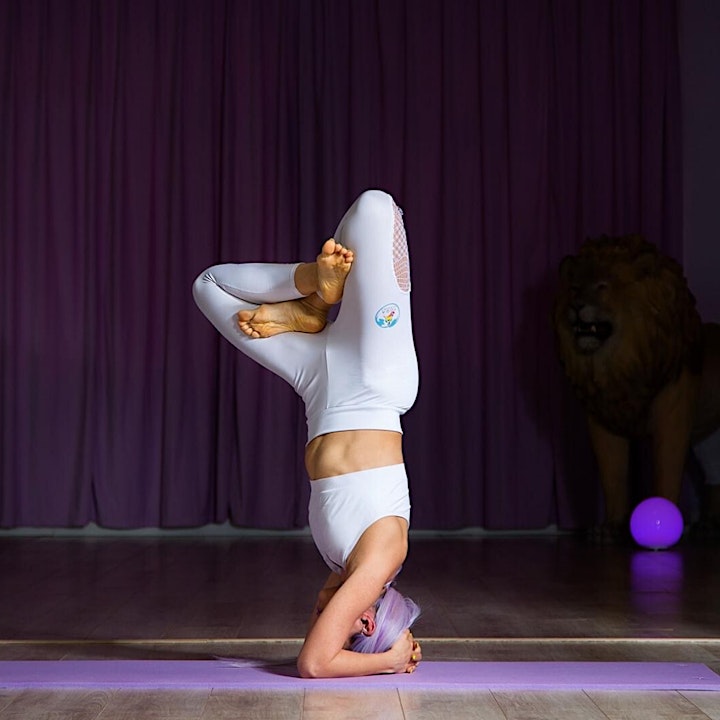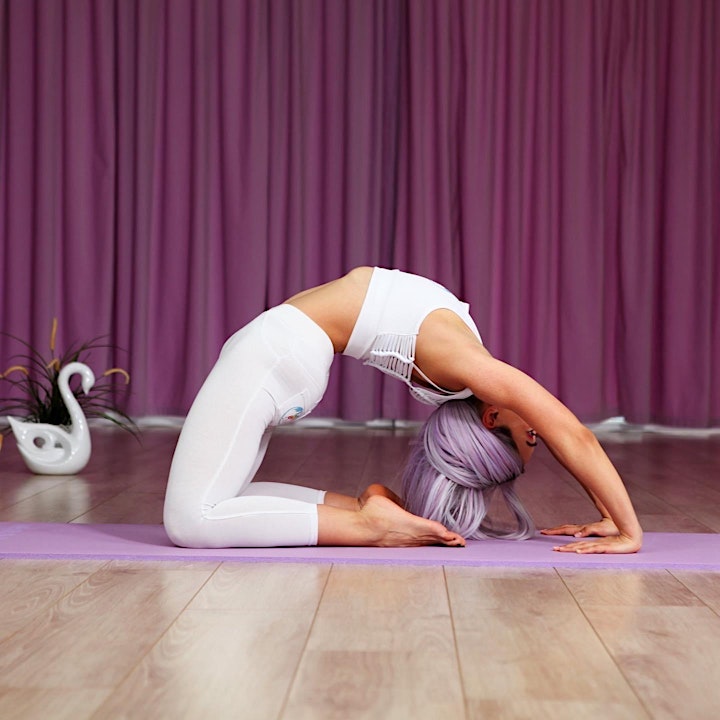 Organizer of Yoga Academy-Master Key International Teacher Training & Certification