ASESORIA ACADEMICA | ACADEMIC ADVISING 2022
About this event
SEMANAL: 3 horas de Productividad + Asesoría Académica
Aparta 3 horas para enfocarte en tu trabajo! Ven a co-trabajar (cowork) con otros y avanzar en tus proyectos de forma independiente, pero no solitaria!
Si necesitas asesorarte sobre algún asunto académico (tesis, especialidades, postulaciones, posgrados, becas, etc.), la Mtra. Esthela te puede recibir en un cubículo digital durante este mismo periodo de tiempo. Solo avísale que esperas tu turno!
Avancemos juntos, pero ya!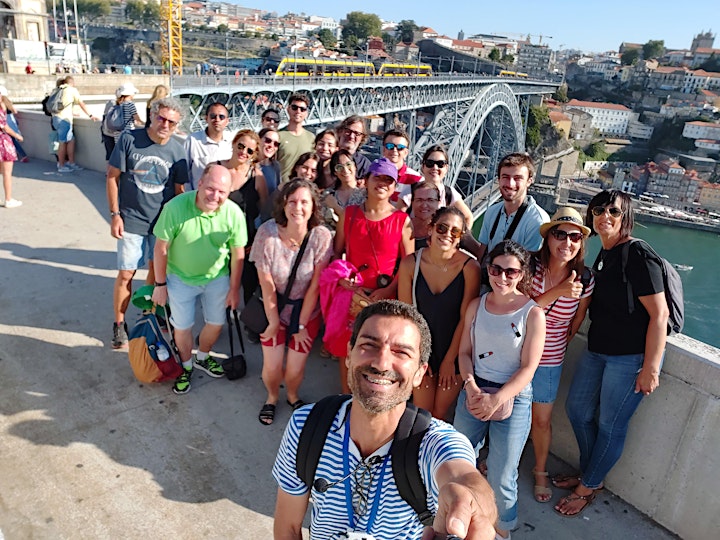 Our work sessions & community help academics and professionals reduce inefficiencies & isolation in completing their large writing and research projects by enabling productivity and professional development in a supportive international and interdisciplinary community.