This workshop intends to provide a deeper understanding of our purpose in life and how to reconnect with it!
About this event
Reconnecting with your Purpose in Life:
What is important for us to be content?
What kind of person do we want to become?
This second workshop will dig deep into our unconscious and discover what is it that makes our life meaningful, thus you will identify how to make wiser choices and how to face challenging situations; you will learn what and how to guide your decisions regardless the circumstances!
During this workshop you will:
Have a better understanding of the importance of reconnecting with your Values.
You will practice your communication skills, building competence and confidence to go out and start building meaningful relationships in your life.
You will discover and become aware of how fulfilling life can be, when you decisions based in your Values.

*This event is Part 2 of "The Four Principles to Change your Life", if you reserve a spot for the whole program, pay less and get free access to our workshop "Crash Down Procrastination". Check our calendar for more details!
ABOUT THE ORGANIZERS:
Cesar Valdes:
My name is Cesar, an honest man of passion, efforts, confidence and motivation. I am an Academy for Modern Applied Psychology Life Coach & Neuro Linguistic Programming practitioner. I constantly work to specialize myself as a Confidence Coach, I love helping people discover that we are all capable of learning whatever we want in life and become secure and confident in whom we are and what we do!
I have a background in the travel industry, working in shore excursions management and other activities onboard cruise ships since 1999; this insightful experience connecting with people from all around the world and different cultures helped me understand how we are all so similar and so unique at the same time. I began my coaching profession by deciding to go through a personal process of growth and change attending psychotherapy sessions in 2014, later on I decided to study counselling in March 2020 and fully immersed myself into Life Coaching and Neuro Linguistic Programming in August 2020. My life is a constant process of learning, self-development and passion to share what I have learned and applied to my own life.
I am part of a wonderful iternational organization where coaches from all around the world put efforts together to help people chage their lifes and create a meaningful one. I have delivered over 49 workshops and participated in more than 97 more with topics such as self.confidence, acceptance. awareness and Neuro Linguistic Programming practices.
I am also a certified Life Coach , NLP Practitioner and professional member of the Academy of Modern Applied Psychology where I currently study NLP and CBT. I constantly deliver workshops for members of the academy and I am member of the Support Team with the purpose of guiding new practitioners and assist them in their journeys.
I also have a history of overcoming family and social violence; this history has become the foundation in which I am building my life and provides me with the understanding, empathy and compassion to help people who want to grow and struggle with a similar past.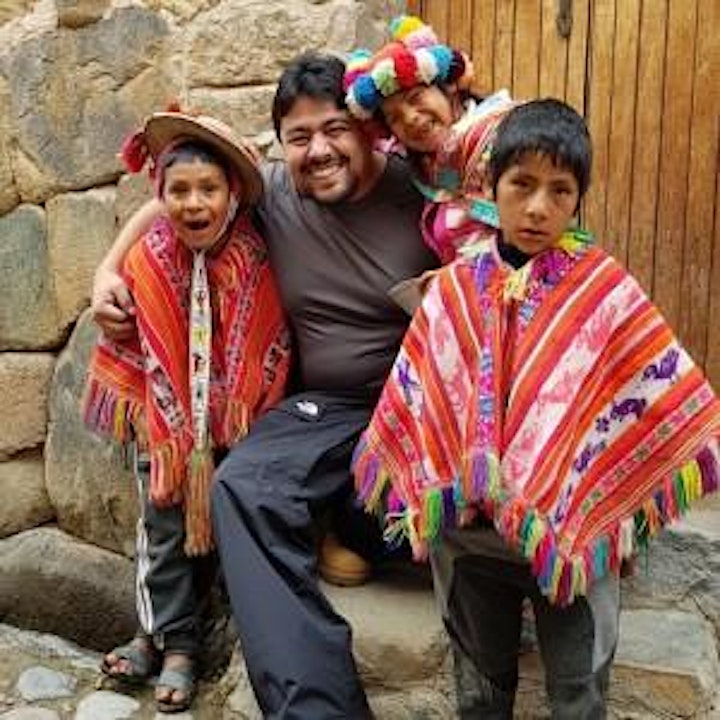 Hiyo, Fellow Human!
I am Lorelei. A vibrant spark of life- time, energy, awareness, desire, effort and meaning wrapped up in an amazing human body. I honor this life. Sometimes it has gotten "unnaturally wild" outside of me to the point where the spark inside diminishes and I withdraw. I have learned the hard way that I want to live a life of vitality, dignity and responsibility.
I have done a lot of observing, self- examination, researching, tracking myself and coaching to uncover underlying patterns that were not serving me. In my hunger to optimize my own human experience, I have curated an understanding of what it means to have a quality of life- one that I want; not one that is demanded of me or imposed upon me. I have collected some powerful tools from various institutions and mentors along the way to help with grief, relationships, somatics and the mind.
I am an expert of me who wants to live a fulfilled, quality life. I can help you be an expert of you so you can live the life you want.
You can connect with me here:
loreleius@gmail.com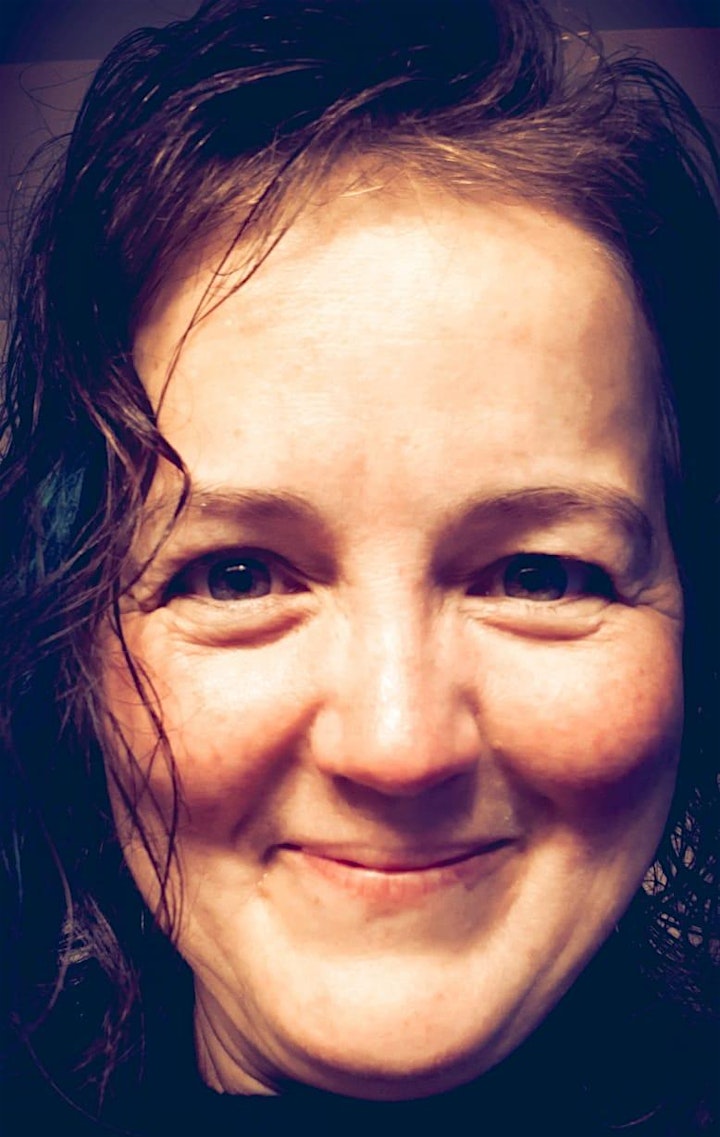 Salam! Hello! Bonjour!If I ask you how many hero's journeys have you taken, what would your answer be? One journey? Two?....How many?I bet, it is more than what you may count.Taking the hero's journey is about receiving and accepting the call to adventure and accepting to take the path from the known world to the unknown. It is about undergoing new experiences and learning how to overcome thresholds and challenges. Returning back to the known world involves insights and clarity. My name is Kenza. I am an Engineer and Ph.D., scientist, and self-awareness and resilience coach. I am a mom, wife, sister, daughter, auntie, friend, and citizen. My life is all about taking different hero's journeys. It is about learning and growing. My journeys taught me that self-awareness is the first step towards self and social management, it is the key to grow and thrive.
My passion is to help people build self-awareness and resilience to undertake their hero's journeys, be their own heroes, grow, and flourish.
Thank you for your time reading my introduction, Chukran, Merci!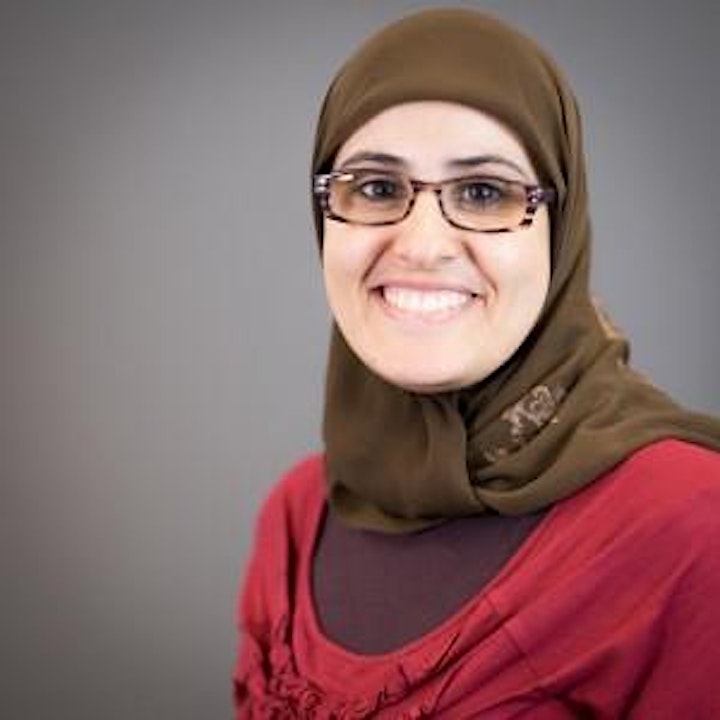 Stanley Xavier:
Hey, I hope you are having an awesome day.
I am Stanley, a human & a student of life who enjoys doing a wide range of things. I am a mindset coach and member of Achology, a community of amazing coaches from around the world where we learn and sharpen ourselves together. My background is in the life sciences and so I am a Bio scientist & junior doctor with interests in teaching and philosophy. Over the years, I have worked in numerous industries and lived in different countries helping me amass a huge wealth of priceless experiences.
I believe our heads have to be in the right place to navigate and thrive in our ever-changing world. I have seen how things change so quickly that they rocked my internal system and destabilise my peace of mind leaving me at the mercy of external events. I ended up on a chase for that inner peace through various unhelpful means until I realised, it was all within me; and that was when I had to return to myself. The uneasiness I felt is something I observe in a lot of us today which is why I am passionate about helping people navigate their troubled waters back to calm. When we alienate ourselves from ourselves, that separation brings with it pain.
My mission is to help you pursue a better personal and professional life by guiding you to commit to action through rewiring your mind. I am drawn to doing this line of work, as I believe in the concept of sympatheia, what is good for the bee, is good for the hive and vice versa.
Looking forward to connecting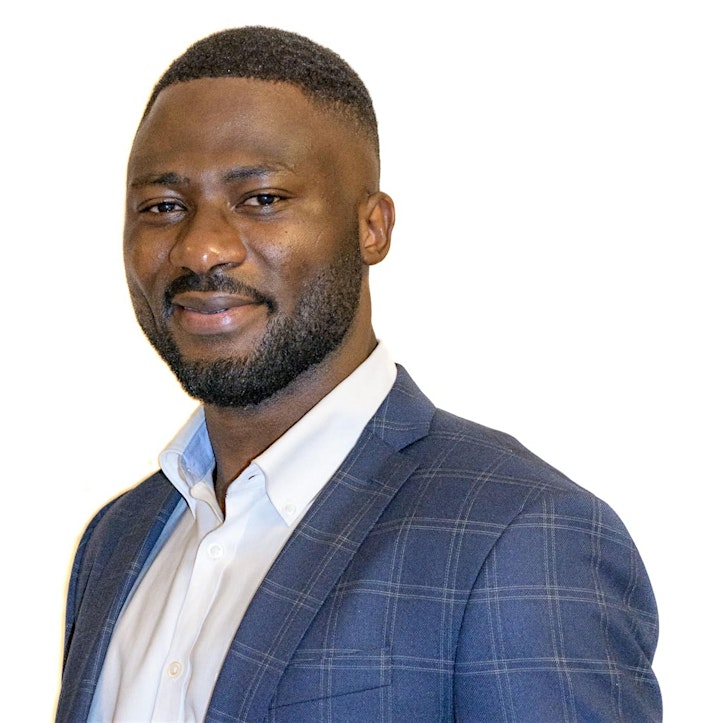 Why is this workshop not free?
This is a group of professional coaches who are committed to build a community where people are able to learn skills and concepts that will change their lives, therefore create a better world for all of us.
The Self-Confidence Lounge workshops involve a very low cost; we understand there are millions of people around the world who do not have access to this information due to high cost barriers; the purpose of our workshops is not to make money but to build a community of support, empathy, acceptance and understanding so we can help each other improve the quality of our lives!