Sales Have Ended
Ticket sales have ended
thank you
Event Information
Refund policy
Refunds up to 7 days before event
Sales Have Ended
Ticket sales have ended
thank you
A virtual monthly circle of growth for womxn w/toxic relationships experiences in a judgment free sisterhood. Tools to become your own muse.
About this event
***Price is in Mx pesos and you can make the convertion pretty easy*** Now...
If you need another option to pay in USD send me an email.
Welcome you, THE GODDESS, THE WARRIOR, THE MUSE...
We womxn are so powerful and unstoppable when we come together to heal and share the love but, I also know that having any experience with controling relationships gets in our way and block us from seeing and being who we truly are.
So this is a circle dedicated for those womxn who have experienced controling or toxic relationships, maybe it was a controling parent, teacher, toxic inlaw, toxic friend, but at any age can harm us and jail us and then nothing comes in... but also eventualy nothing comes out. Not from our essence.
I was that woman, I was being somebody else, reaching for something I didn't want and was stopped from releasing my inner Goddess but at one point I had enough, so if you find yourself in that place where enough is enough or you are eager to get into that place then this is your circle, if you now desire to create healthy autonomic authentic relationships that your heart truly wants by coming back to their own essence, if you want to learn how to start doing that because there are no short cuts, it's a journey and nobody can do the work for us nore there is a one size fits all experiences... but doing it together makes the journey easier.
If you want to know more about toxic relationships download my free discovery guide here .
This circle is for you if you wish to do this through self care, self knowledge, arts and embodiment practices (like journaling, rituals, book readings, dance) and also imagery, intentions, godesses knowlegde and more while also feel heard and embraced in a liked minded sisterhood.
We'll work with an online live session and social media public/ private group or chat to continue the conversation and community sense of togetherness aiming that all can support eachother.
All this tools are meant to serve us as a practical way to gain self knowledge, self care, self love, to return to our essence and then become our own muse.
Also aims to create:
A sisterhood in a free judgment space where we all encourage eachother in light and dark moments.
To intentionally create (with will power and vulnerability) and participate.
To be inclusive and respectful. To create deep connections in a soul sisterhood.
Some specifics:
Welcome all womxn over 21 yo. from around the globe and in a full body and mental capacity.
Required good internet connection, headphones, arts supplies (whatever you have already) a notebook or journal and anything you feel you have to have with you (like crystals, books, cup of tea, hot cocoa, plants, candles, etc).
Participate & have your camera on.
I lead with my intuition and empathy (besides my professional and exquisite toxic relationships background ofcourse) but for that reason is that we'll try on the way somethings to experience what suits better for all, it's a pretty dynamic metodology.
If anything changes regarding the schedule, with full respect all (with especifics) will be notified if or when that happens.
There are two options to join (I love metaphors)
Op. 1 "I'm ready to swim" this is like a pay for the class only:
The live online session (with all the live practices) and
Join the Public community supported social media group.
Op. 2 "I'm ready to scuba dive" this is like a pay for the month:
All in option 1 plus a big bonus:
Book club
Insights and sharings in a Private social media group, community supported and contained by me.
Homework assignments.
I invite you to schedule a free discovery call/chat to meet, feel and be certain if we are a good fit together so that you can enjoy the offering at it's fullest potential. You can request it at Telegram @PaulinaValverde at Instagram @psic.paulinavalverde or the contact page at website here.
Let's honor eachother and if you resonate with me, welcome to the circle.
More info about me in the links below and videos embeded.
I encourage you to read all the terms conditions and policies at the check out.
****NOTE***
This circle is NOT group therapy, if you seek or need therapy then please reach for help with a licensed therapist physically near you.
Where can you find more about me? click on the links:
Instagram (Primary Social Media Account)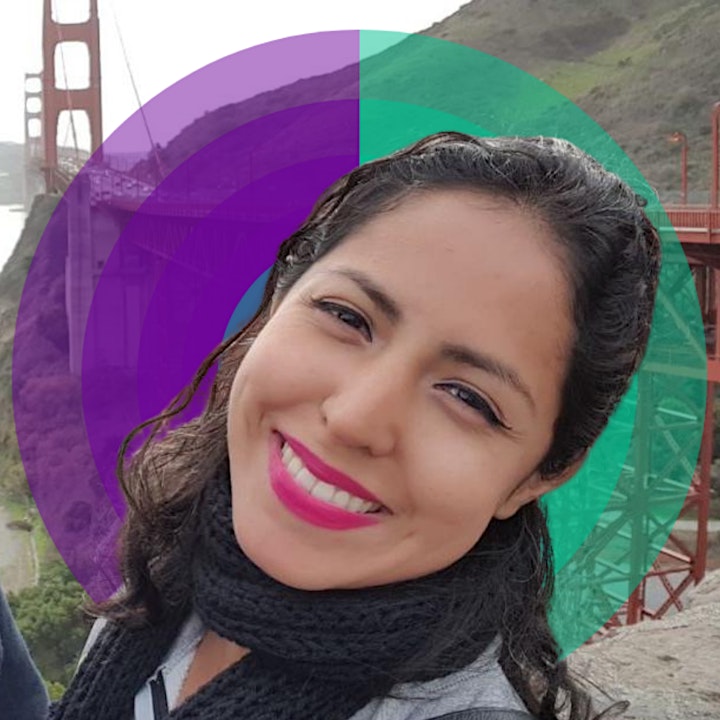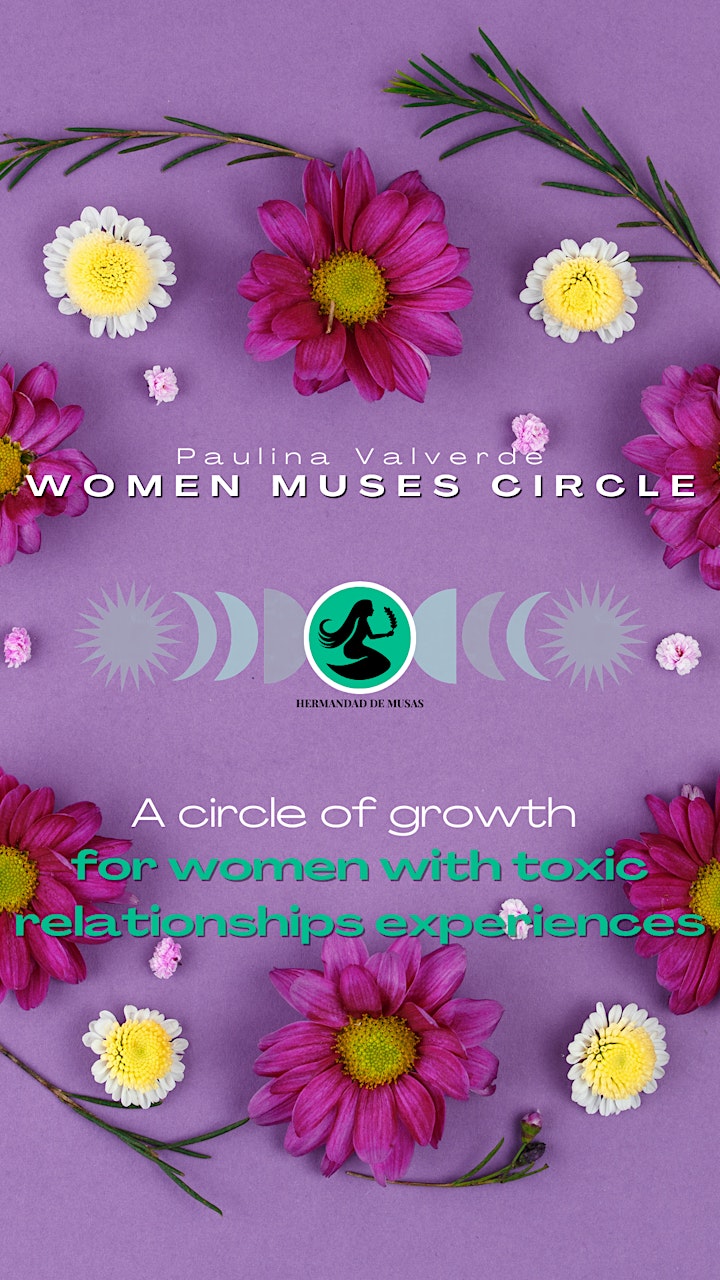 Date and time
Location
Refund policy
Refunds up to 7 days before event